Know How To Link Passport With Covid Vaccine Certificate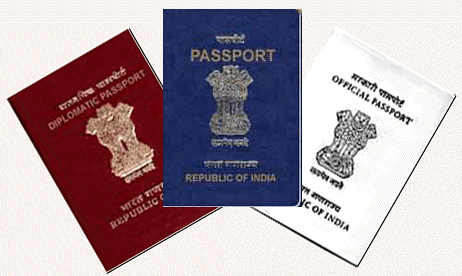 New Delhi, 26th June 2021: The second wave of deadly coronavirus disease (COVID19) caused a stir globally and India is no exception. In recent times the number of cases of infection has started decreasing.
In such a situation, many people are preparing to celebrate holidays abroad. But given the circumstances, it is now mandatory to show your vaccine certificate while travelling abroad, so here are the details of how one can link his/her passport with the Covid vaccine certificate.
– To do this, first, log in to the CoWin
-Then select the option 'Raise an Issue'
– Select the Passport option and fill in your information
– Then select 'Person' from the drop-down menu
– Now submit your passport number and fill in the required information
– After doing this, you will get your new Covid certificate along with the passport link. Download it
Significantly, the guideline issued by the Centre has made it clear that now if any person wants to go abroad, it will be mandatory for him to link the COVID certificate with the passport number.