Know How To Travel During Weekend Lockdown, Night Curfew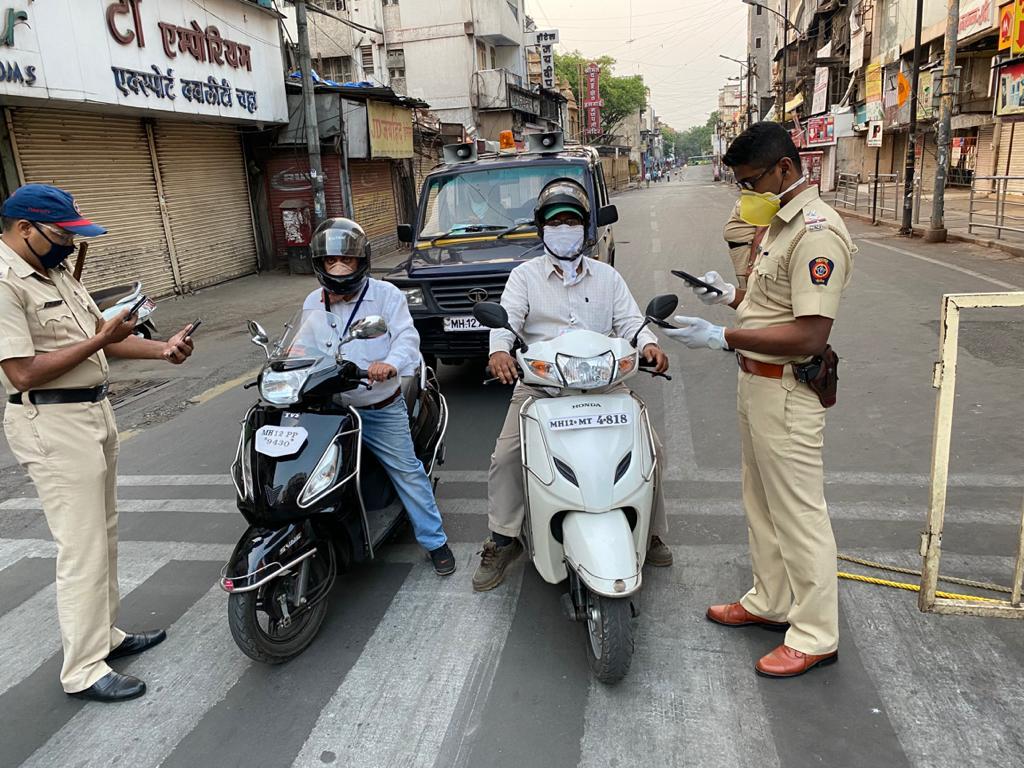 Sumit Singh
Pune, 7th April 2021: Ever since the Maharashtra government declared night curfew and weekend lockdown in the state, people are in a dilemma about how to travel during an emergency or how to reach railway station, airport or bus stand or to return home from there.
Based on the revised order of the state government, Pune District Collector as Municipal Commissioners of Pune Municipal Corporation (PMC) and Pimpri Chinchwad Municipal Corporation (PCMC) has also issued revised orders.
The order by the administration states that persons arriving/departing by Train/ Bus/ Flight from 6 pm to 7 am or on weekends may travel to the Airport/ Bus Station/ Railway Station or back home from the same on the basis of a valid ticket.
Industrial Workers travelling by Private buses/ private vehicles may be allowed to travel on the basis of an identity card from 6 pm Friday to 7 am Monday to attend his/ her shift.
Any student requiring to physically attend an exam may be allowed to travel to the examination centre/ back home after 6 pm or on weekends subject to carrying a valid hall ticket.
If you don't have a private vehicle to travel, you can hire a taxi (cab) or autorickshaw for travelling based on a valid ticket. The government has included Taxis and Autorickshaws in the list of essential services which are allowed during the curfew hours.
Join our Whatsapp Group and Telegram for each update about Pune and PCMC.
Punekarnews.in is the first and only English language news portal of Pune – the educational and cultural capital of Maharashtra – Pune.
https://t.me/punekarnews
Follow Punekar News: