Kolte-Patil acquires new project on an outright basis in Kiwale, Pune with ~ Rs 1,400 crs topline potential and ~2.5 million Sq.ft of saleable area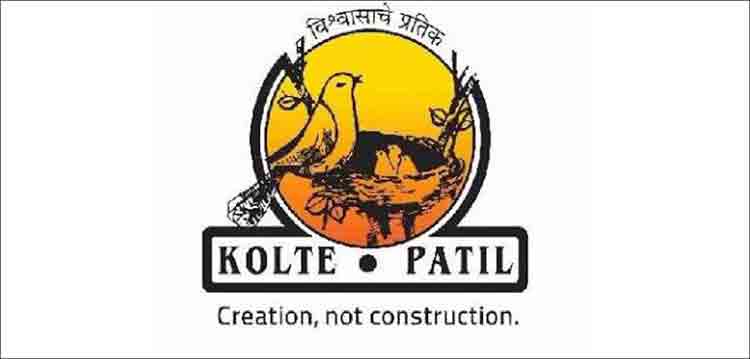 Pune, 11th August, 2022: Kolte-Patil Developers Limited (BSE: 532924, NSE: KOLTEPATIL; KPDL), a leading Pune based real estate developer, with growing presence in Mumbai and Bengaluru, today announced the acquisition of Pune based Sampada Realities Private Limited. Under this acquisition, Kolte-Patil has acquired residential development potential of ~2.5 Million Sq.ft. at Kiwale in Pune. The transaction entails the acquisition of ~ 85% Equity Shares in Sampada Realities on an immediate basis with the balance ~15% stake to be acquired in due course. With this transaction, Kolte-Patil has committed an aggregate total investment of ~ INR 120 crs to be paid over a period of time.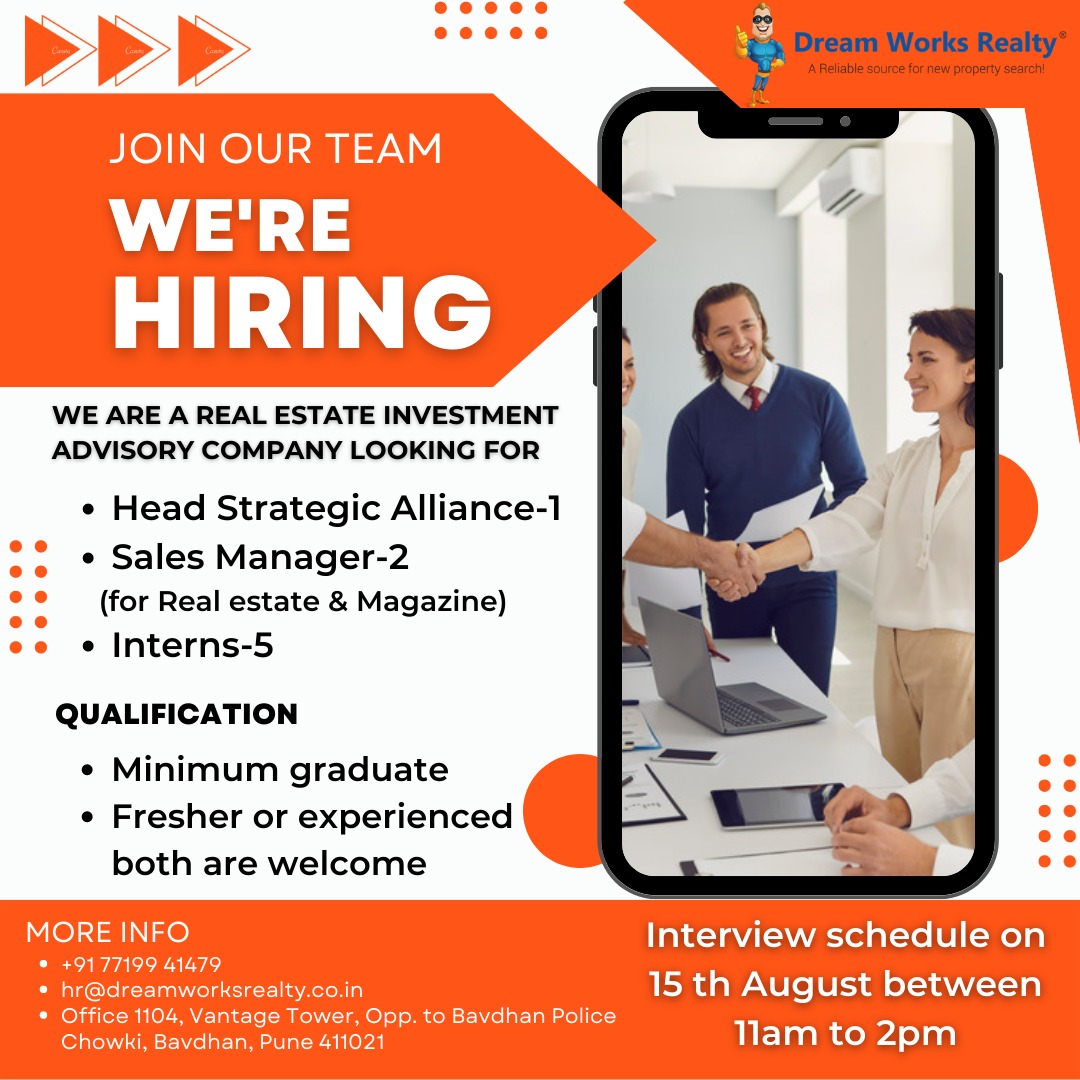 Sampada Realities Private Limited comprises of only one residential real estate project on ~ 25 acres of land parcel at Kiwale in Pune to be developed in a phased manner. The development represents a revenue opportunity of over ~ INR 1,400 crs for Kolte-Patil.
The project has all the required regulatory approvals in place. This acquisition will help further strengthen Kolte-Patil's market position in Pune, with substantial visibility in Kiwale, a high-potential micro market in the city.
Commenting on the new business development, Mr. Rahul Talele, Group CEO, KoltePatil Developers Ltd. said, "We are happy to announce the addition of this new project, which will be 100% owned by Kolte-Patil. This acquisition, other than being situated at the strong micro market of west Pune, is a plug and play deal, and is in line with our business development target of INR 7,000 crs for this year. We continue to evaluate more such opportunities to meet our growth objectives across Pune, Mumbai and Bengaluru. We are focused on developing a diversified portfolio that benefits from the demand and locational drivers across multiple projects in our focus markets to create a diverse growth framework and drive value for all our stakeholders."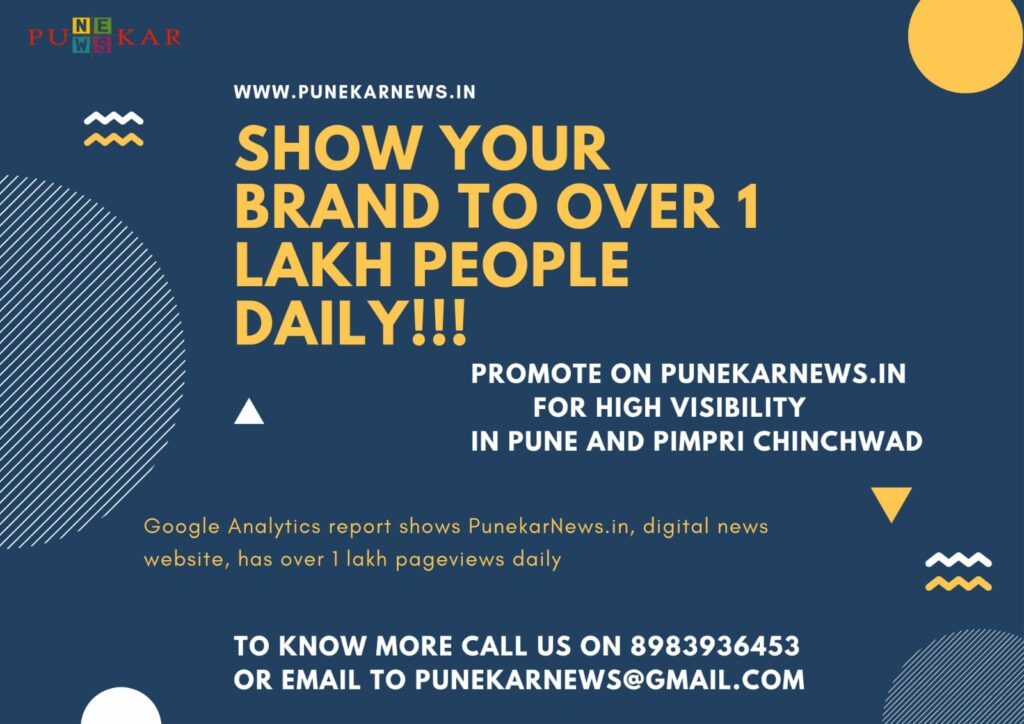 Kiwale is strategically located at the junction of old NH4 Highway, Katraj-Dehu Road, and Mumbai-Pune Expressway, and provides seamless access to Hinjewadi IT Hub, Pune city and the industrial belt of northwestern Pune. The real estate industry is witnessing strong growth in this region and is expected to continue the momentum in subsequent years