Lakshadweep to get closure to mainland, Govt approves acquisition of passenger ships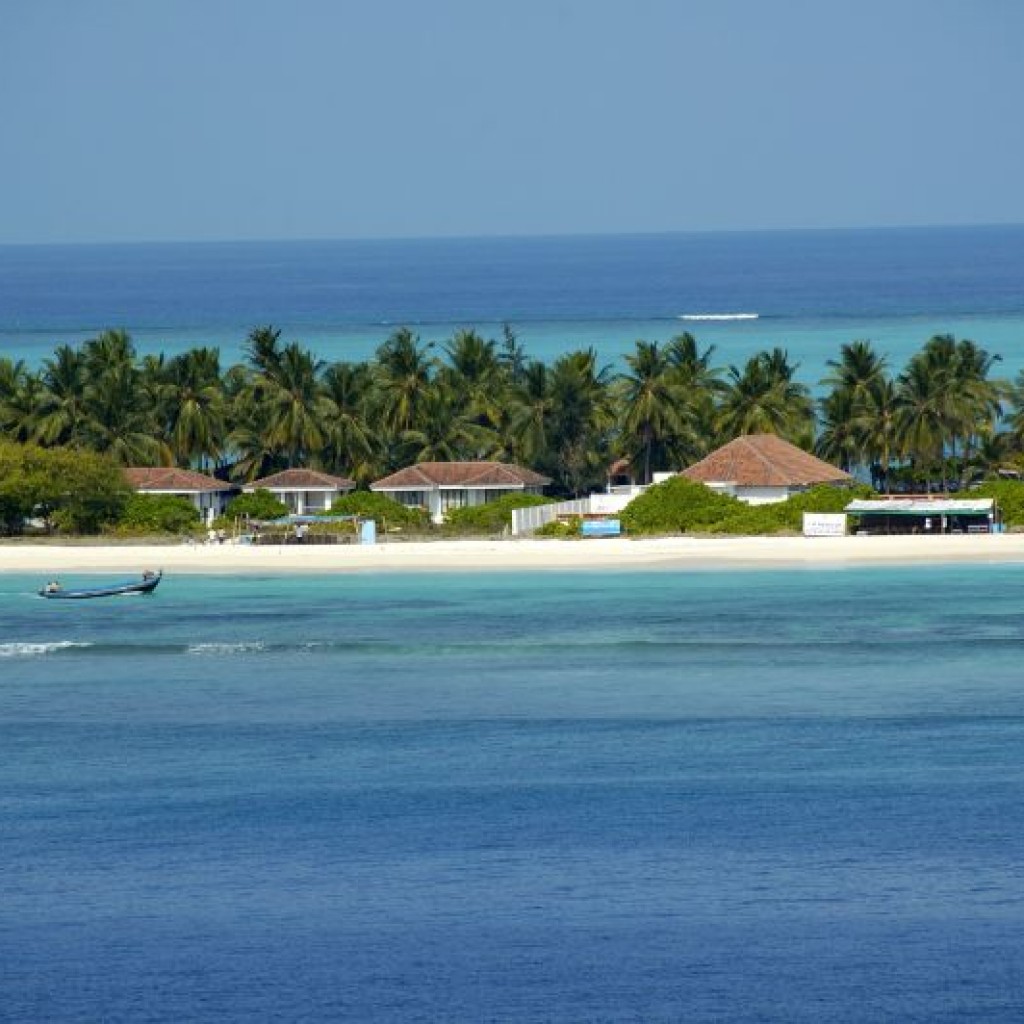 Kavaratti, Lakshadweep, February 6 : The Union Home Minister Rajnath Singh visited the Union Territory of Lakshadweep on 05th and 06th February, 2016. He was accompanied by senior officers of the Ministry of Home Affairs during his visit.
During the visit, Shri Rajnath Singh had a detailed discussion with senior officers of the Lakshadweep Administration and reviewed the security and development related issues pertaining to Lakshadweep Islands.
The Home Minister also highlighted the initiatives taken by the Government of India for development of islands of Lakshadweep. To address the transportation bottlenecks and physical connectivity from main land to island, the Home Minister informed that the 15-year perspective plan covering the period 2016-30 has been approved by the Government of India. The plan provides for acquisition of three passenger ships, four cargo barges, one oil tanker and one LPG carrier. To address the issue of telecom connectivity and to bridge the digital gap, Minister assured that 216 Mbps of additional bandwidth would be provided to Lakshadweep apart from the ex
isting 102 Mbps along with augmentation of communication infrastructure. He also assured that drinking water problems of the islands would be resolved by establishing Desalination Plants in remaining six islands.
While appreciating the high level of literacy in Lakshadweep (92 %), the Home Minister exhorted people and administration to work for achieving 100 % literacy in near feature. He also observed that the GoI is providing 70 % subsidy for implementation of solar roof top plants in private households which should be utilized by the people so as to transform Lakshadweep into a 100 % renewable energy/solar powered union territory.
The Minister emphasized that fishing and coconut cultivation are the major economic activities for the people of the islands which can improve the economic status of the people of Lakshadweep. The Minister appreciated the organic farming initiatives taken up by the farmers for coconut cultivation. He also desired that the organic certification should be expanded from the present 30 % of the cropped area to 100 % of the cropped area. The Minister also assured that GoI will provide all the assistance to increase the fish production from 15000 Mt to 30000 MT by adopting integrated sustainable approach.
During his visit Shri Rajnath Singh also inaugurated new block for Government Junior Basic School (East), Kavaratti constructed at a cost of Rs. 2.5 Crore which will help in augmenting the educational infrastructure in the island. He also inaugurated the new directorate building for the Department of Information and Public Relations constructed at a cost of Rs.1.25 Crore.