LIFE IMPRISONMENT TO THREE THEN OFFICIALS OF UTTAR PRADESH POLICE IN A CASE RELATING TO DEATH OF A STUDENT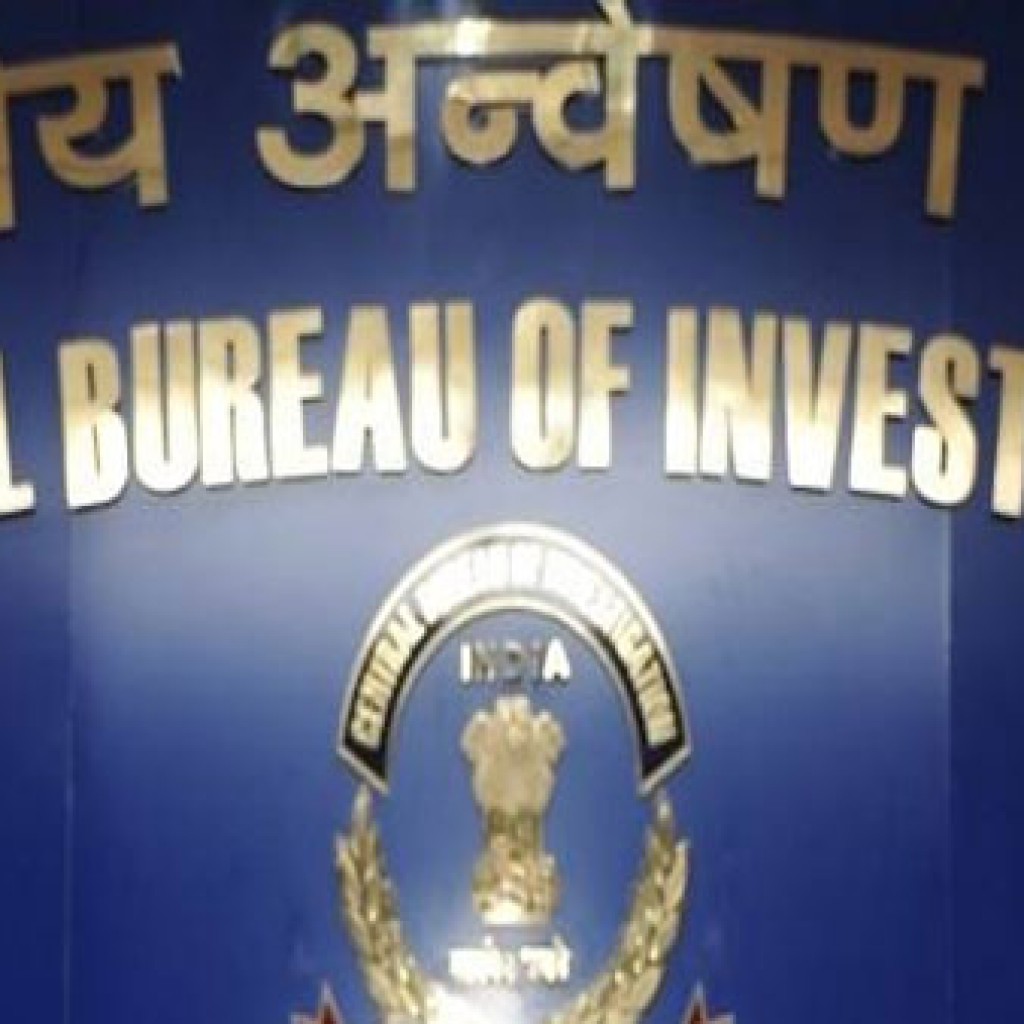 The Special Judge, Anti Corruption, CBI Court No.3, Ghaziabad (Uttar Pradesh) has sentenced Shri Arun Kaushik, then Inspector & Incharge Police Station and two then Constables S/Shri Bhagwan Sahai& Surendra Singh, earlier all posted with Police Station Daurala, District-Meerut (UP) to undergo Life Imprisonment with a fine of Rs. 1,00,000/- each U/s 302 r/w 34 of IPC in a case relating to death of student Km.Smita Bhaduri, resident of Uttar Pradesh.
A case was registered on 4.5.2000 against police officials U/s 304/323 of IPC in pursuance of Notification from Govt. of India and request from Uttar Pradesh Government. CBI took up the investigation of Case Crime No.14 of 2000 registered U/s 304, 323 of IPC at Police Station Daurala, Distt. Meerut (UP) relating to killing of student Km. Smita Bhaduri in an alleged firing by the accused officials. Her companion had also received alleged injuries in the police firing & assault.
After thorough investigation, CBI filed a chargesheet on 31.12.2001 U/s 302, 307, 323 of IPC r/w 34 against accused S/Shri Arun Kumar Kaushik, then Inspector I/c, PS. Daurala, Distt, Meerut; Bhagwan Sahai, then Constable and Surender Singh, then Constable, both of said Police Station in the Court of Special Judicial Magistrate, Dehradun.
The Court found all the accused guilty and convicted them.