LIP SMACKING FOOD NOW AT YOUR CONVENIENCE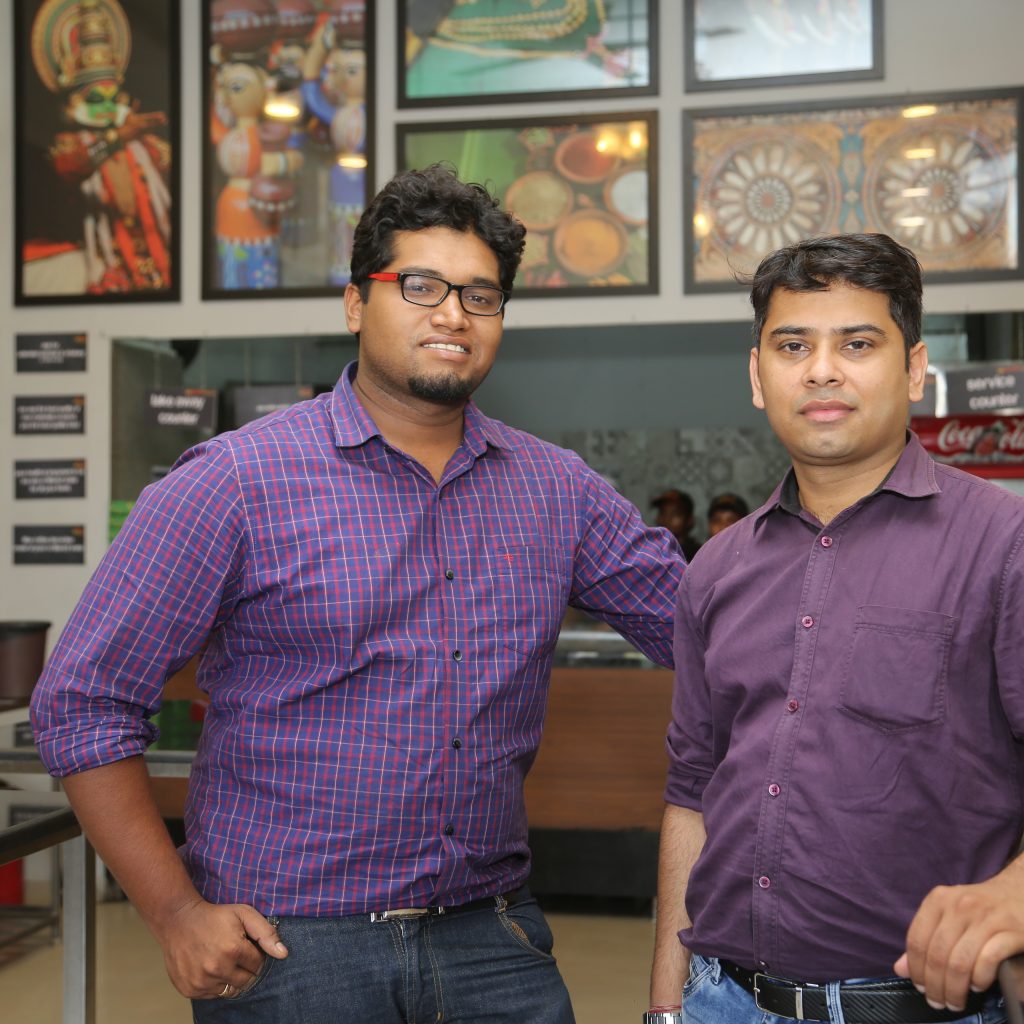 Payal Pedkar
Pune – Delicious, affordable, authentic and high quality food with a Live Kitchen Atmosphere is now available at Wakad as Upsouth has inaugurated its new outlet.
The restaurant has already branches in Viman Nagar, Pune Airport, Aundh and Phoenix Market City,. With their quick restaurant service they offer a wide range of food varieties at one place. From snacks to whole meal, they offer multifarious combos which are ideal for students as well as office-goers who are in hurry.
Upsouth offers all its variant with a South Indian touch and has great replacement for all those junk foods available in market in the form of Uthly and Upsouth burst Pizza with different toppings. All this healthy and tasty food is available at very low price i.e. the average spends per person ranges between Rs 70-80 only.
Upsouth makes all their food from fresh ingredients which comes directly from the local vendors.Truely great value for money combined with supreme quality. Their signature dish Elaneer Mousse is a must try for all, so what are you waiting for, go and have a bite of it now!