Little Italy Group Goes Vegan Pan India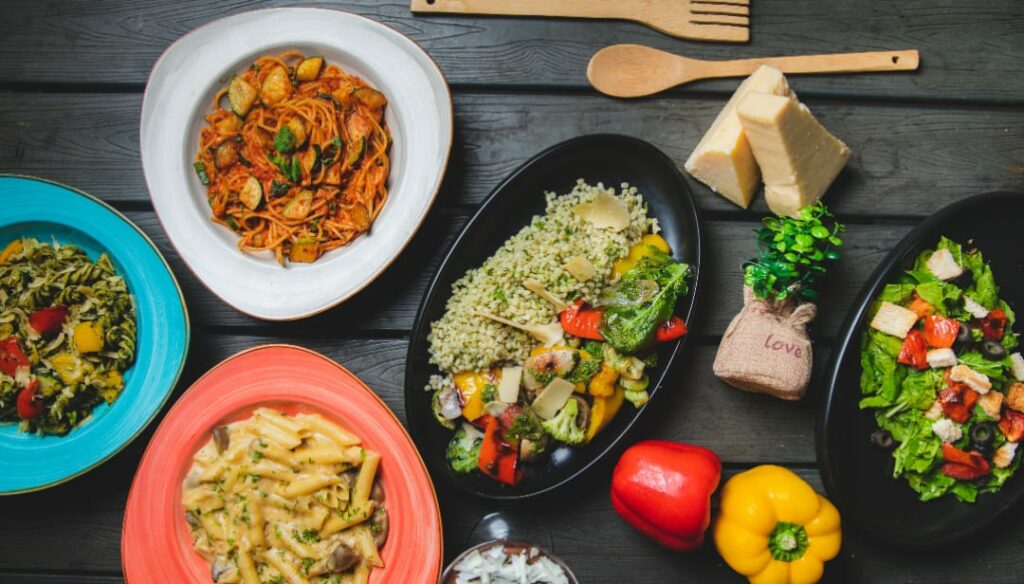 Pune, August , 2022: Little Italy Group, a pioneer in serving Italian cuisine in India, has launched a comprehensive vegan menu with some of the best Italian dishes for their consumers. They have been known for serving the real goodness and freshness of vegetarian Italian food for over 3 decades, dishing out some of the best pizzas and pasta. Little Italy is now serving the vegan menu in locations like Pune, Mumbai, Chennai, Bangalore, Hyderabad and Jaipur.
Veganism as a trend picked up in India a lot more during the pandemic when people switched to living a healthier and balanced lifestyle. While Little Italy was initially serving limited options in their vegan cuisine, with the rising demand for vegan dishes they launched an entire vegan menu. In 2021, Little Italy launched a comprehensive vegan menu with over 50 dishes and a variety of options across all courses and the menu was a big hit amongst both vegans and non-vegans. Currently, vegan items amount to about 8-10% of the sales, and revenue from vegan dishes has grown over 5 times over the last year. Out of the 50,000 pizzas the company sells every month at least 5,000 are vegan, similarly 10-15% of their pasta sales are from vegan dishes. Currently, the revenue from vegan dishes amounts to INR 50-70 Lakhs monthly and it's growing at a rapid pace.
On expanding the vegan menu options, Mr. Amrut Mehta, Director, Little Italy Group, said "India is finally ready for veganism and we are seeing many advancements in technology which makes it easier for new products to enter the market. This further fosters the vegan ecosystem by enabling more consumers to switch to vegan products and supplying great products to restaurants and hotels to incorporate vegan dishes into their menus at affordable prices. Our ideology with the vegan menu was to make dishes that aren't conventionally vegan or vegan dishes that are hard to make, so we wanted to recreate them using plant-based products. Naturally vegan products do not have the same characteristics as dairy products so making the pizza feel cheesier with vegan cheese or making a pasta creamier using soy milk and not full fat cream was a challenge. However, our dedicated team of chefs have been able to come up with very innovative and delicious vegan dishes which can be enjoyed by everyone! And yes, non-vegans too love our vegan menu."
He further adds, "The main objective for us is the taste and to be as close as possible to the original product that is traditionally non-vegan dishes. To do that we use only select plant-based products that meet all our criteria in terms of taste and texture. For example, we only choose vegan cheeses which have the highest fat content for a cheesy/creamy taste, the high melting point for our pizzas, a good taste on the palate and most importantly consistent in quality."
In the vegan menu their Verde Pizza, Pizza Rustic, 4 Cheese Pasta and Parma Rosa Pasta are some of the best seller dishes in Little Italy. They also have vegan options in desserts, their vegan cheesecake and chocolate mousse are the highlight, which is so good that customers are surprised to know that it is vegan