Lockdown: Central government extends ban on international flights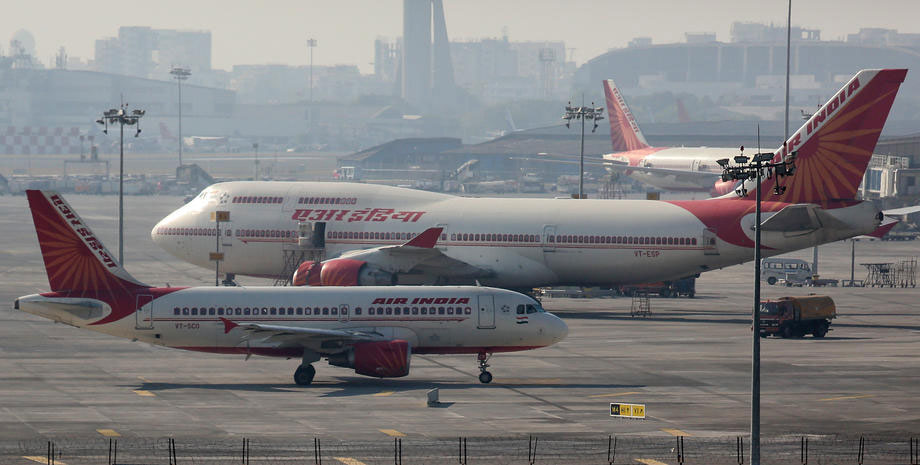 New Delhi, June 26, 2020: The ban on international flights will continue till July 15, informed the Directorate General of Civil Aviation (DGCA) today. Earlier, the Civil Aviation Minister had said that international flights could be started from June-July.
According to the DGCA order, the decision will not affect international cargo flights and special flights. Domestic flights have been started in the country from 25 May. Detail guidelines were also released for this on 21 May.
International flights from around 20 airports: About 20 airports in the country get international flights. These airports connect 80 cities from 55 countries. Many countries of the world are vulnerable to Corona. In such a situation it is necessary to continue the ban on international flights. According to statistics, around 7 crore people traveled in international flights in India in 2019.
More than 1.82 lakh Indians returned in the third phase of the Vande Bharat mission: The government is bringing back the stranded Indians from abroad under the Vande Bharat Mission. Now the third phase of this mission is going on in the country. In the third phase which started on 11 June, 1 lakh 82 thousand 313 passengers have been brought back till 24 June. 1441 flights were operated for this.
Aviation minister had also said to start flights: Union Minister Hardeep Singh Puri answered the questions in a Facebook Live session on 23 May. He had said that before August-September we can start international flights services. However, he later said that airport authorities and airlines are fully prepared for international flights. We can also start these in June-July.
Follow Punekar News: