Lodha Excited About Pune's Growth Prospects, Announcing Entry Into City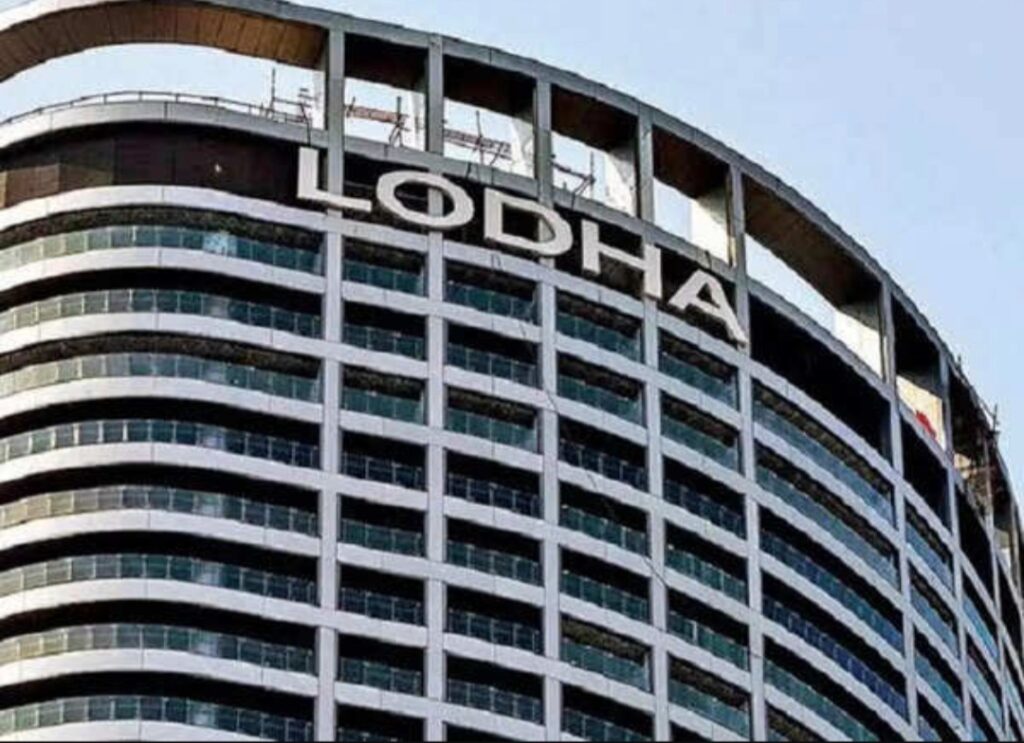 Pune, August 24, 2021: Lodha intends to develop a significant number of premium residential developments in Pune, catering to the growing demand for high quality housing in the city.
Lodha is synonymous with providing one-of-a-kind, unique living experiences that stretch beyond the residence. Renowned for building the world's finest developments, Lodha has created several iconic landmarks across the globe, including No.1 Grosvenor Square London, Lodha Altamount, The  World Towers, Lodha Belmondo to name a few; delivering the highest standards in luxury living. The  brand will now bring its exclusive expertise in design, construction, and service to Maharashtra's  cultural capital – Pune.
Commenting on the expansion, Abhishek Lodha, Managing Director & CEO, Lodha Group, says,  "Pune is a fantastic city. Its culture is renowned. We believe that its strong manufacturing and IT  industries, combined with its educational fabric will make Pune amongst India's top 5 cities in this decade. With Pune moving into the league of the top cities in India, as India's No 1 developer, we want to play a key role in this amazing journey for Pune and Punekars – bringing our superlative expertise in delivering the world's finest developments, we intend to create the same standard of living in Pune that we have delivered in London and Mumbai. We look forward to bringing our global  expertise to cater to the needs of homebuyers in the Pune market who look for premium homes that  are spacious, amidst greenery, world-class amenities and properties that provide integrated living.
We are confident that Punekars will enjoy the high-quality developments that we will be building and  the employment that we will be creating through our significant investments in our new project near  NIBM and other upcoming developments."
Lodha Group's first project is located on NIBM Road in South East Pune, adjacent to Pune's pristine cantonment area. The premium project will offer efficient design with high-end finishes, large decks,  optimal space planning with minimal passage and beautifully designed open spaces. It will further be one of the tallest buildings in the NIBM area with unobstructed views of the city, offering exclusive amenities like a clubhouse with a gym, football and cricket, café lounge, indoor games, and party hall. Furthermore, the project will have sustainability at its core, enhancing Lodha's commitment to providing a better Earth for upcoming generations. This, merged with the high-quality property management, timely delivery, and lifestyle services provided by Lodha will ensure an evolved standard of living and transform the housing market in Pune.