Tech in Real Estate: 5 Apps that Make Life and Business Easier for Real Estate Professionals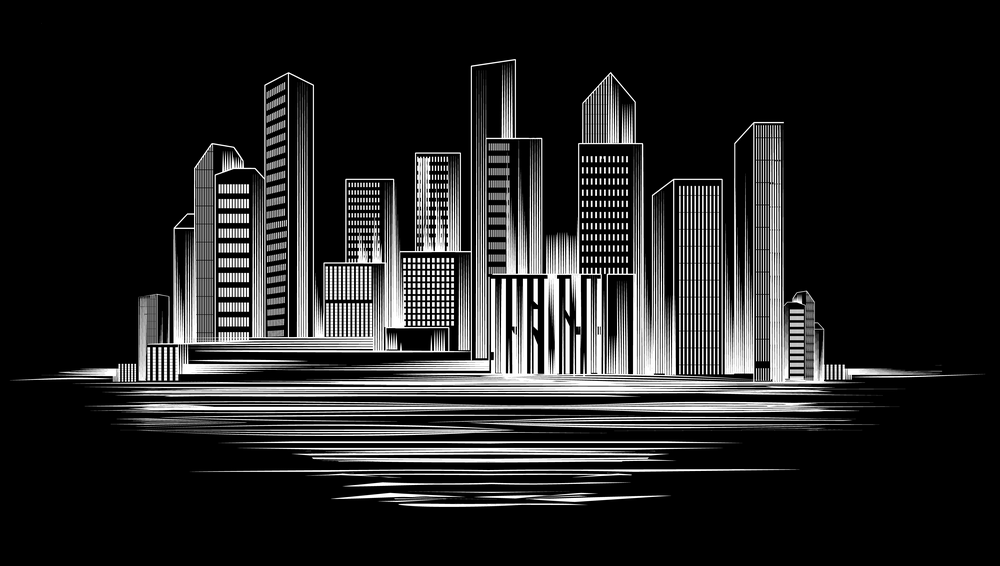 Pune, 24 August 2021: Real estate is one of the few sectors where penetration of technology has been traditionally quite low over the years. However, with the Covid-induced digitization wave making a significant impact on our lives and lifestyle in recent times, the scenario is gradually changing for the better; and key stakeholders in the nation's real estate sector are waking up to the immense possibilities of 'prop-tech, as well as the various real estate apps that make operations and doing business easier are gaining ground.
Within the country's real estate ecosystem, the role played by real estate agents or property agents have proved increasingly crucial in the recent years. However, property agents and professionals in India often lack a proper ecosystem to thrive and build creditability, especially through the online/digital medium(s); this is just one of the many challenges they face that might collectively lead to prolonged non-closure of property deals. But the good news here is that nowadays there are many innovative apps in the market to solve the everyday hassles or problems of real estate agents and brokers.
Below we have listed 5 such innovative mobile apps that will enable property agents and real estate professionals to do their work/business seamlessly (and are hence a must-have in your smartphones):
AgentsTown: AgentsTown app – launched by property management solutions provider OwnersTown — has a plethora of features aimed at boosting the profits and earnings of modern real estate agents by enabling them with a great platform to post-free-of-cost 'unlimited' properties alongside getting the right buyer for their properties. Interestingly, the app has been built in such a way that it enables even the local and first-time agents/brokers by helping them to build connections with other experienced agents and brokers in their areas, close deals faster and seamlessly and thereby grow in their careers. The best part about the app is that it not only allows agents to post their property details, post requirements, connect with verified agents/brokers but also incentivizes them to get rewarded via exciting in-app rewards/incentives and cashback! For everything an agent needs, AgentsTown app is the right place to go.
Dotloop: dotloop has built a one-of-its-kind comprehensive mobile-friendly platform that empowers real estate brokers and agents as well as mobile real estate teams to edit forms, e-sign documents, collaborate on a real-time basis and automate compliance needs on-to-go. The app also enables users to get instant access to critical business data/insights such as the number of homes sold every month, deals within a contract, active transactions (pending and ongoing) and much more. Today, dotloop has enabled several thousands of real estate brokerages and teams across the world to go digital and paperless in their transactions.
DocuSign: In the post-pandemic times, there has been a phenomenal rise noticed in e-signatures within the real estate and property ecosystem in India and the world. DocuSign offers an industry-leading electronic signature solution that makes the system of e-signing property deals or agreements easier, faster and more effective than ever before. By using the DocuSign app, signing and sharing agreements shall become hassle-free and extremely convenient for everyone involved in a property transaction. Notably, the company has also launched customized plans for real estate professionals – the 'Real Estate Starter eSignature plan' for the individuals in real estate, 'DocuSign for REALTORS' – a flagship offering for large agents and offices.
Evernote: Evernote is a widely popular note-taking app that has the potential to become a highly valuable business asset – especially if you are a real estate agent or professional who is looking forward to setting up a seamless automated system to save information, locate the information whenever needed and share it with select clients or your local broker networks. The app also works as a great 'organizer' – wherein you can have a one-stop solution for everything, i.e. create an 'info notebook' to share with your prospective property buyers, keep track of your ongoing business activities with notes, tasks, comments, etc. in a 'listing notebook' and do much more. Further, this app can also help you in digitally storing photos, receipts and compliance documents related to your real estate deals (minus the hassle of any paperwork!).
Insightly: Insightly is a high-quality, easy-to-use, freemium CRM tool (and mobile app) that allows integrations with numerous other apps and has a customizable dashboard so that it tracks your key numbers and business goals. The Insightly app and software offers a great opportunity to real estate agents to can quickly add leads, convert leads into opportunities, add tasks and keep track of the entire property sales/deals process through a single platform. Furthermore, Insightly also allows you to add activity sets and/or pipelines at each step of the process– from the initial meeting with the buyer to offers, contracts, closing and beyond. For the new-age real estate professionals who are looking for an efficient CRM having comprehensive and robust analytics and workflow automation combined with a unique simplistic interface – Insightly is the ultimate solution!