Lonavala: Truck Driver Killed In Accident On Expressway; Could Not Apply Brake As Water Bottle Stuck Under Pedal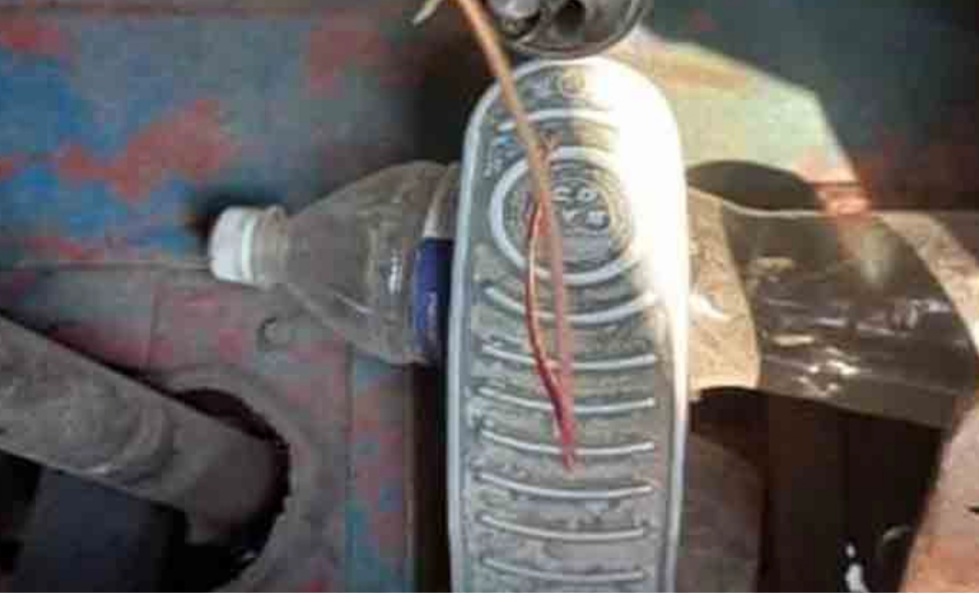 Pune, 4th May 2021: A truck driver died after a water bottle got stuck under the brake pedal and he could not apply the brakes. The accident took place near Anda Point in Borghat on the Pune-Mumbai Expressway while heading towards Pune.


The deceased has been identified as Deepak Waghmare, a resident of Lonikand.


Since it is a summer day, everyone keeps a bottle of water nearby. This bottle caused the death of the truck driver. The truck (MH 12 AQ 6269) carrying a bag of lime from Pune to Mumbai came down the steep slope at Old Anda Point Khandala on the highway and the truck driver tried to apply the brakes several times to reduce the speed. But as the water bottle got stuck under the brake pedal in the truck and the truck did not slow down its bang on the cement wall built for protection on the highway. The truck driver Waghmare died in the accident.


Upon receiving the information, the Highway Traffic Police, IRB team, Save Life Foundation, and the rescue team rushed to the spot. Immediate relief work was done to smooth the traffic on the highway.
Follow Punekar News: