Wagholi: Vaccination Organised At Private Society, Clubhouse Violating Guidelines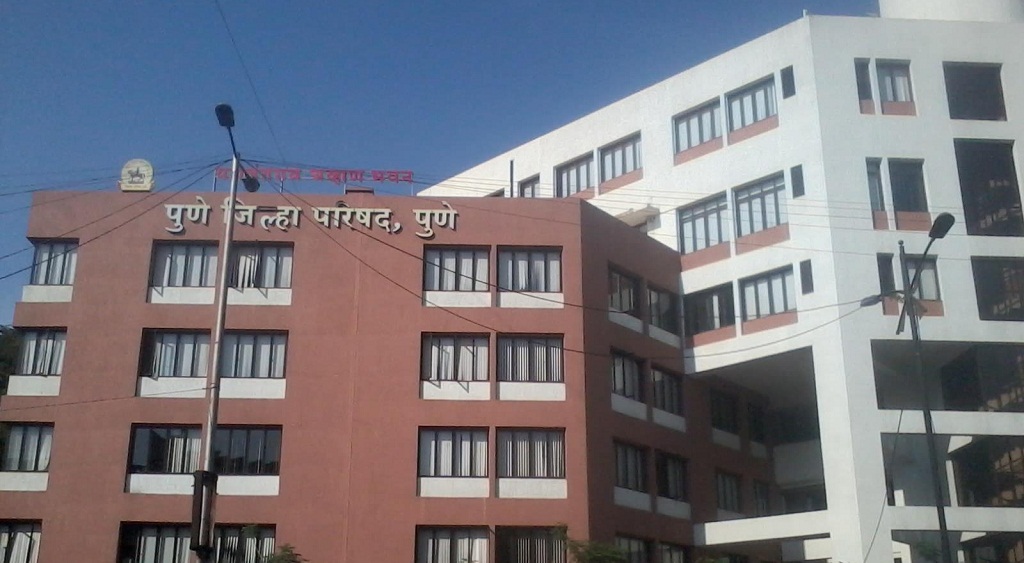 Pune, 4th May 2021: Corona vaccination is underway in Pune city, Pimpri-Chinchwad, and rural areas. Many citizens are suffering due to vaccine scarcity. Meanwhile, the local political representatives have caused a lot of confusion in the vaccination process.
Pune Duo Starts CovidPune.Com Website For Providing Information On Availability Of Hospital Beds, Other COVID19 Services
It has been revealed that vaccination is being carried out in Purvarang Society and Club House outside Wagholi Covid Center violating guidelines issued on vaccination. Pune Zilla Parishad's Chief Executive Officer Ayush Prasad has ordered an inquiry into the matter.
The third phase of corona vaccination has started in Pune today. Online registration for vaccination has started; on the other hand, there is an insufficient supply of vaccines. Therefore, citizens have to stand in line for many hours and return empty-handed. A Covid Vaccination Center of Zilla Parishad is functioning in Wagholi. In the last one or two days, it has come to light that instead of this centre, a vaccination campaign is being carried out in the Purvarang Society and Club House.
An advertisement has been published in the name of Zilla Parishad member and Shiv Sena district president Dnyaneshwar Katke. Regarding this, Katke said, as I am a member of Zilla Parishad, I am responsible for 20 to 25 villages in the area. Systematic vaccination is still going on in our area. Citizens are coming from Deccan, Vadgaonsheri, Yerwada, Viman Nagar for vaccination.
Present Form Of Mandatory Hallmarking Doesn't Give Customers Freedom Of Right To Choose, Restricts Jewellery Trade: GJC 
However, with the large number of citizens flocking to the vaccination centre, the spread of corona is more likely to increase rather than stop. There is a limit to the number of people who can be vaccinated. Someone is sick, someone can't get here, there are many problems. Then we have to find some alternative way to overcome it. The most appropriate and safest vaccination drive is going on in this area.
Zilla Parishad Chief Executive Officer Dr Ayush Prasad said that what happened in Wagholi is a violation of the Vaccination Guidelines. This thing has been going on for the last 3 to 4 days. It is not highly vaccinated. However, I have taken serious note of this incident and have ordered an inquiry by the ZP's officers.
Join our Whatsapp Group and Telegram for each update about Pune and PCMC
Follow Punekar News: