Luv Ranjan's 'Tu Jhoothi Main Makkaar' Trailer Released Today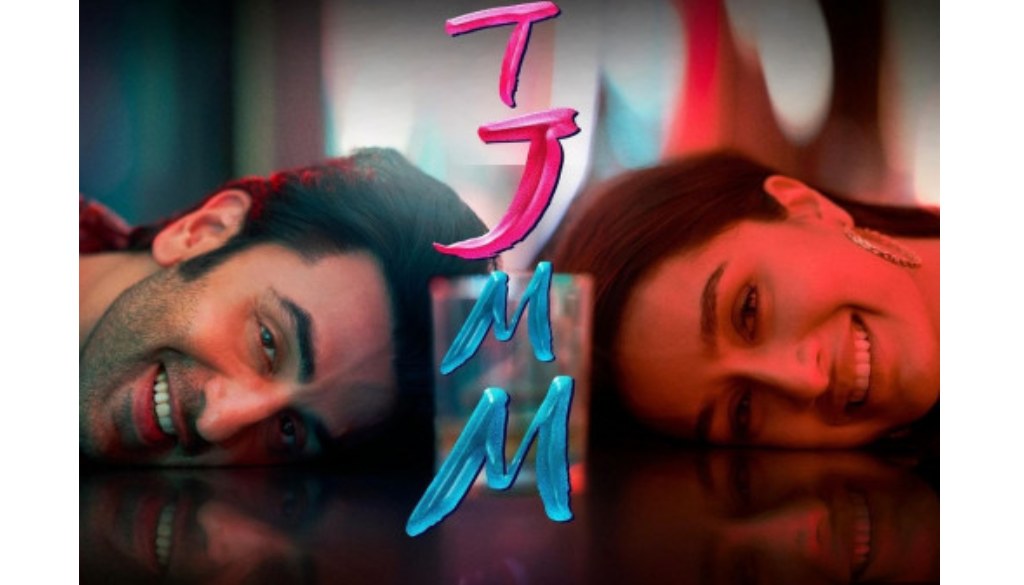 Mumbai, 23rd January 2023: Today (January 23), the trailer of Ranbir Kapoor and Shraddha Kapoor's movie 'Tu Jhoothi Main Makkaar' was released. The romantic comedy-drama directed by Luv Ranjan is all about love, breakups, and retaliation. It is a romantic roller coaster trip filled with funny incidents, deception, family conflict, and other things.
Ranbir makes an effort to attract Shraddha in the trailer. After much work, the two decide to go on casual dates. However, when they attempt to break up after becoming engaged (without revealing to one another that they are the ones starting the breakup), things start to go weird. They attempt several ruses by blaming one another, but they are all fruitless.
In the trailer, Dimple Kapadia is seen playing Ranbir's mother, and comedian Anubhav Singh Bassi playing Ranbir's best friend is also introduced in the teaser.
The movie is scheduled to release in theatres on March 8, 2023.