Madhya Pradesh proposes Rs.1,656 cr AMRUT Action Plan to improve basic infra in 32 mission cities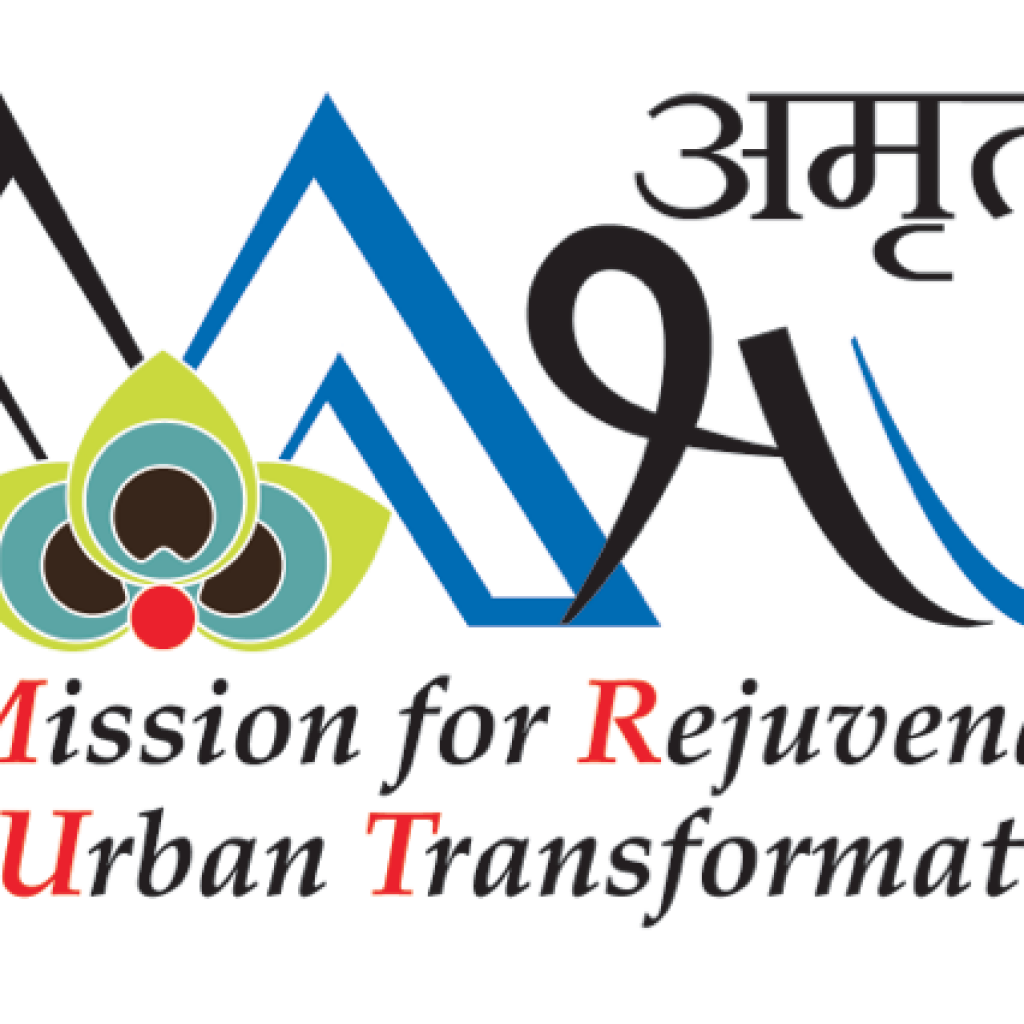 Madhya Pradesh Government has proposed to improve basic infrastructure relating to water supply and sewerage network services besides storm water drainage, urban transport and parks and green services in 32 cities and towns under Atal Mission for Rejuvenation and Urban Transformation (AMRUT) during the current financial year i.e 2015-16 at a cost of Rs.1,656 cr. The state government has submitted State Annual Action Plan (SAAP) in this regard to the Ministry of Urban Development.
SAAP has been formulated based on Service Level Improvement Plans for each of the 32 mission cities. Atal Mission accords priority for ensuring universal coverage of all urban households with basic infrastructure relating to water supply, sewerage and septage management, storm water drains, urban transport and open spaces in that order.
City level service improvement plans are prepared further to identification of gaps between available and required infrastructure. In the annual plan for state furnished to the UD Ministry, Madhya Pradesh government informed that 51% of all urban households in the state are having water supply connections and water supply at present is 88 litres per capita per day as against the norm of 135 lpcd. Only 11% of urban households are having sewerage network services.
Coverage of households with water supply connections in 32 mission cities ranged from 21% in Pithampur to 74% in Gwalior and Dewas. Coverage is below 50% in Bhopal, Satna, Morena, Singrauli, Burhanpur, Shivpuri, vidisha, Chattarpur, Damoh, Hoshangabad, Sehore,Datia and Nagda.
Water connections are available to the extent of 50% to 73% in Jabalpur, Ujjain, Sagar, Ratlam, Rewa, Katni, Chindwara, Khandwa, Bhind, Guna, Mandsaur, Khargone, Neemuch, Betual and Seoni.
No sewerage networks are available in 11 of the 27 mission cities and towns in which sewerage projects are proposed to be undertaken. Only Indore and Gwalior have coverage of sewerage networks to the extent of 62% and 60% respectively. In other cities and towns, the coverage ranged from 3% to 25%.
Under Action Plan for 2015-16, the state government proposed investment of Rs.1,656 cr of which central assistance will be Rs.672 cr while the state government will contribute Rs.756 cr and the rest of Rs.228 cr will be met from the resources of respective urban local bodies.
Of this, cost of water supply projects is Rs.582 cr, sewerage projects-Rs.926 cr, storm water drains-Rs.36 cr, urban transport-Rs.70 cr and provision of parks and green spaces-Rs.41 cr.
During the five year mission period of AMRUT, the state government has proposed to take up a total of 101 project with a total investment of Rs.8,279 cr including Rs.2,912 cr on water supply projects, Rs.4,628 cr on sewerage projects, storm water drains-Rs.180 cr, urban transport –Rs.351 cr and Rs.207 cr on provision of parks and green spaces.
Under Atal Mission, central government will bear 50% of project costs in cities with a population of up to ten lakhs each and one third of project costs in mission cities with population of above ten lakhs each.
The state government has informed the Ministry of Urban Development that urban local bodies with a population of over ten lakhs will bear 16.67% of project costs and those with a population of less than ten lakhs will bear 10% of project cost. The rest will be borne by the state government.