Maharashtra: 100 People Hit By Food Poisoning At A Wedding In Parbhani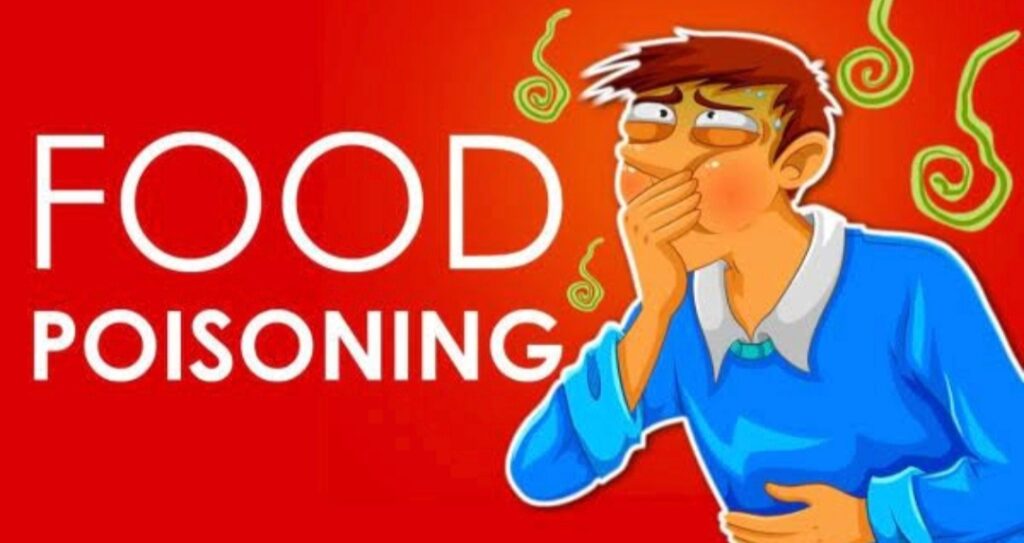 Parbhani, 16th May 2022: More than a hundred people have been hit by food poisoning during a wedding meal on Dargah Road at Parbhani. The incident happened around Sunday night (May 15).
They have been admitted to the District General Hospital for treatment. Meanwhile, the shocking news is that the number of affected people is likely to increase.
It is learned that a marriage ceremony was held at Mehboob Function Hall in the Dargah Road area of Parbhani. Shortly after the meal, about 150 people began to experience abdominal pain, vomiting, and nausea. All of them have been admitted to the hospital in Parbhani for treatment.
Meanwhile, treatment has been started on them immediately. All of them are said to be in stable condition by the doctors.