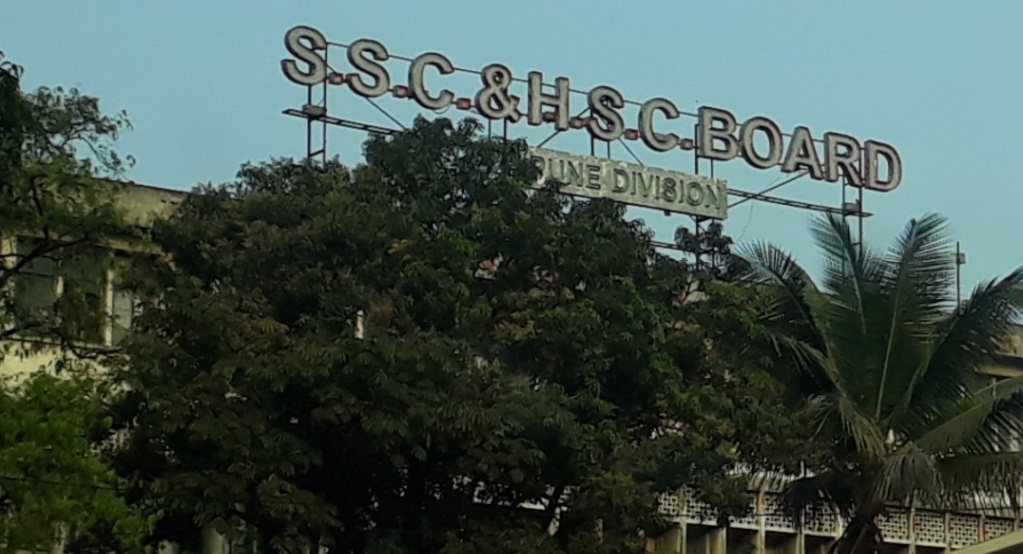 Pune, 25th May 2023: In a startling turn of events, it has been uncovered that the answer sheets of 372 class 12th physics students were filled with the handwriting of a single person.
The Maharashtra State Board of Secondary and Higher Secondary Education has taken swift action by declaring the results of the affected students based on the remaining marks, excluding the portion with the suspicious handwriting.
Sharad Gosavi, the president of the state board, revealed that the police are currently investigating the matter, and efforts are underway to file a case against the culprits responsible for this malpractice.
During a press conference held to announce the 12th-grade results, Gosavi shed light on the malpractice incident that occurred in the Aurangabad division. The answer sheets of the concerned students were thoroughly examined, excluding the portions with identical handwriting, and their results were calculated based on the remaining marks. The Aurangabad Divisional Board has lodged a complaint with the police regarding this case, and a formal case has been registered.
Gosavi stated, "In the answer sheets of 372 students from various junior colleges across 23 different locations within the Aurangabad division, it was discovered that a single person's signature was present. Upon questioning the students, it became evident that they were not involved in this fraudulent activity. Consequently, their results have been declared. The police investigation is currently underway, and strict action will be taken against those responsible."
In a separate incident during the class 12th examinations, a paper leak was reported at a center in Sindkhed Raja taluka of Buldhana district. The state board has confirmed that the police have filed a case in connection with this incident.
Here are the division-wise statistics of malpractices:
Divisional Board: Impersonation: Copy: Other: Total
Pune: 01: 88: 36: 125
Nagpur: 00: 52: 07: 59
Aurangabad: 00: 111: 510: 621
Mumbai: 00: 19: 24: 43
Kolhapur: 00: 03: 17: 20
Amravati: 00: 20: 42: 62
Nashik: 00: 13: 59: 72
Latur: 00: 38: 20: 58
Konkan: 00: 01: 00: 01
Total: 01: 345: 715: 1,061
Reserve Result Numbers:
Pune (23), Nagpur (56), Aurangabad (108), Mumbai (2), Amravati (26), Latur (17)
Results Annulled, Prohibited:
Pune (1), Nagpur (1), Aurangabad (2), Mumbai (14), Nashik (4), Latur (1)