Maharashtra: Dates Extended To Fill Form no. 17 For SSC, HSC State Board Exams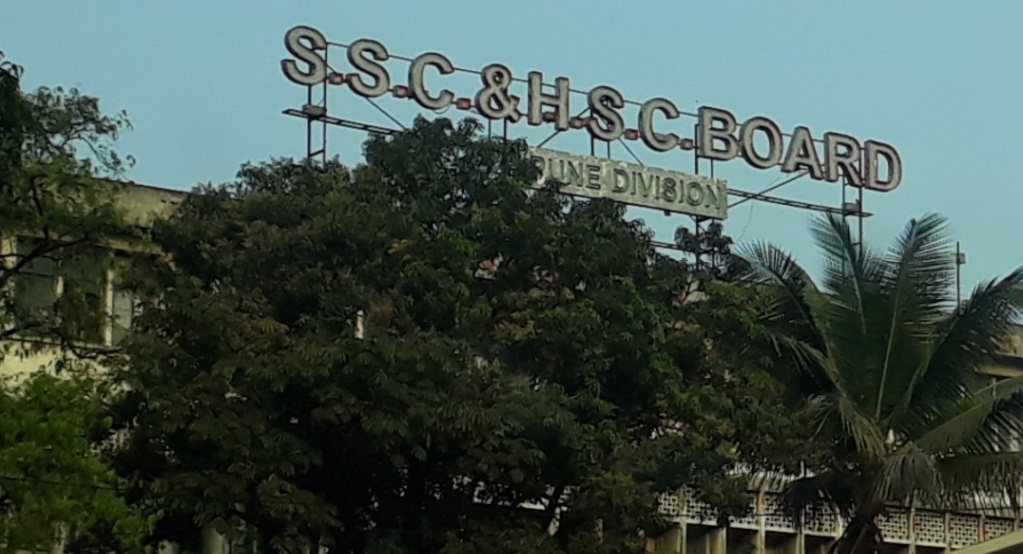 Pune, November 28, 2020: Maharashtra State Board for Secondary and Higher Secondary Education has extended the dates to fill the form no. 17 for the students who want to appear for the class 10 or class 12th examination externally. Now, the students can fill the form online till December 31, said a statement issued by the state board officials.
The statement further stated none of the offline forms will be expected, however, the students will have to submit the original documents and receipt of the fees paid at the schools or junior till December 31.
The divisional board will have to update the list by January 5, 2021, said state board secretary Ashok Bhosale. The students will have to scan the documents through scanners or click photos on mobile phone and then upload it. The students had to compulsorily need to mention their phone numbers and e-mail address.
Students can take back their original documents after the scrutiny on the dates given to them while submitting the documents.
If students face any difficulties while online filling or uploading the form then can contact on 020-25705207, 020-25705208.
Follow Punekar News: