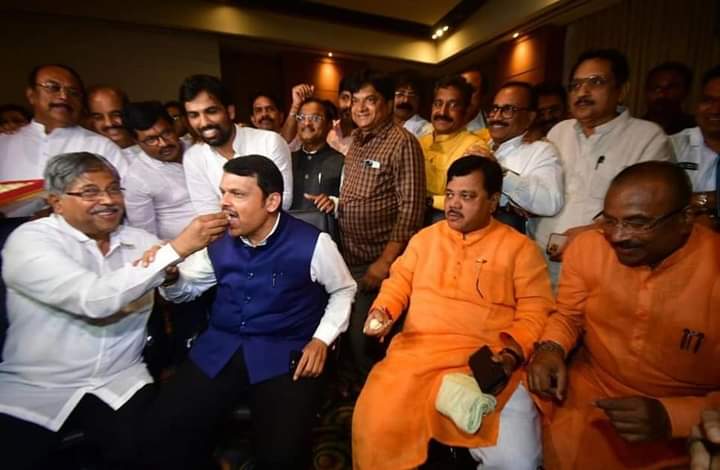 Amit Singh
Mumbai, 29th June 2022: With the resignation of Uddhav Thackeray, the way has been almost cleared for the formation of a new government in Maharashtra. It is being said that BJP leader Devendra Fadnavis can take oath as the Chief Minister on July 1. However, there is no official confirmation regarding this yet.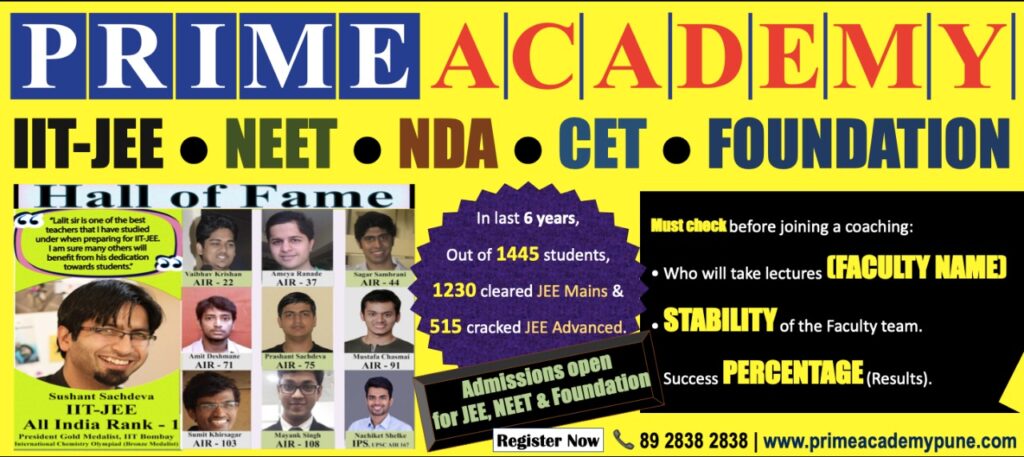 Maharashtra Chief Minister Uddhav Thackeray resigned from his post on Wednesday. "I am also resigning from the membership of the Legislative Council," he said on Facebook Live. Thackeray has announced his resignation after the Supreme Court's decision.
Governor Bhagat Singh Koshyari has now appointed Thackeray as caretaker CM till a new government is formed.
Governor of Maharashtra had directed the Maha Vikas Aghadi (MVA) government to prove majority in the assembly on Thursday to prove the majority. Shiv Sena reached the Supreme Court regarding this. The Supreme Court refused to stay the majority test. After this, Thackeray resigned.
Now there is no point in the majority test. Thackeray had said while resigning that Shiv Sena is his party and no one can snatch it from him. This statement of Thackeray has posed a new challenge for the Shinde faction.
In fact, the Shinde faction is calling itself the real Shiv Sena. However, the Shinde faction will have to either prove itself as a party or join some other party to extend support before government formation. By the way, the Shinde faction, which is calling itself the real Shiv Sena, is being said to have enough numbers to prove it.
"Fadnavis is coming back"
In the 2019 assembly elections, Fadnavis had given the slogan "I will come back" while urging for a mandate. The Bharatiya Janata Party (BJP) emerged as the single largest party in the election and Fadnavis was sworn in as the Chief Minister but was defeated in a trust vote held on the orders of the Supreme Court. Nationalist Congress Party leader Ajit Pawar was sworn in as Deputy Chief Minister but the government could not be formed due to lack of support of enough MLAs.
Due to Fadnavis's political maneuvers, the BJP was able to defeat the candidates of Maharashtra Vikas Aghadi (MVA) in the Rajya Sabha and Legislative Council elections. The BJP is the single largest party with 106 MLAs in the 288-member Maharashtra Legislative Assembly. Shiv Sena has 56, NCP 54 and Congress 44. Shiv Sena broke ties with the BJP after the 2019 assembly elections and formed the government with NCP and Congress.
Join Punekar News Telegram, Instagram And Twitter  For Regular Update about Pune City And Pimpri-Chinchwad