Pune: Now Apply For PCMC's Welfare Schemes Online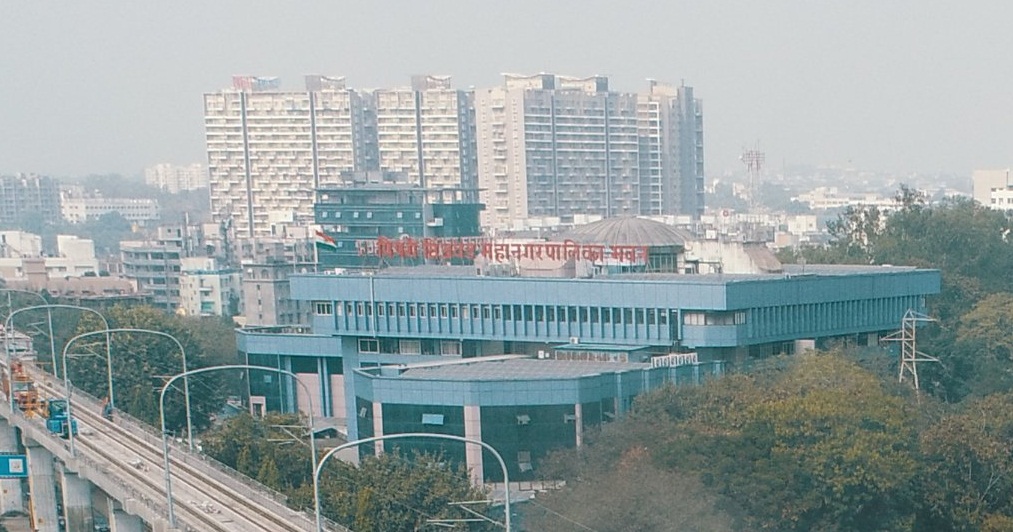 Siddhi Dharmadhikari
Pimpri, 29th June 2022: The relentless enthusiasm among women as well as the neglected elements while taking a leap of efficiency is important to make them self-reliant and self-respecting. The Pimpri Chinchwad Municipal Corporation (PCMC) has always been proactive in realizing the dreams of various needy elements who can take great heights if they get encouragement and support while living a dedicated life.
To make this process faster and easier, various schemes implemented by the Municipal Corporation's Social Development Department have now been implemented online. Commissioner and Administrator Rajesh Patil expressed confidence that this working system will benefit the concerned parties.
Various schemes implemented by the Social Development Department have been formulated. A mechanism has been launched to implement all these schemes online. 51 public welfare schemes are implemented for women, children, backward classes, destitute, leprosy patients, the disabled, HIV-positive patients, senior citizens, the needy and the deprived.
All these welfare schemes will be implemented online for the convenience of the citizens. With the availability of an online application facility, citizens will be able to apply at home on mobile, laptop or computer and will also be able to understand the exact status of the application at home. Beneficiaries will also be able to apply online on official holidays.
The process of uploading all the applications on the website of www.pcmcindia.gov.in has been completed and citizens will be able to fill up applications for various schemes from this website. Online applications can be filled for a total of 51 schemes including 18 schemes under the Women and Child Welfare Scheme, 06 schemes under the Backward Classes Welfare Scheme, 15 schemes under the Divyang Welfare Scheme and 12 schemes under other welfare schemes.
Meanwhile, Additional Commissioner Jitendra Wagh briefed about the functioning of the Social Development Department through a computer presentation. He gave detailed information about the three-tier structure for women's self-help groups and through it skill development and job creation. Innovative changes in skill development schemes, planning and implementation of various schemes were informed.
Additional Commissioner Jitendra Wagh said that the inclusion of the LGBTQ community in the Green Marshall Squad, handing over of operation and maintenance of parks to them, and operation and cleaning of public toilets for women self-help groups under the new direction initiative are innovative for the Municipal Corporation.
Additional Commissioner Vikas Dhakne, Jitendra Wagh, Health Medical Officer Dr Anil Roy, City Engineer Makrand Nikam, Co-City Engineer Ramdas Tambe, Sanjay Khabde, Sandesh Chavan, Deputy Commissioner Chandrakant Indalkar, Ajay Charthankar, Subhash Ingle, Sandeep Khot, Manoj Lonakar, Vitthal Joshi, Ravikiran Ghodke, Assistant Health Medical Officer Dr Laxman Gophane, Health Executive Officer Ganesh Deshpande, Chief Security Officer Major Uday Jarande, Disaster Management Officer Omprakash Bahiwal, Assistant Commissioner Anna Bodde, Nilesh Deshmukh were present on the occasion.