Maharashtra Government Approves Name Change For Aurangabad As Sambhajinagar, Osmanabad As Dharashiv
Amit Singh
Mumbai, 29th June 2022: Maharashtra State government cabinet took some important decisions today. The meeting was chaired by Chief Minister Uddhav Thackeray.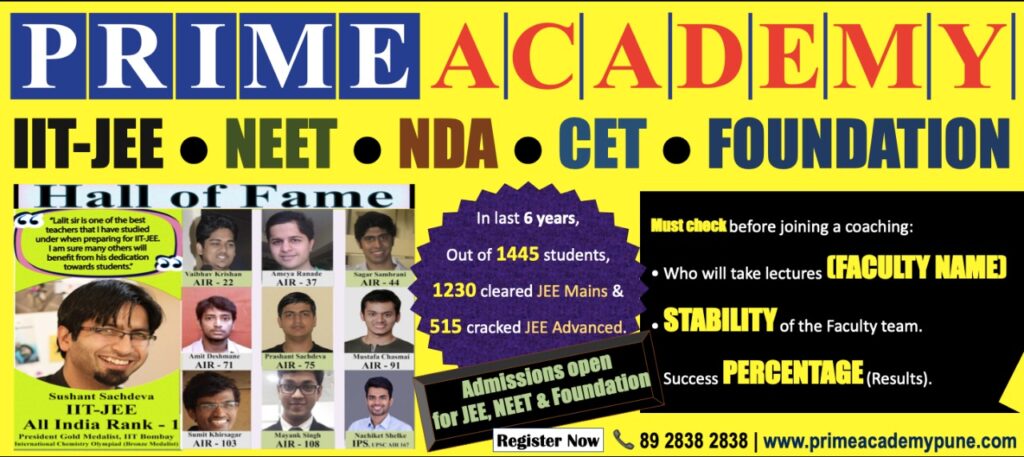 – Approval for naming Aurangabad city as "Sambhajinagar"
– Approval for naming Osmanabad city as "Dharashiv"
– Approval to rename Navi Mumbai International Airport as late DB Patil International Airport
– Implement turmeric research and processing policy for the state. In Hingoli district, Hon. Balasaheb Thackeray Turmeric Research and Training Center will be set up
– Civil Judge (Senior Level) Court will be set up at Karjat (Dist. Ahmednagar)
– Reconstruction of Ahmednagar-Beed-Parli Vaijnath new railway line project will be approved and the state government will contribute for it.
– Krantijyoti Savitribai Phule Gharkul Yojana will be implemented for Special Backward Classes and Other Backward Classes in rural areas.
– Decision to reorganize Vidarbha Vikas Mandal, Marathwada Vikas Mandal and the rest of Maharashtra Vikas Mandal.
– Decision to introduce a bill to create majority of posts for SEBC candidates who have been selected but not appointed due to cancellation of Maratha reservation
– Decision to extend the period for payment of premium to be levied as per Government notification dated March 8, 2019.
औरंगाबाद आणि उस्मानाबाद शहराचे नाव बदलण्यास राज्य सरकारची मान्यता