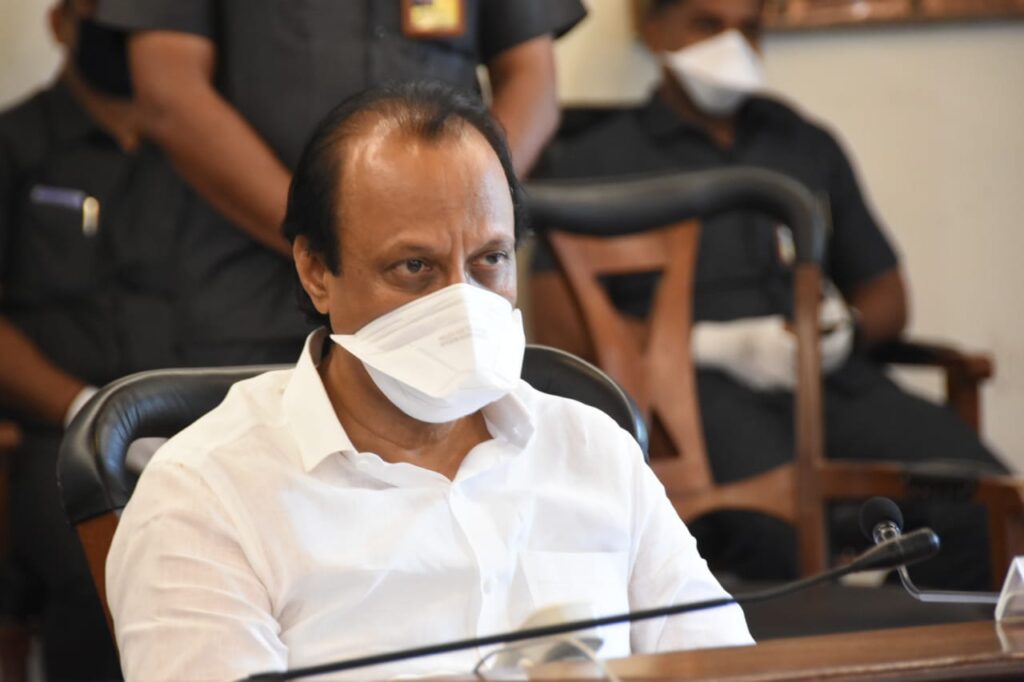 Mumbai, February 23, 2021: Maharashtra Food and Civil Supplies Minister Chhagan Bhujbal was found positive with Coronavirus disease (COVID19) on Monday.
Nearly 60 percent of the ministers of the Uddhav Thackeray government have become Coronavirus positive so far. Last year, the Coronavirus started to wreak havoc in the country.
According to India Today news, 26 out of 43 ministers of the Maha Vikas Aghadi (MVA) government have been infected with Coronavirus during this one year. Not only this, five ministers of the government have been found positive last week. Corona cases have increased once again in Maharashtra.
Apart from Bhujbal, Water Resources Minister Jayant Patil, Food and Drug Administration Minister Dr Rajendra Shingan, and Health Minister Rajesh Tope have also been infected with Corona. Maharashtra government minister Omprakash alias Bachu Kadu has been found infected with Corona for the second time.
In Maharashtra, the NCP minister has been the most infected by Corona in the three-party coalition government. Out of a total of 16 NCP ministers, 13 have been found to be Coronavirus positive. Apart from this, 7 Congress and 5 Shiv Sena ministers have been infected with Coronavirus.
Other ministers infected with Coronavirus include Deputy Chief Minister Ajit Pawar, Home Minister Anil Deshmukh, Housing Minister Jitendra Ahad, Social Justice Minister Dhananjay Munde, Labor Minister Dilip Walse Patil, FDA Minister Rajendra Shingane, Rural Development Minister Hasan Mushrif, Co-operatives Minister Balasaheb Patil and Sanjay Bansode as well as Prajat Tanpura.
More than six thousand cases of Corona cases have been reported in three consecutive days. Maharashtra has seen 5 thousand 210 new cases on Monday.
Follow Punekar News: