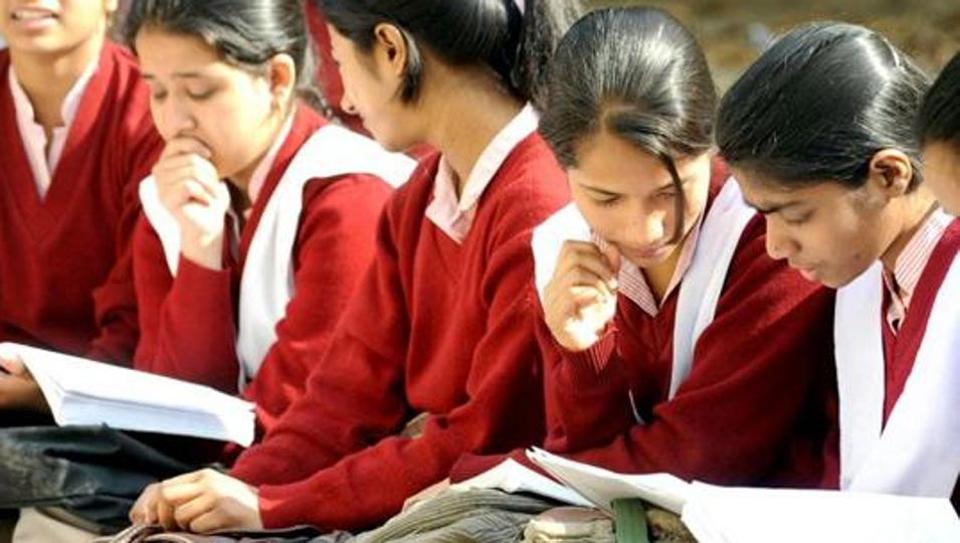 Manasi Saraf Joshi
Pune, 12th April 2021: The Maharashtra State Government's decision to postponed the board examination for class 12th and 10th was condemned from all quarters of the society. The students, parents, teachers and educationist see it as wrong and unjustifiable.
Teacher and parent Vidyadhar Patil said, "The decision is wrong. It will adversely affect the students who were prepared for the examination. Two months back the Maharashtra State had declared the timetable for the examination. Accordingly, the students prepared for it".
Another parent Sandip Kanate said, "Postponement is not the solution for class 12th student as they have to appear for multiple entrance exams in May and June. Further, there is no guarantee of Covid situation improving in one month. I request to reconsider the decision as it has kept the career of the students at stake".
While replying on Twitter Adv. Anubha Shrivastava Sahai said, "Alternative assessment is the only way out. How long can we keep postponing the examinations?"
Priti Jadhav who will be appearing for the class 12th examination said, "We are tired of studying now. For the last one year, we have been studying with constant worry. Already the Covid has disrupted our college routine, now with the postponement, we will be in stress till the examination is over. The decision is not good."
Salil Kunte who's in class 10th added, "I wish the decision by the state is withdrawn. My willpower has been drained. I cannot handle three more months of this torture."
Educationist Harsh Dubey said, "The decision will have its ramifications. It will adversely affect the mind and study calendar. I do not understand when other examinations are taking place in the state, postponement of board examination is wrong."
Real Estate: Commercial Stock In Pimpri-Chinchwad Node Is About 2 Million, Majorly Rental Driven Market
Follow Punekar News: