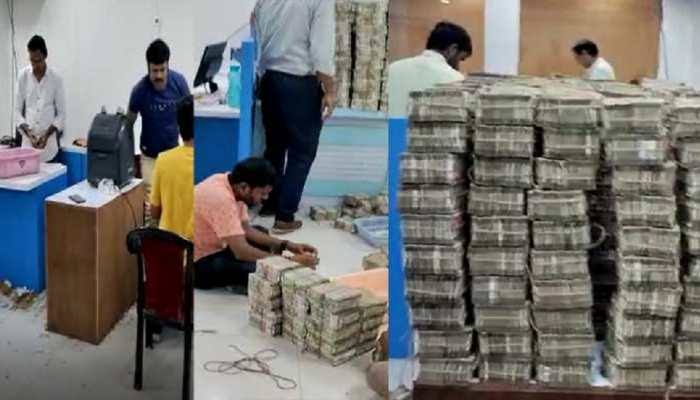 Nashik, 11th August 2022: The Income Tax Department raided the premises of steel, textile trader and real estate developer in Maharashtra from August 1 to 8. The authorities have also seized illegal assets worth Rs 390 crore, including unaccounted cash of Rs 58 crore and 32 kg of gold.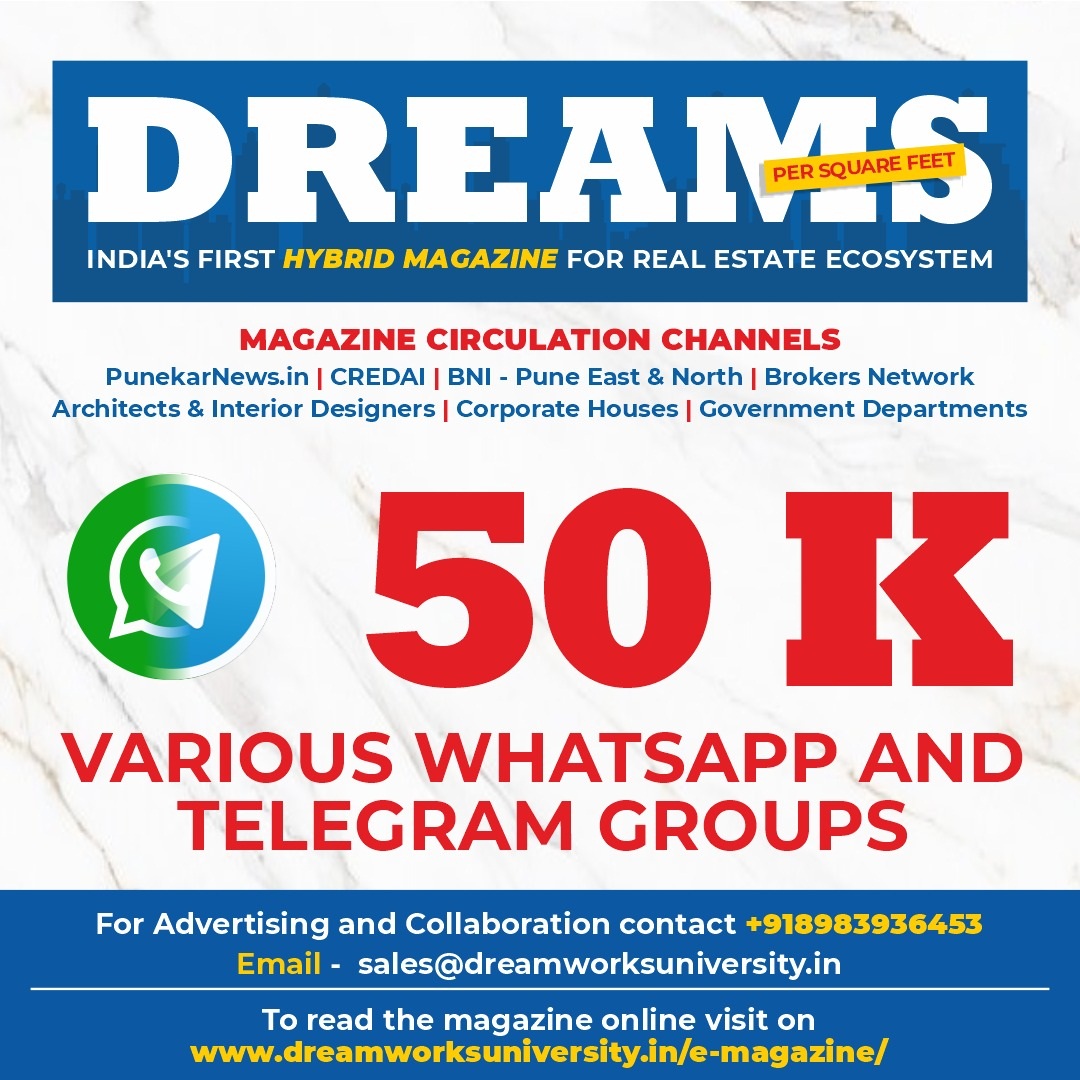 The Nashik wing of the Income Tax Department had raided the industrialist's offices and residences in the cities of Jalna and Aurangabad in the first week of August. It took the Income Tax Department 12 to 13 hours to count the notes which were found.
The raiding officers took action for a week and it was such a surprise that no one even came to know about it. Marriage party was written in the vehicles in which the officers used to come. Apart from this, stickers like Dulhan Hum Le Jayenge and Sunit Weds Priyanka were also kept in the vehicles. This was done so that no one can get suspicious and culprits can be caught red-handed.
Cash of Rs 58 crore has been recovered. In this, of Rs 30 crore has been found from the almirah, while an amount of Rs 28 crore has been received from the farmhouse. A large amount of gold has also been recovered. The agency has also attached some immovable properties. All in all, the Income Tax Department has attached assets worth 390 crores.
According to information received from Income Tax Department sources, assets worth Rs 390 crore including Rs 58 crore unaccounted cash and 32 kg gold have been attached. The department took 13 hours to count the seized cash. 260 officers and employees from across the state were involved in this raid. All these officers were divided into five teams.