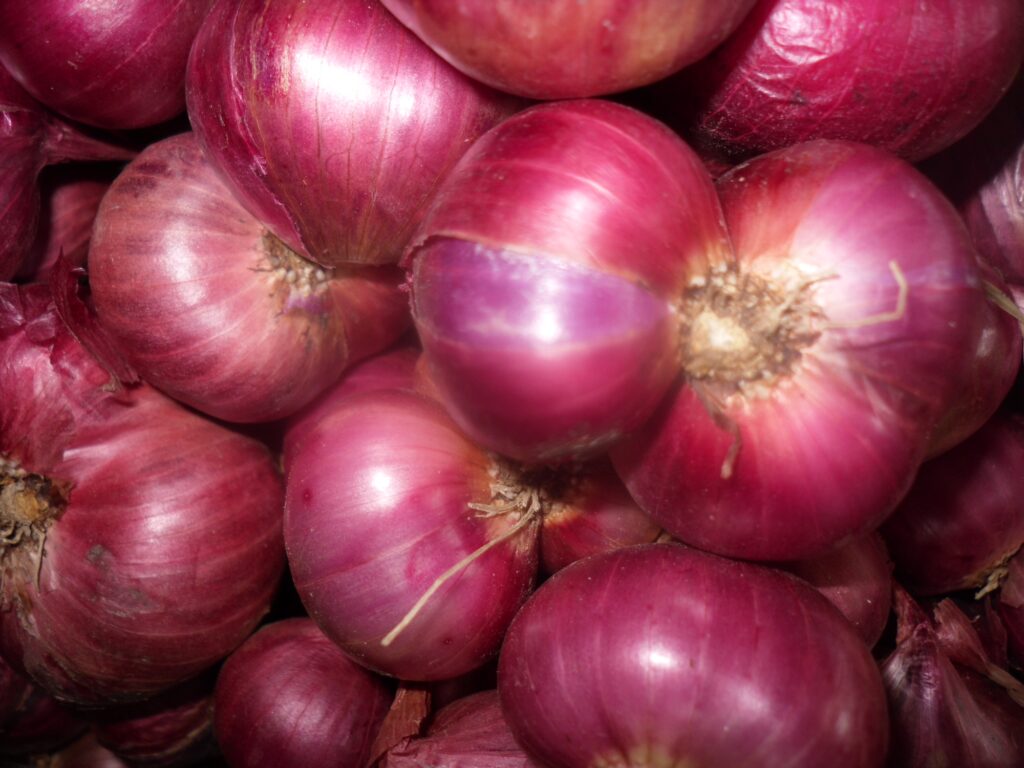 Pune, September 15, 2020: After the Centre put a ban on the export of onions, the onion farmers have expressed displeasure. According to them, due to the ban within 24 hours, the onion prices collapsed by Rs1,000 per quintal. 
Meanwhile, Commerce minister Piyush Goyal has called for a meeting over the issue. BJP MP's Dr Bharati Pawar, Dr Bhamare, Dr Sujay Vikhe Patil will present for the meeting. NCP supremo Sharad Pawar to will attend the meeting which will be held at Goyal's chamber.
Maharashtra state government showing its strong displeasure has written a letter to Centre to rethink over the decision. The farmers already have incurred losses during the lockdown. Due to the ban, thousands of tonne of onion has been laying in the stores. 
Farmers halt the onion auction 
Shiv Sena has warned off agitation in Manmad over the issue. A rasta roko was staged under the leadership of Lasalgaon Shiv Sena panchyat samiti member Shiva Surse. 
After the prices collapsed by Rs 1,000 per quintal, the farmers stopped the auction at Lasalgaon Market Committee.
Bachu Kadu warns off an agitation
"Injustice has always been meted out to the farmers. Somehow, the farmers had started gaining the profit when suddenly, the Centre put a ban on the export. The onion containers have been halted at market committees", said farmer leader Bachu Kadu.
He also warned off an agitation against the centre over the issue. He said that a subtle agitation will be carried out at the Centre's Commerce and Agriculture ministry.