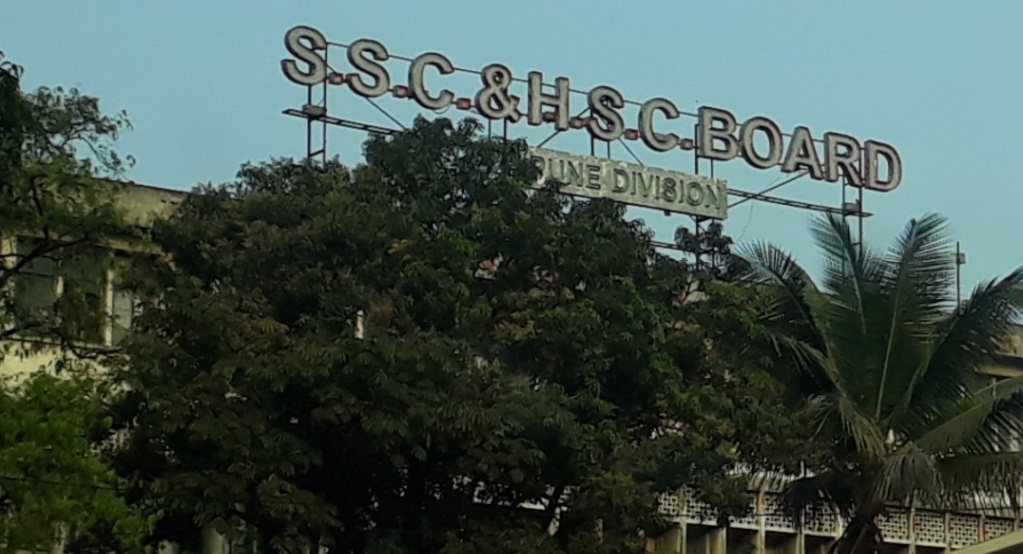 Pune, 11th June 2021: The Maharashtra State Board for Secondary and Higher Secondary Education might declare the result for Secondary School Certificate (SSC, class 10) around July 15.
The board director Dinkar Patil said, "the SSC examination was scrapped owing to the rising number of Covid-19 cases in the State. The student will be evaluated on the basis of his performance in standard IX and X."
Also Read Pune: PMC Issues Revised Guidelines; Malls, Coaching Classes To Reopen
"Currently, we have been providing the training to the teachers for evaluation work. For that, we have developed a special software system. In this system the schools will have to fill the marks of the students", he informed.
"Once, the marks are filled by the schools, it will be moderated by the divisional and regional officers", he said adding that "this will ensure the transparency in the results".
"A separate system has been created for the external students. The teachers will have to fill in the information by July 3", he said.
Join our WhatsApp Group, Telegram, and Twitter for every update about Pune and PCMC
Follow Punekar News: