Gender Divide Persists In Higher Education Too; Number Of Girls Taking Higher Education Low In Maharashtra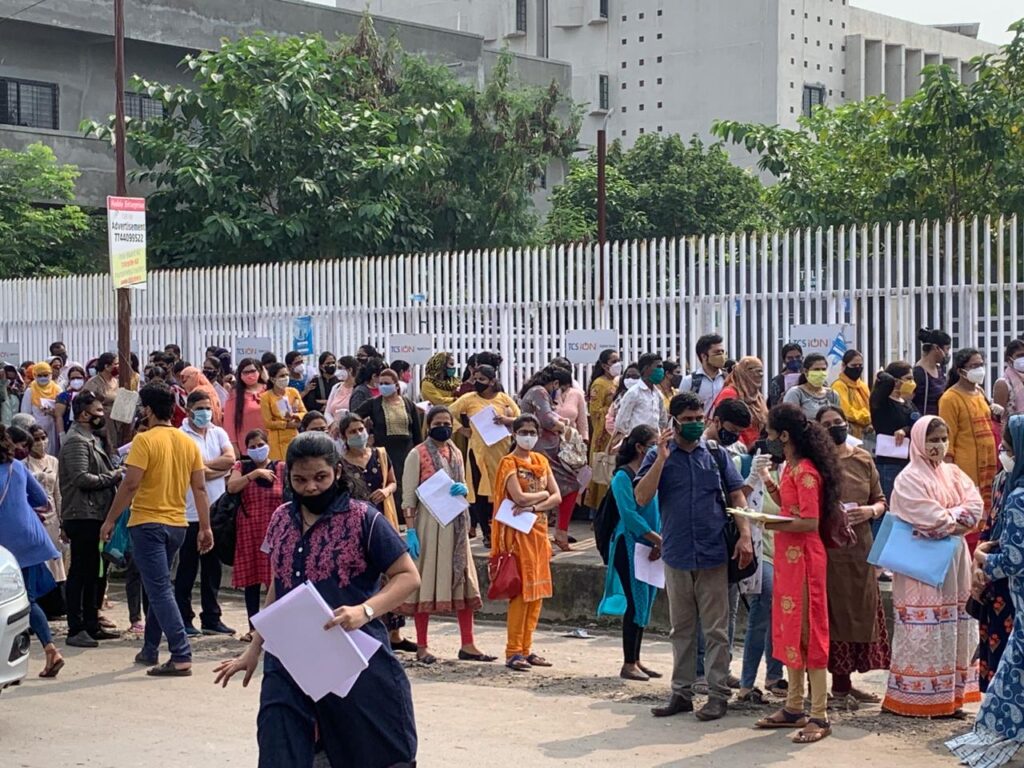 Pune: June 11, 2021: The National Higher Education (NHE) survey report released showed the gender divide with only 45.8 per cent of the girls enrolling for higher education as against 54.2 per cent of boys in the State.
Similarly, the survey revealed that there has been no increase in the enrolment of the students aged between 18 years to 23 years into higher education institutes. According to the survey report in 2019-20, this percentage was 32.3% while in 2018-19 it was 32%.
Also Read Pune: PMC Issues Revised Guidelines; Malls, Coaching Classes To Reopen
This has become a major challenge for the NHE to bring 50% of the students into higher education by 2030. State's student ratio is 1,000:34 colleges.
Higher number of students for higher education: The number of candidates completing their education upto PhD level has increased along with the post-graduate degree courses. However, the number of students going for professional diplomas have gone down.
Also Read Tourist Places Not Open Yet In Pune District, Police Taking Action Against Those Visiting Lonavala, Mulshi
There has been a slight decline in the number of students taking Distance Education from 16% to 15%.
Join our WhatsApp Group, Telegram, and Twitter for every update about Pune and PCMC
Follow Punekar News: