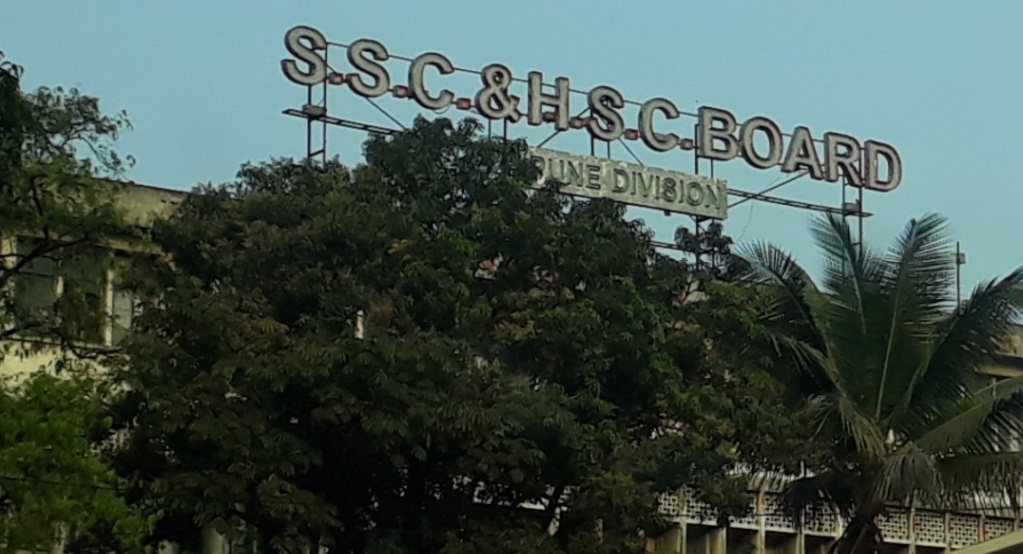 Pune, 7th July 2021: Maharashtra State Board for Secondary and Higher Secondary Education has launched a helpline to resolve doubts, if any, to the students of Higher Secondary Certificate (HSC). Apparently, owing to the unprecedented circumstances arose because of Covid-19 the State Board had cancelled the HSC (12th) to be held in April.
The Board in its statement said that it has already declared the evaluation pattern for the students. The evaluation pattern will consider all the students viz regular, repeaters, external students, grade improvement students.
All the notices regarding the HSC and it evaluation is also available on YouTube, the link of which is available on http://mh-hsc.ac.in/faq.
Division-wise helpline for doubts
The Board has launched a helpline to clear the doubts if the students have regarding the evaluation.
No.
Divisional

Board

Divisional assistant secretary/associate secretary
Mobile numbers
Email addresses
1
Pune
Priya Shinde, Sangeeta Shinde
9689192899,

8888339530

sscboardpune@gmail.com
2
Nagpur
Madhuri Savarkar, VH Jog
9403614142,

9890514839

msboardnagpur@gmail.com
3
Mumbai
Mushtak Shaikh,

Nilima Dhoke,

Damyanti Narkar

7020014714,

9869086061,

9833232599

Sschsc.mumbaiboard@gmail.com
4
Aurangabad
Rajendra Patil

CK Jadhav

9922900825,

9421336801,

9834165007

chair.aurboard@mahedu.gov.in
5
Amravati
Jayshree Raut,

Gadpale

9960909347,

9422855163

divsecamt@rediffmail.com
6
Kolhapur
Devidas Kulal

Suvarna Savant

7588636301,

8007597071

divsec.kop@gmail.com

7
Nashik
MU Devkar,

NY Bansode,

KM Ambulegkar

8888339423, 7755903427,

9421336801,

9421303035

nsksec@rediffmail.com
8
Latur
Sanjay Panchgalle

Chintaman Bagul

9421694282,

9763531946

divsecretarylature@gmail.com
9
Konkan
Bhavana Rajnor,

BD Ambi

8806512288,

09421107277

divchairman.konkan@gmail.com
Join our WhatsApp Group, Telegram, and Twitter for every update about Pune and PCMC