Maharashtra: Tourism festival at Wai and Panhala has been postponed due to rise in Covid-19 cases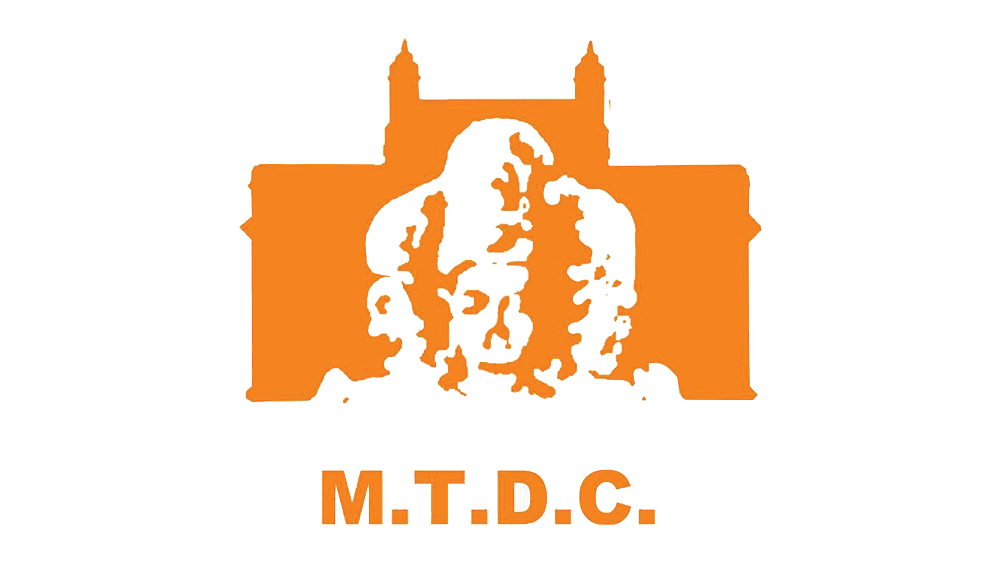 Mrunal Jadhav
Pune, February 23, 2021: The Director of Maharashtra Tourism Ministry had arranged a tourism festival at 20 different places in six divisions of Maharashtra to boost tourism. These festivals were to be held in February and March. While the Grape festival organised was held from 19th to 21st February but the Wai and Panhala festival of 3 days from 26th to 28th February has been postponed due to the sudden spike in the coronavirus case throughout the State.
Different festivals will be held in 20 different places in six divisions which are Konkan, Pune, Nashik, Aurangabad, Amravati, and Nagpur.
Under this, the Grape Festival was organised in Junnar in Pune district, with the help of Junnar Tourism Development Institute, Department of Agriculture, Center for Agricultural Sciences, Rural Development, and local administration. The festival on 19th, 20th, and 21st February 2021 was well received by the tourists. The festival includes a vineyard visit, Junnar Heritage Walk, bird watching activities, Devrai visit, Naneghat trip, boating, Ojhar Ganpati Darshan, Gibson Memorial visit, Lenyadri Ganpati Darshan, Tamhane Museum visit, Amba Ambika Caves group visit, Junnar Week Market Visits, campfires, and entertainment were included.
Similarly, Wai Mahotsav was to be organized in Satara district and Panhala Mahotsav in Kolhapur district. With the help of the Municipal Corporation in the 3-day festival, different activities like cultural programs, food festival, historical weapons exhibition, self-help group stall, folk music, powade, planting program, bicycle/marathon competition, men's sports program, grand painting/artwork, competition, programs for blind children, viewing Panhalagad with lights, Chava: Ch. Sambhaji Raje was featured in a drama, Chala Hawa Yehu Daya or a similar film star entertainment program that was organised on 26th, 27th and 28th February 2021. The main attraction of the festival was the taste of Kolhapuri misal and red-white gravy. However, the Wai Festival and the Panhala Festival have been postponed due to the rising Corona.
The rising in coronavirus cases did not affect the tourists count.
The lockdown was announced in March 2020 after the corona outbreak began. After that, tourism came to a complete standstill till September. Since October, the number of patients has been declining and tourism has started gaining momentum. Although the number of patients started increasing again in February, it has not affected the travel desires of the people yet. The rate of cancellation of bookings for trips and accommodation is said to be negligible.
Citizens who are tired of sitting at home for 11 months in a row are going out for tourism after Diwali. Especially on the Konkan coast as well as in cold places like Mahabaleshwar, Matheran, tourists are crowding.
The administration has yet to impose a night curfew against the backdrop of the current coronavirus infection. However, booking cancellations or advance bookings were not affected. International tourism has not started in full swing because many countries' borders are not yet open. Travel agencies are claiming that all rules are strictly followed during travel, knowing that the corona outbreak is not over.
"The Maharashtra Tourism Development Corporation (MTDC) has provided a free WiFi facility in tourist resorts to enable them to work while enjoying the trip. Accordingly, the concept of 'Work from Nature' is being implemented on the lines of 'Work from Home'. The facility will be rolled out to all MTDC resorts across the state in phases," MTDC informed.
However, by strictly following all the guidelines given by the administration, tourists will be able to enjoy tourism in the tourist accommodation of the corporation. Pune Regional Manager of Maharashtra Tourism Development Corporation Shri. Deepak Harne has appealed to the tourists to take proper precautions regarding Corona and enjoy the tourism festival.
In all resorts in MTDC's Pune division, rooms are disinfected in front of tourists. The history of the tourist's journey and medical background is checked. Employees also undergo regular corona testing. So tourists feel safe and comfortable. In the Pune division, 90 percent of bookings are being made at resorts at Mahabaleshwar, Malshej ghat, Matheran, Panshet, Karla Koynanagar, while resorts at Bhimashankar are 60-70 percent booked. Two new resorts are being set up at Sinhagad and Akkalkot. -Deepak Harne, Regional Manager, Pune Division, MTDC.
Follow Punekar News: