Main Roads Of Bihar Will Be Widened So That People Can Reach Patna In 5 Hours From Any Corner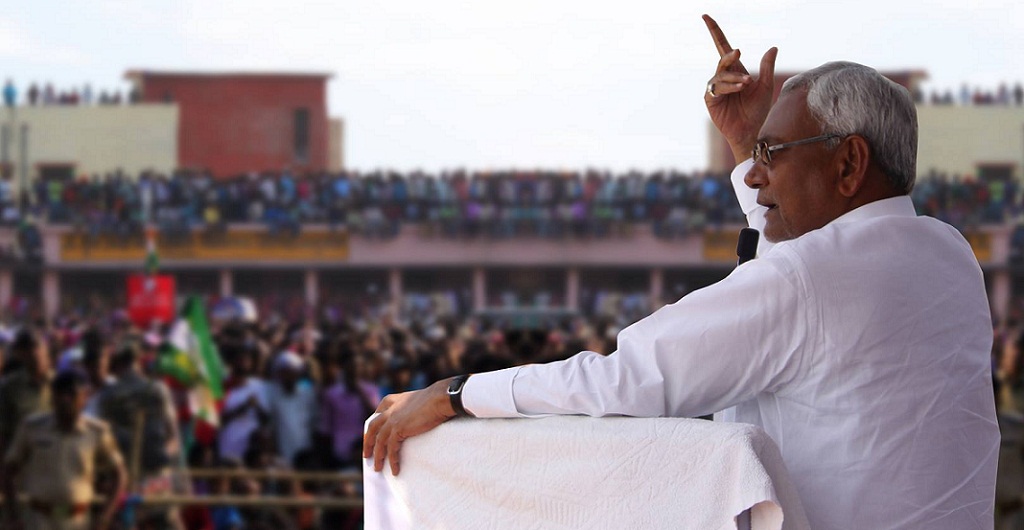 Patna, January 17, 2021: Roads will be widened to relieve people from the traffic jams on important roads of Bihar. 56 such roads have been identified all over Bihar, which are major district roads (MDRs) of the Road Construction Department. If there are encroachments on these roads, then those too shall be removed. 
To implement the plan to reach Patna in five hours from any corner of Bihar, the Road Construction Department has made several plans. In this series, it has been decided to construct bypasses, flyovers, and elevated roads as per the requirement in the state. 
Road Construction Department is working on the project to build 120 bypasses across the state, but it will take three years. Till then those passing through these roads shall not have to face the problem of traffic jams, for these immediate measures will be taken. 
According to officials, the department has done a path-wise study in all the districts of the state. The study focused on which area is facing the most traffic jam. It was found that 120 roads in the state are facing problems of traffic jams. It has 31 roads of National Highway and 33 roads of State Highways, while the maximum number of MDR is 56 roads, as roads of MDR pass through the city. Due to this, these roads are jammed for the most part.
The roads that can be widened will be widened without delay. If there is an encroachment on any road, then it will also be freed without delay. The department hopes that people will face the problem of jam as they have till the bypass has been built. 
District wise MDR roads: One road each in districts of East Champaran, Kishanganj, Samastipur, Sheikhpura, Sitamarhi, Saran, and Saharsa; two roads each in districts of Arwal, Bhagalpur, Madhubani, Munger, West Champaran, Siwan, Kaimur, Aurangabad, Patna, and Rohtas; three roads each in districts of Buxar, Begusarai, Bhojpur, Khagaria, Purnia, and Nalanda; and four roads each in the districts of Madhepura and Gopalganj. 
Follow Punekar News: