Is the name of another woman recorded in the husband's service book? Know how to check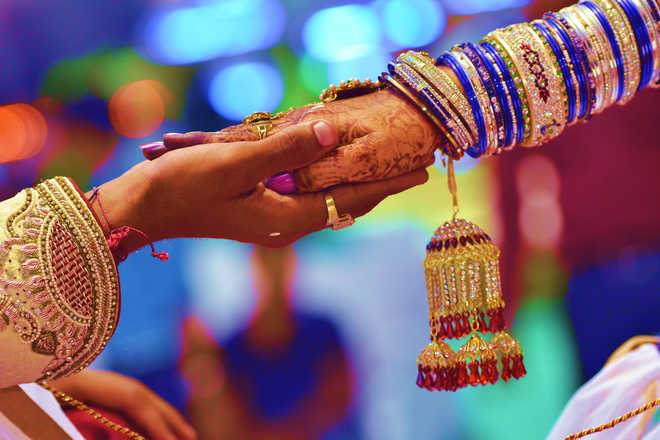 Gorakhpur (Uttar Pradesh), January 17, 2021: The disputes between husband and wife have started reaching the government offices. These disputes have been left unresolved for so long that wives have now made Right to Information (RTI) their weapon against the husband. 
There are more than two dozen such cases in Gorakhpur in which wives have filed RTI in the husband's office and sought information about whose name is listed in the column of wife in the service book. Although in most cases the offices refused to respond, the appeal has been made even to the State Information Commission (SIC).
Wife was living together but someone else was in the service book: This mistrust of husbands is also not without reason. In recent times, there have been two such cases in the railway itself, which shocked wives. After the untimely death of her husband, two women who had filed a claim appeared as the wives of the man. The name of the wife who had been staying with him was not recorded in the service book. During the settlement of the claims, the service book was investigated and another woman's name was found in it.
When two women claim to be the wife: Similarly, after the death of the teacher in an aided inter-college in the township, for two years the wife was bereft of pension and other facilities. There too, two women claimed to be the wife of the deceased. Another woman's name was found in the service book as wife while the name of the wife was found in the house and bank. After a lot of struggle, the pension started after the affidavit was filed. Now women are becoming aware of such incidents.
BSA BN Singh said that many applications have come under RTI, in which women have asked for information of name in the column of the wife in the service book. Such information is a matter of extreme privacy. Such information cannot be disclosed.
Follow Punekar News: