"Many People Think I Do Not Love India, But It Is Not True," Says Aamir Khan; Boycott 'Laal Singh Chaddha' Trending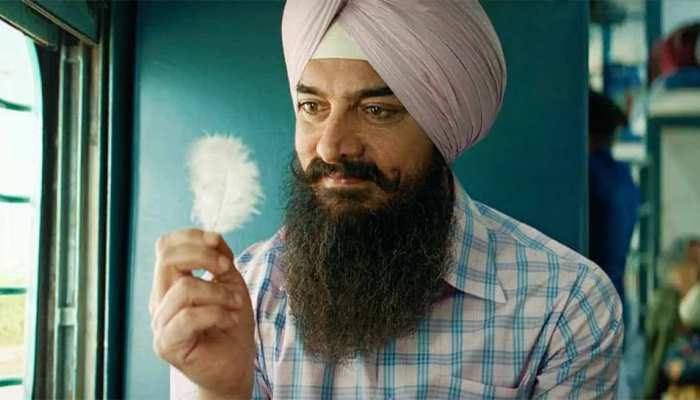 Mumbai, 1st August 2022: Aamir Khan's film Laal Singh Chaddha is scheduled for release on August 11. There are different reactions from the audience to the movie. Recently, the boycott of the film 'Lal Singh Chaddha' is trending on social media. Aamir Khan is saddened by the reaction of the audience to the film.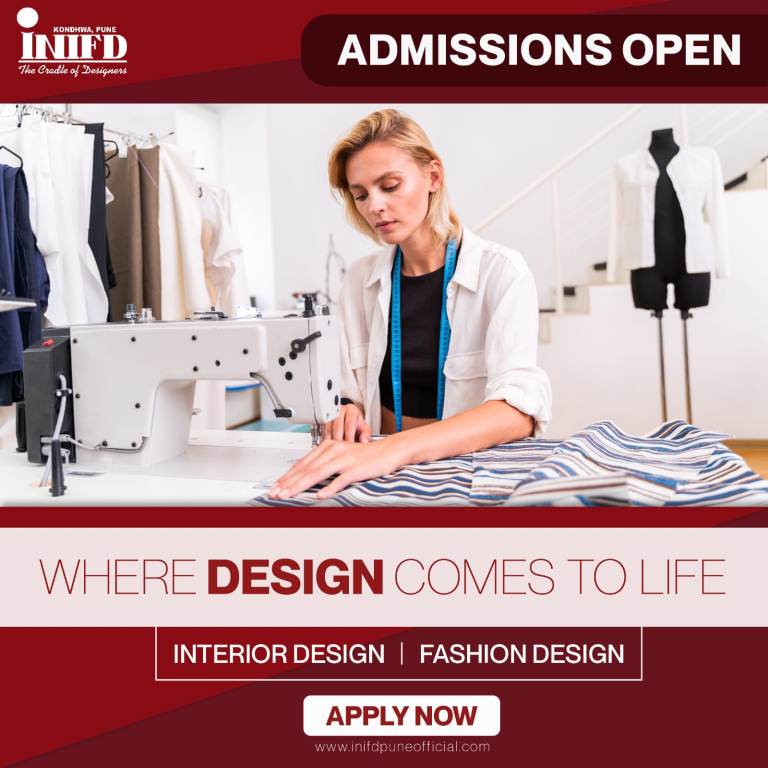 In a conversation with a media house, Aamir Khan requested people not to boycott his film. People discovered some statements from Aamir Khan and Kareena Kapoor, and as a result, they are boycotting his film.
According to a report in India Today, when Aamir Khan was asked if he felt bad about the boycott campaign against his films, Aamir Khan said, "Yes, I feel sad. At the same time, it feels bad that some people who are saying this have somewhere in their hearts that I do not love India. They believe so, but it is not true. Please don't boycott my film. Please watch my movie."
On social media, people are circulating his old statements where he said that it is useless to offer milk on Shiva Linga; it is better to feed the poor. At the same time, Kareena had said, "Do not watch our films, we do not force anyone to."