Subramanian Swamy Talks About Suing Akshay Kumar Over His Upcoming Film 'Ram Sethu'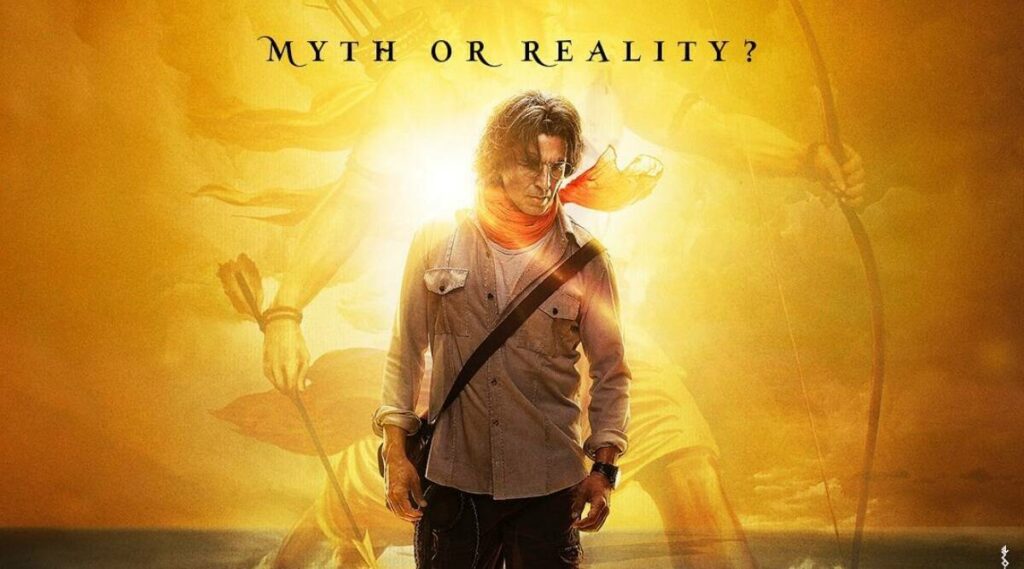 Mumbai, 30th July 2022: Politician Subramanian Swamy has targeted Akshay Kumar regarding his upcoming film 'Ram Sethu'. Swamy alleges that wrong facts are being shown in the film.
Swamy tweeted regarding the same and said to sue the filmmakers, including the actor.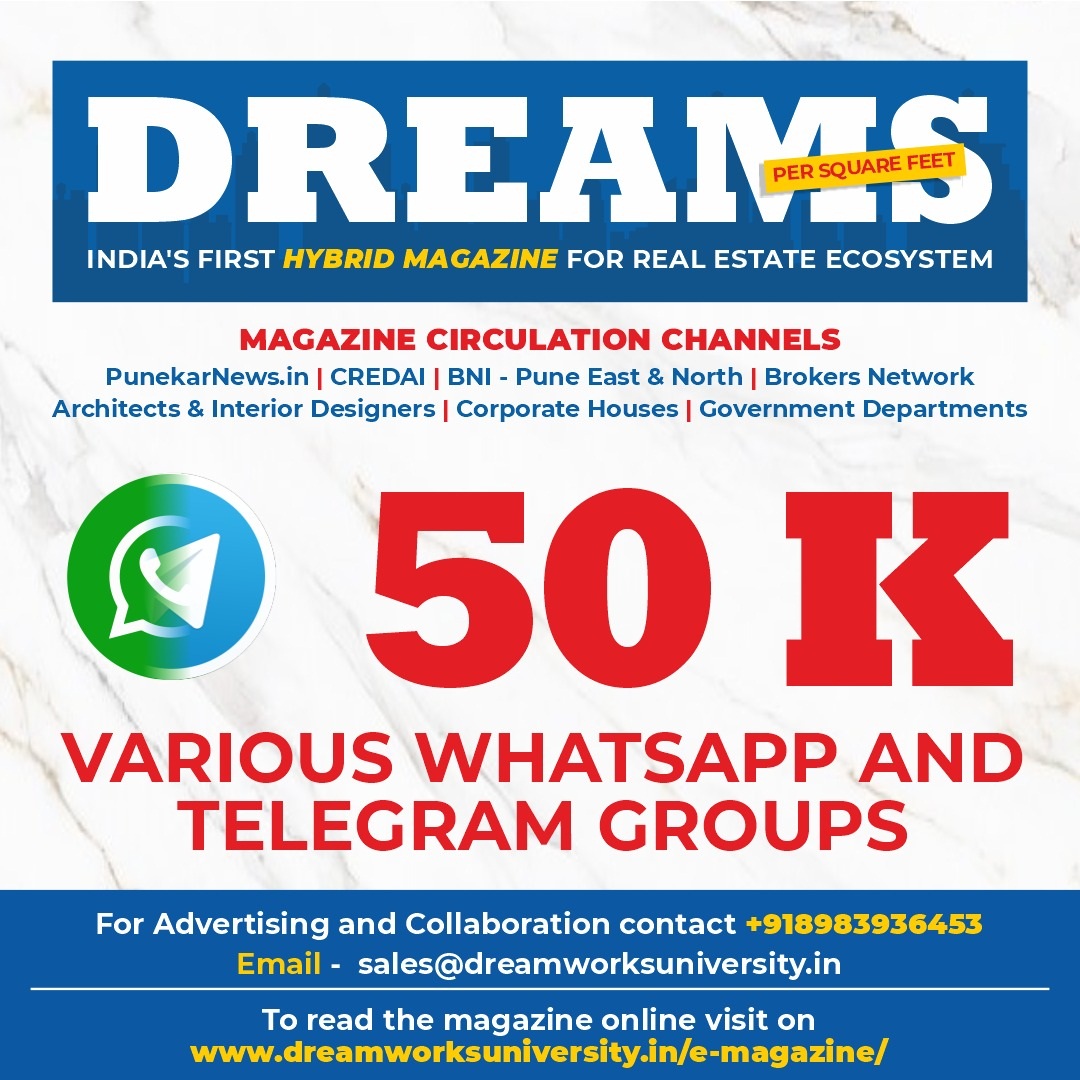 Subramanian Swamy tweeted, "The suit for compensation has been finalised by my associate Satya Sabharwal Adv. I am suing Akshay Kumar, actor & Karma Media for damages caused by falsification in the portrayal of the Ram Setu issue in their film for release. "
In his next tweet, he also raised questions about the citizenship of Akshay Kumar. He wrote, "If Akshay Kumar is a foreign national, then we will demand to arrest him and take him out of the country."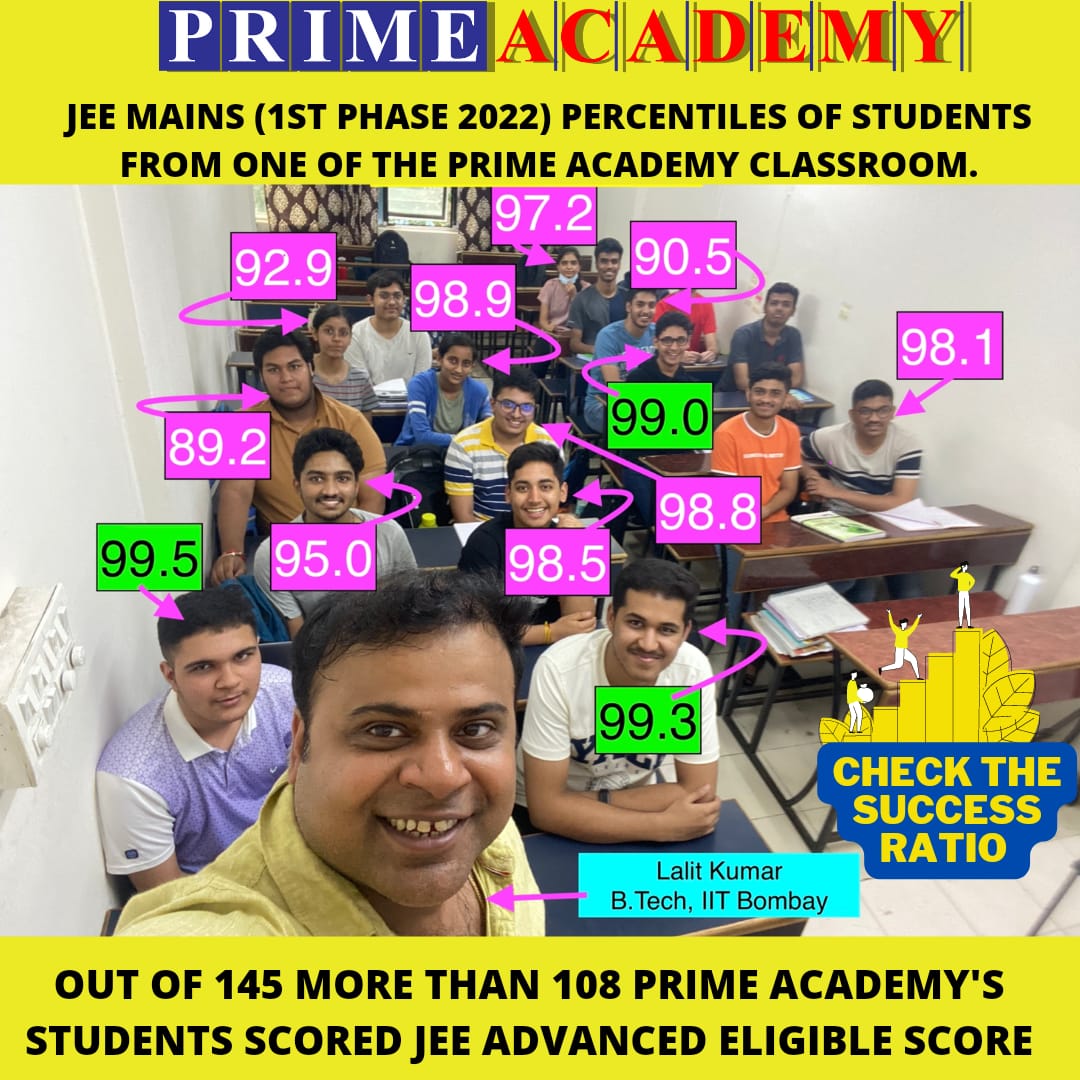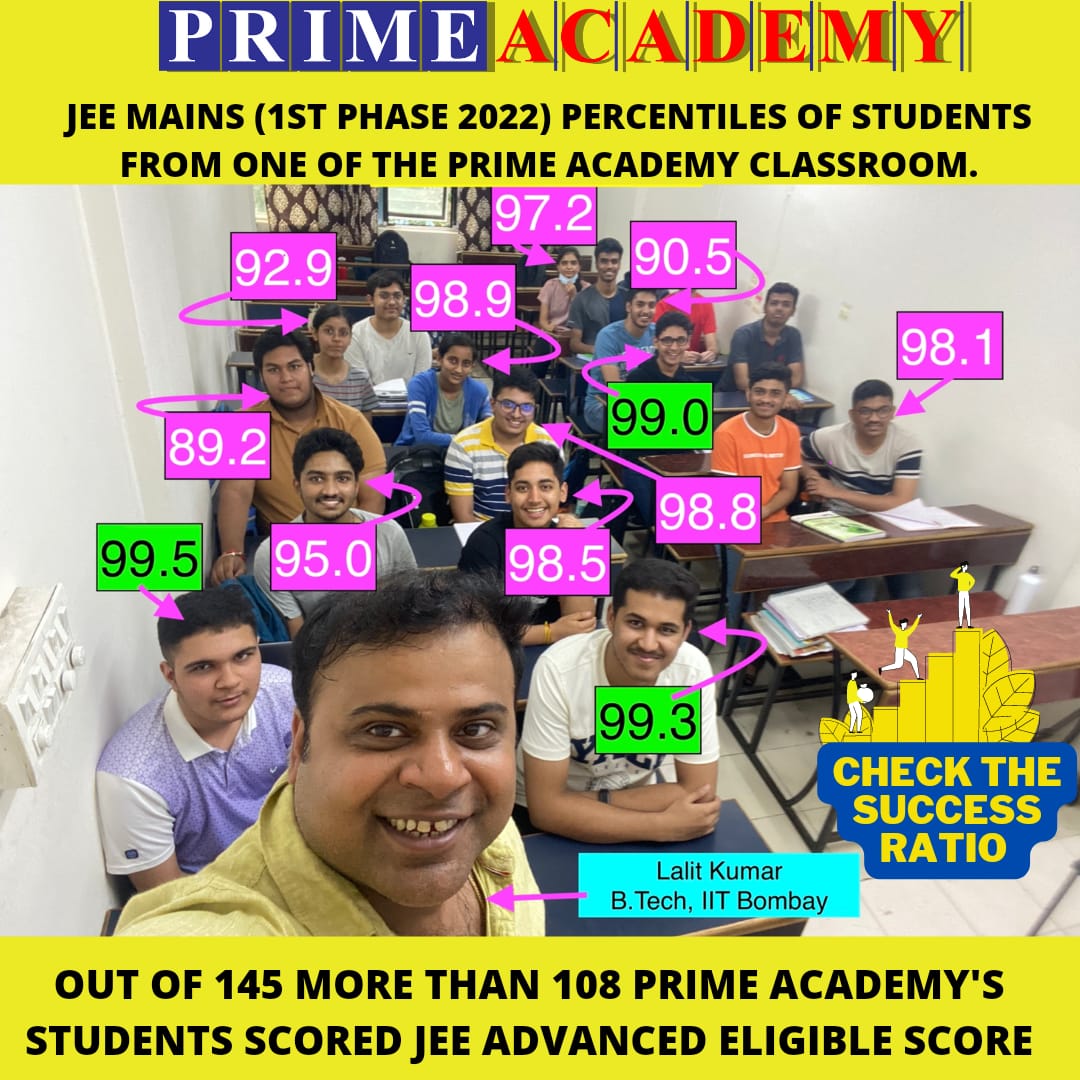 The film Ram Sethu is based on the Ram Sethu, built between India and Sri Lanka. In this, Akshay Kumar is playing the role of an archaeologist, who is trying to find out the truth.
Apart from Akshay, Nusrat Bharuch and Jacqueline Fernandez have also played roles in this film.