MEGA JOB FAIR in Pune on February 1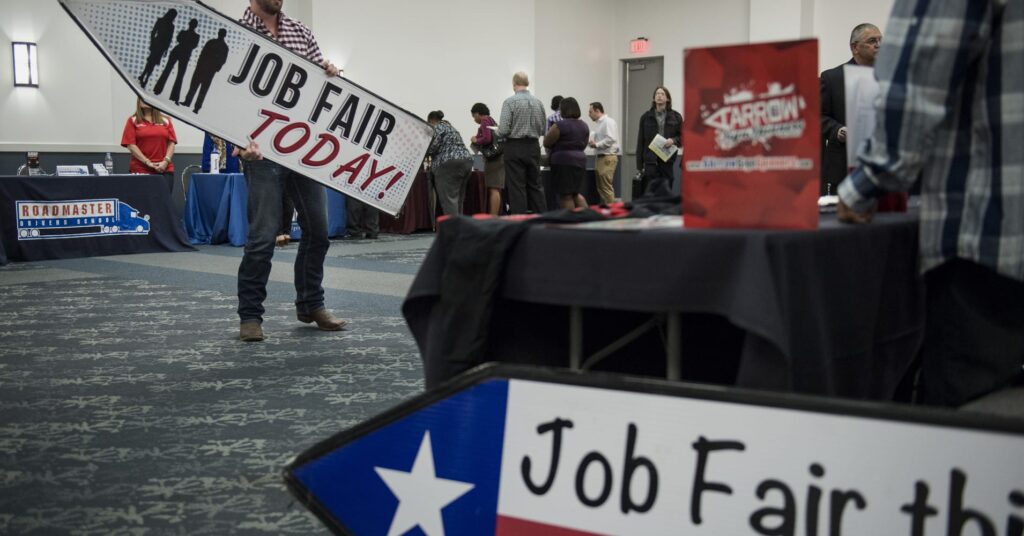 Pune, January 29, 2020 : City based Bharat Ratna Maulana Azaad Social, Education & Sports Association will be Organizing *MEGA JOB FAIR* on Saturday 01st February 2020 from 10am to 4.30 pm at Poona College of Arts,Science & Commerce Campus situated at Newmodi khana, Pune Camp.
More than 50 Companies from different fields are expected to recruit more than 2000 jobs for various post & positions in this Mega Job Fair.
There is an opportunity for students from 12th Std up to Postgraduates, MBA, Engineering of all streams in this Mega Job Fair.
This Mega Job fair is to be inaugurated by Honourable Cabinet Minister for Minority & Skill development, Maharashtra State Mr Nawab Malik and will be attended by Mayor of Pune Mr Murlidhar Mohol, MLA Chetan Tupe, MLA Sunil Tingre, Ex Chancellor of Nagpur University Mr S. N Pathan, Ex Home Minister of State,Maharastra Mr Ramesh Bhagwe, Member of Haj Committee Haji Ibrahim bhaijaan Corporater Nanda tai lonkar, Corporator Rafique Shaikh, Ex Corporater Adv Ayub Shaikh and other dignitaries.
This Association has been organising events in Social , Education and Sports field for empowering youths since last 8 years along with promoting the teaching of Maulana Azaad for National Integration & Communal Harmony.
This Mega Job fair has been jointly organised by Managing Director Mr Mehboob Sayed,Manoj Mandal, Gyendra Mishra of
Talent Corp Solutions Pvt Ltd & Mr Raees Shaikh & Mr Athur Mulla of Options Unlimited
President of this Associasation Mr Amanat Shaikh along with Principal of Poona College Mr Anwar Shaikh , Gen Secretary Rafique Tambol, Media Head Adam Sayyyad , Vice President Jamadar Sir & Organising Sec Mr Vijay Prabhakar Rao and others are working relentlessly for the success of this event.