Mental And Physical Health Is The Real Wealth – Yash Birla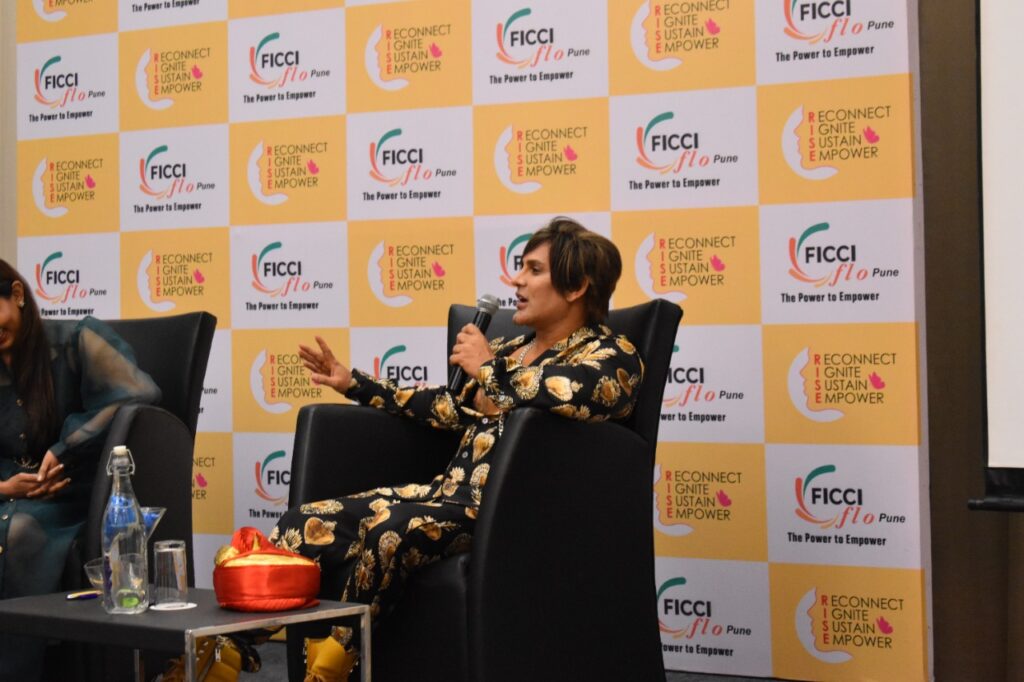 Pune, 23rd September 2022: Famous young entrepreneur Yash Birla expressed the opinion that everyone should take care of mental and physical health along with industry and business.
FICCI Women Entrepreneurs Conference was organized in Pune today. He was speaking at that time.
Yash Birla is one of India's leading businessmen Birla family. He has recently received an international fitness award. He is a leader in industry, business and fitness as well.
He further said that women are passing the pinnacle of success in business. In order to achieve more success in business, we should know the importance of yoga, pranayama, which is a great gift to Indians. The basic mantra of success is. On this occasion, he told information about the book Fitness of Yash Birla written by Shobha Dey.
The program was introduced by Neelam Shevlekar, Pune President of FICCI Ladies wing, The program was attended by Neelam Sevlekar, Secretary Sonia Rao, Neeta Kothari, Pinky Rajpal, Harsha Kochhar, Anita Agarwal, Sharmila Bhingarwala, Jyoti Sharma, Punam Buch.
Along with this, FICCI women office bearers and ladies from Pune city were present in large numbers.