NIA Takes Big Action Against PFI; Raids Conducted In 11 states, 106 hideouts, Over 100 Arrested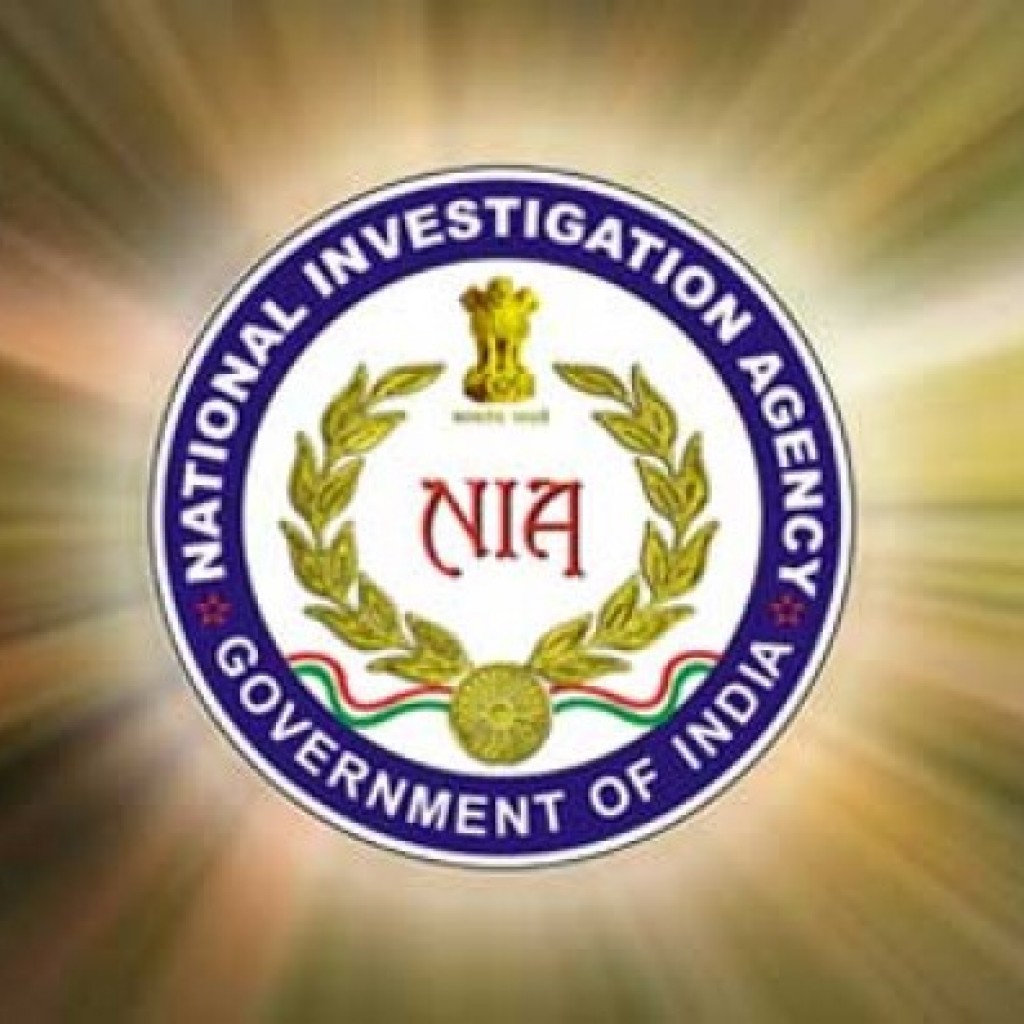 New Delhi, 22nd September 2022: In the campaign against terrorism, the National Investigation Agency (NIA) and the Enforcement Directorate (ED) took major action on Thursday morning.
According to reports, the investigating agencies have raided the residences and offices of Popular Front of India (PFI) officials in about 11 states.
During this, more than 100 cadres have been arrested.
After the action of the investigative agency, party workers in Karnataka, Kerala have protested fiercely.
NIA has searched the residences and official places of those involved in funding terrorism, and training camps. NIA raids were conducted in Uttar Pradesh, Kerala, Andhra Pradesh, Telangana, Karnataka and Tamil Nadu. It is reported that the investigating agency has raided about 106 places.
According to the available data, the raids were conducted in the following places. The below data also shows the number of arrests made by NIA along with ED and the state police
– Andhra Pradesh: 5
– Assam: 9
– Delhi: 3
– Karnataka: 20
– Kerela: 22
– Madhya Pradesh: 4
– Maharashtra: 20
– Puducherry: 3
– Rajasthan: 2
– Tamil Nadu: 10
– Uttar Pradesh: 8
The probe agencies have also
raided the houses of state and district-level leaders of PFI. The agency has taken party chairman Salam in Manjeri in Malappuram district into custody.
During the raids, the PFI members were taken for questioning. The investigating agency had taken action in cases related to inciting violence and illegal activities.
23 teams of NIA officers searched 38 locations in Nizamabad, Kurnool, Guntur and Nellore districts.