MISS & MRS India Ranh Raagini Beauty Pageant 2019 concludes successfully with an impactful social message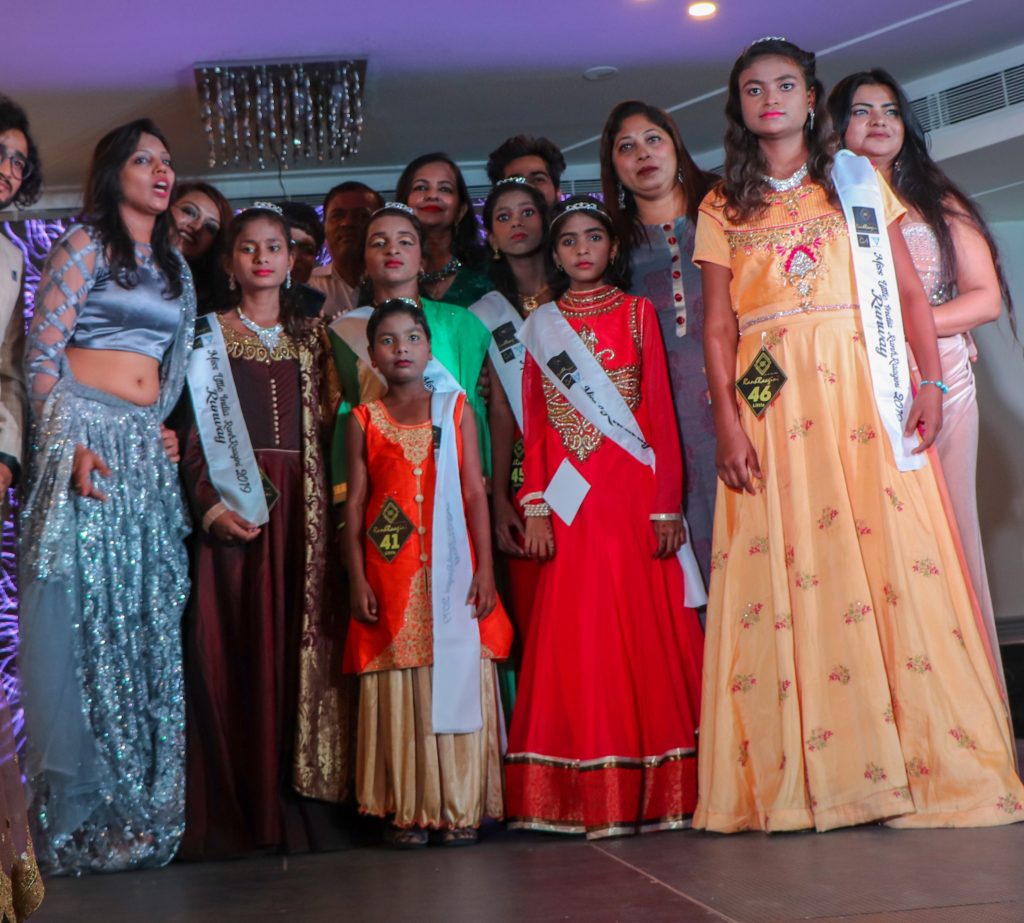 27 May 2019 , Pune  : The Grand Finale of the Ranh Raagini Season 2 among one of the highly anticipated  National annual community events,  culminated with a grand finale on the  24th of May 2019,  at "Oyo Town House", Bund Garden Road, Pune.
What sets it apart from  the regular beauty pageants was its focus on Empowerment .  Geeta Avhad the Founder and Pageant Director said that while giving this platform to empower girls and women from  all over India and from all walks of life,to showcase their talent and skills , it enables  Indian girls to shine the spotlight on India, tell their stories to the world, inspire one another, build self esteem, and feel beautiful inside out.
The  Co-Founder and Concept Management Head Vijay Avhad further went on to add that this year they also took a conscious decision to empower the underprivileged children with special needs through a segment titled " Inspirational  Walk ."
Children from the Nivasi MukhBadhir Vidyalay Ghodnadi ( Pune ) were trained to do a ramp walk and present themselves in front of the huge audience comprising dignitaries and VVIP guests.  The Director of the school Sarode Jagvant Anandrao commented that Geeta and her team took great care to select and train the deaf and dumb students and instill confidence in them.
Shabnam Asthana a reputed International name and influencer who was associated with the event as a celebrity speaker and coach  for the  grooming  session of the finalists of the Ms and Mrs segment commented  that although she had attended numerous beauty pageants in India and all over the world the warmth and positivity conveyed to all present  during the Inspirational walk would be cherished for life,  the smiles on the faces of the differently abled children was the true reward for the organisers and the audience.
The continuity of the event and the legacy it carries will now be seen in season 3 next  year !