MNS Leader Vasant More Throws Hat in the Ring for Pune Lok Sabha By-Elections, Puts BJP on Notice
Pune, 8th June 2023: Following the unfortunate demise of BJP leader Girish Bapat, the Pune Lok Sabha constituency seat has become vacant. As a result, by-elections are expected to be conducted, prompting all political parties to gear up and form alliances.
The Congress party, a part of the Mahavikas Aghadi coalition, has expressed its willingness to contest for this seat. Meanwhile, the NCP has also claimed its stake in the Pune constituency. Notably, MNS leader Vasant More has conveyed his desire to participate in the upcoming by-election.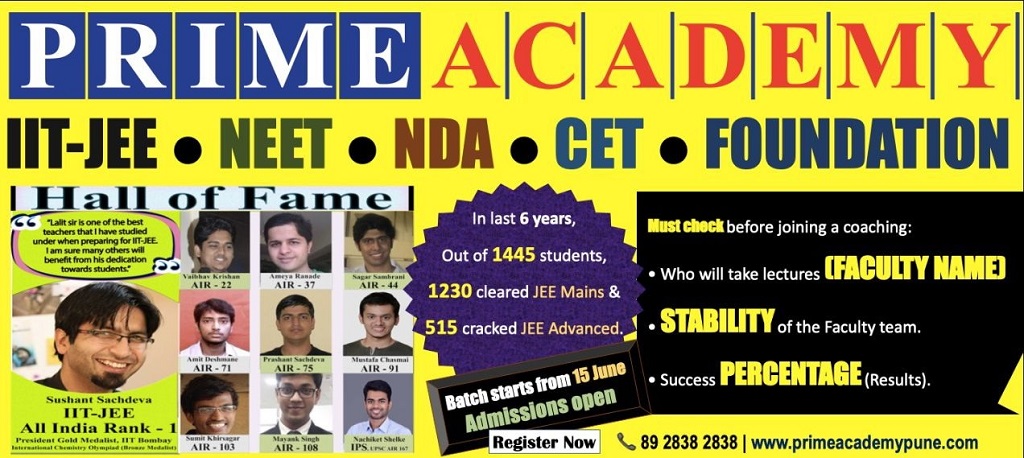 During a media interaction, Vasant More expressed his conviction, stating that if given the opportunity by party president Raj Thackeray, he would wholeheartedly contest the Lok Sabha elections and emerge victorious.
He confidently declared, "If the party gives me the green signal, I am absolutely prepared to contest the election. With the unwavering support of the people of Pune, I am certain of securing a resounding victory. I am already preparing for the upcoming election, although the official announcement is pending. However, considering the present circumstances, the likelihood of elections seems high."
Vasant More affirmed his willingness to contest the Pune Lok Sabha seat upon the order of Raj Thackeray.
Furthermore, Vasant More expressed his aspiration, saying, "I desire to contest the Pune Lok Sabha elections. Why not dream? Every individual should have aspirations. I made significant contributions during the challenging period of the pandemic, and Punekars acknowledged my efforts. If given the opportunity, our party can address crucial issues related to healthcare and transportation. Although I haven't discussed this matter with Raj Thackeray yet due to the ongoing situation, I will certainly have a conversation with him if the elections are announced."
Reflecting on the 2017 Pune Municipal Corporation election, Vasant More highlighted the MNS's middle-class candidate who competed without any significant advantages. Despite the lack of major resources, the MNS garnered a total of 379,000 votes in Pune.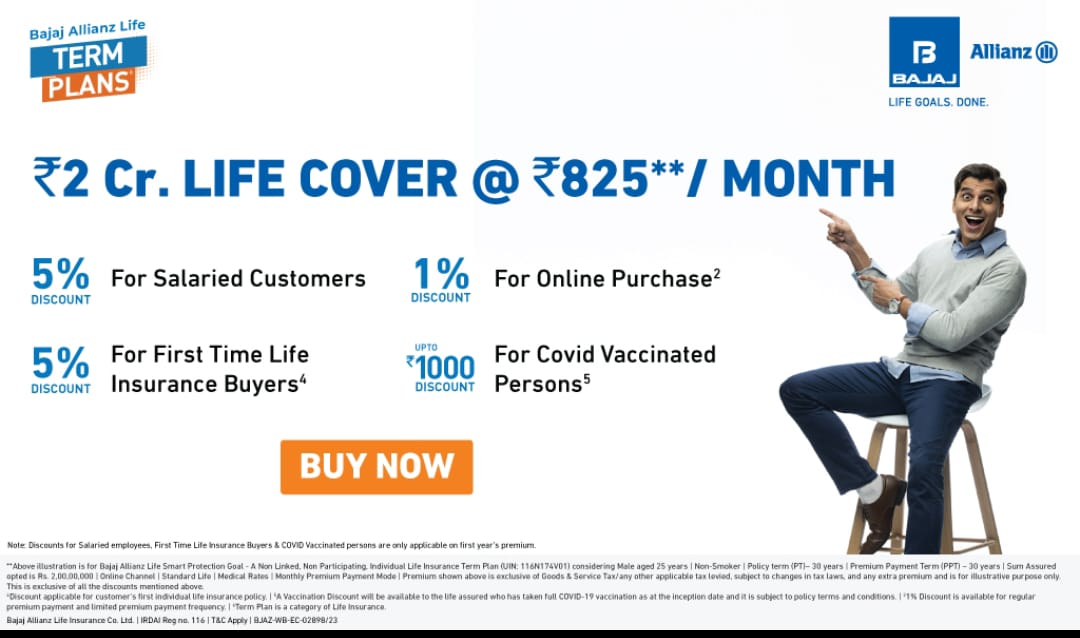 Evaluating the current scenario and comparing it to the 630,000 votes received by Girish Bapat from the BJP and the 310,000 votes secured by Congress candidate Mohan Joshi, Vasant More expressed optimism, stating that the MNS has the potential to create wonders if they contest the elections.
As the political landscape in Pune prepares for the Lok Sabha by-elections, parties are strategizing and considering their potential candidates. The upcoming contest promises to be a closely watched battle, with various parties vying for victory and working diligently to secure the support of the electorate in Pune.
Join Punekar News Whatsapp Group, Telegram, Instagram And Twitter  For Regular Update about Pune City And Pimpri-Chinchwad