Pune, 4th August 2022: Monsoon has become active again in the Maharashtra state. Due to this, for the next six days, there will be moderate rain in Pune city and its surrounding. Also, the India Meteorological Department (IMD) has predicted that there is a possibility of heavy rain at isolated places in the Ghat area of the district.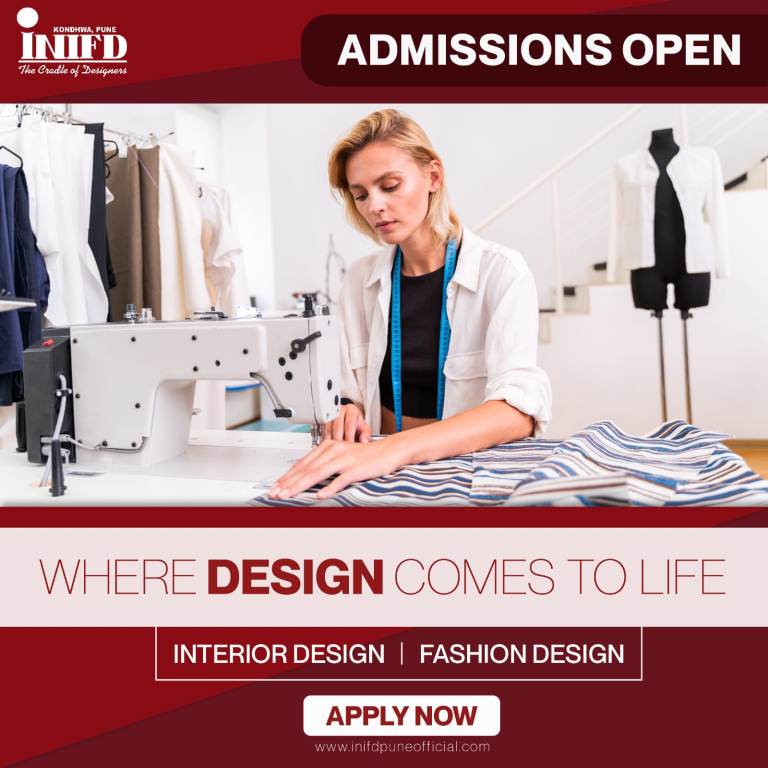 The Meteorological Department informed that the sky will be generally cloudy with moderate rain likely for the next six days. The possibility of heavy rain has been expressed on August 4,5,7 and 10at isolated places in the ghat area by the Meteorological Department.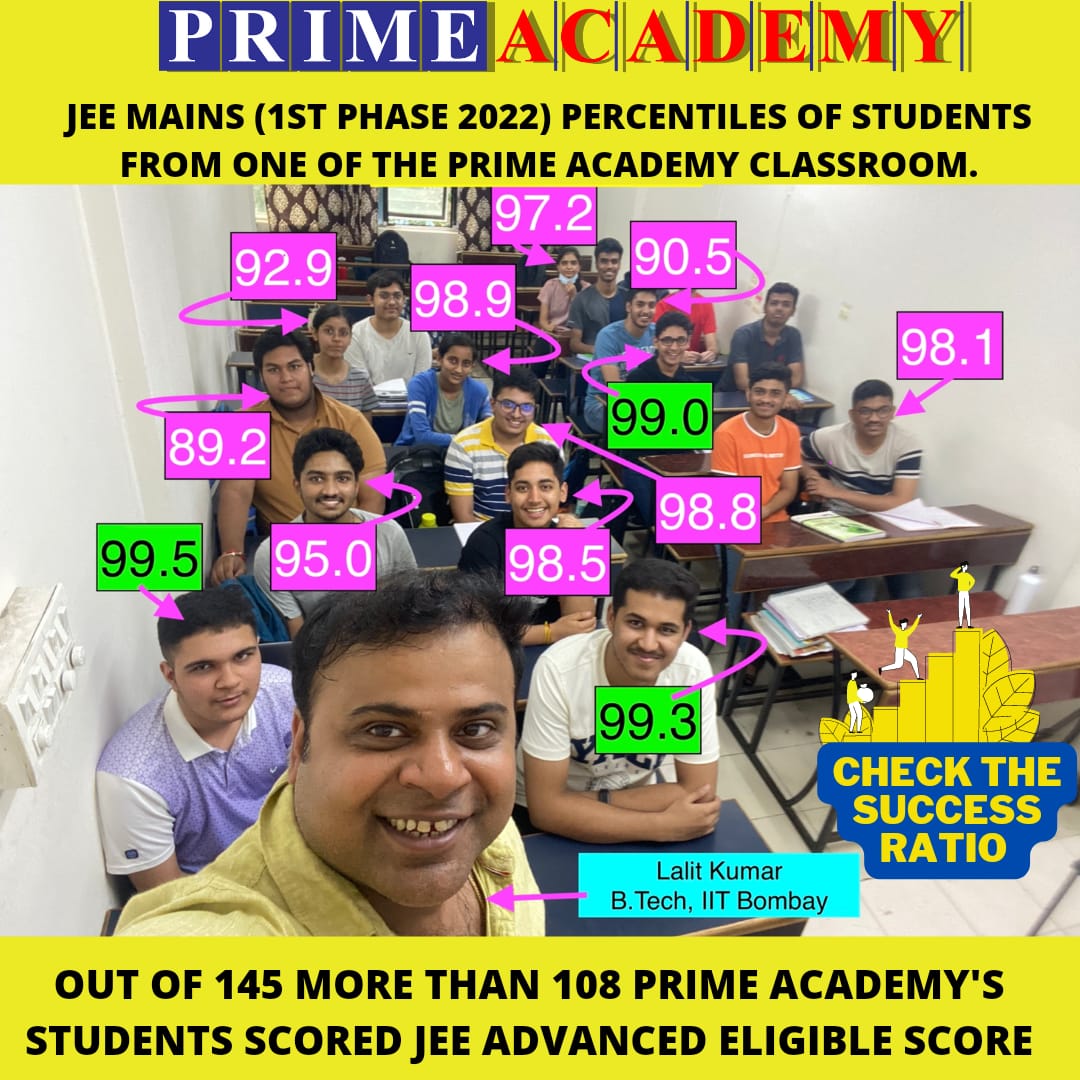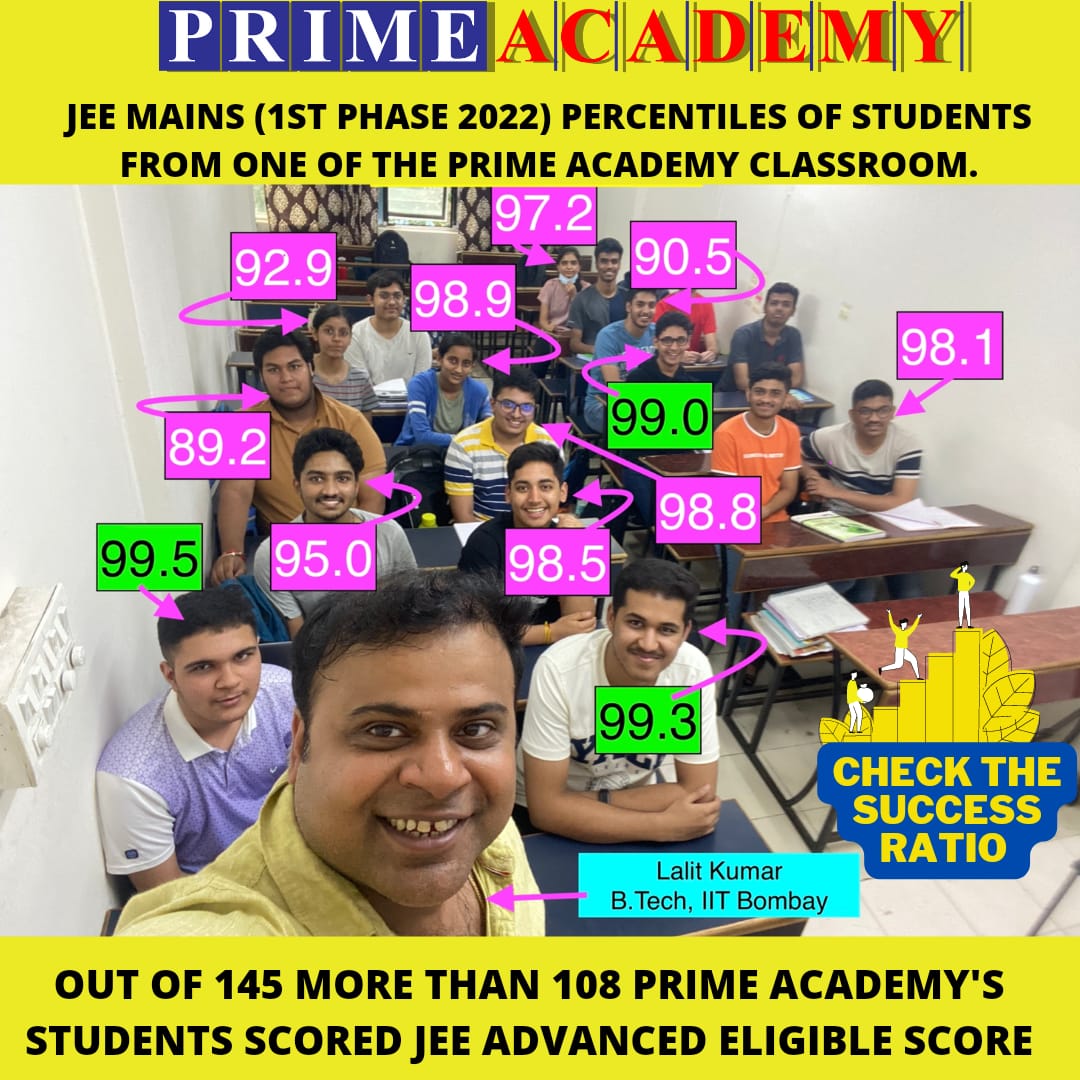 Apart from this, it is raining slightly heavy at some places in the district since today's (August 4) evening.