Pune: Prostitution Racket Busted At Massage Centre In Salunke Vihar Road Area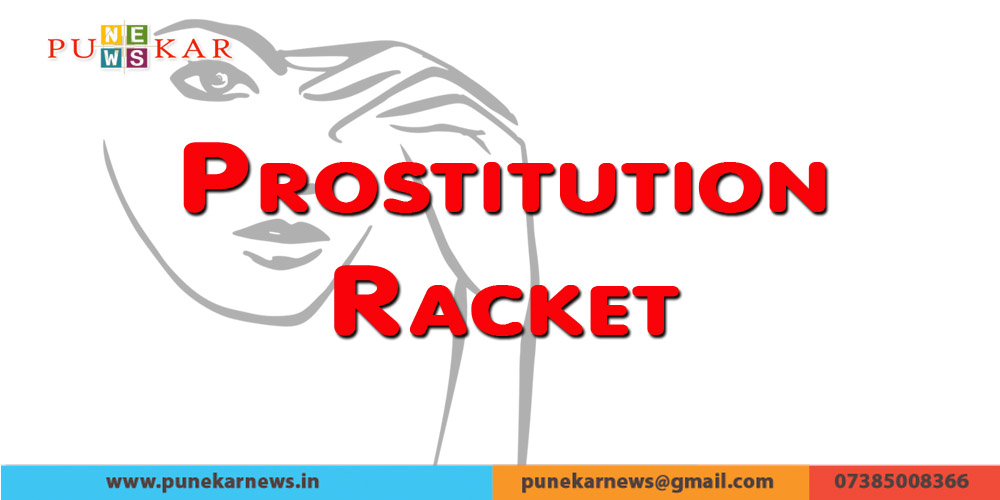 Wanowrie, 5th August 2022: The social security cell of the crime branch has raided a massage centre running a prostitution business in the Salunke Vihar area. Taking action against the five accused in this case, four young women have been freed from prostitution.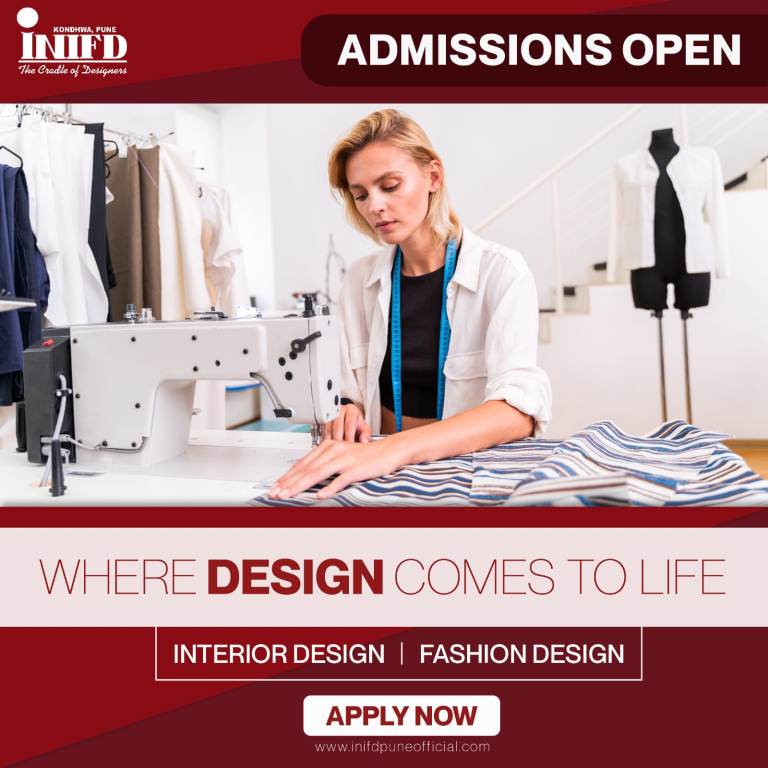 The names of the arrested persons are Spa Manager Jharna alias Pinky Gautam Mandal (27), a resident of Kondhwa, Pune, a native of West Bengal, and Manager Sumit Anil Honkhande (21), a resident of Kondhwa, Pune. A case has been registered against spa owner Rachna Santesh Salunkhe, a resident of Yevlewadi, Pune, Sarthak Lochan Girme, a resident of Wanwadi, Pune and Lochan Ananta Girme, a resident of Pune in this case.
There is a massage centre called 'Golden Touch Spa' in the upscale area of ​​Salunkr Vihar within the limits of the Wanowrie police station. The police got the information that prostitution is going on in the said massage centre under the name of a spa. According to this, when the team of the social security department sent fake customers to collect information, it was found out that the victimized young women are engaged in prostitution by taking excess money from the customers in the name of massage.
Accordingly, the police have taken action against the spa centre and registered a case against the spa owner, spa co-workers along with the day manager at the Wanowrie police under the PITA Act. Among the rescued girls, one is from Chhattisgarh, one from West Bengal and two from Maharashtra.