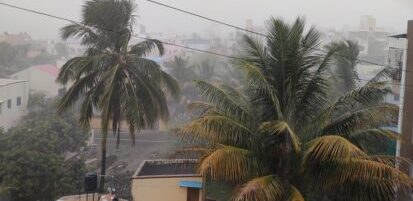 Pune, 8th July 2022: Pune district has been placed under a 'Red Alert' by the Indian Meteorological Department (IMD) for today and tomorrow due to the possibility of "very heavy rainfall in isolated locations in the ghat areas."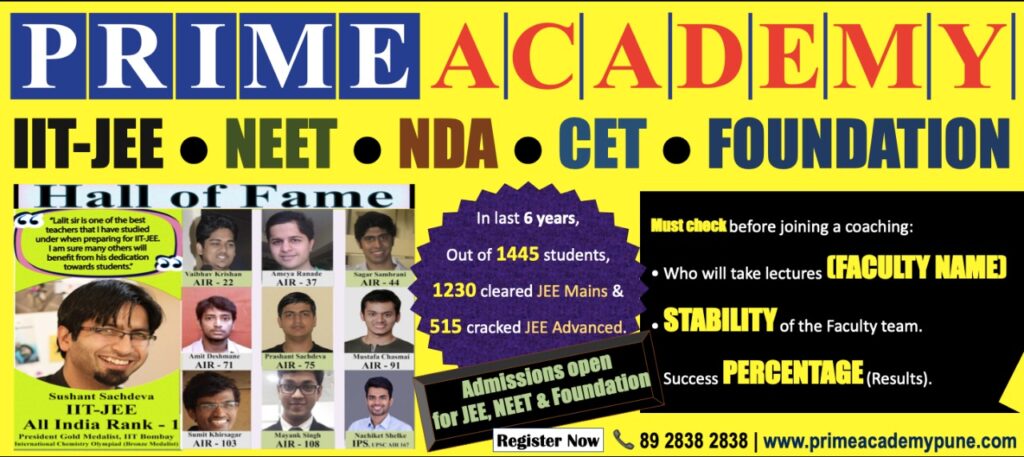 In anticipation of "heavy to very heavy rain at isolated areas in the ghat area" on July 10 and 11, an 'orange alert' has been issued for the district.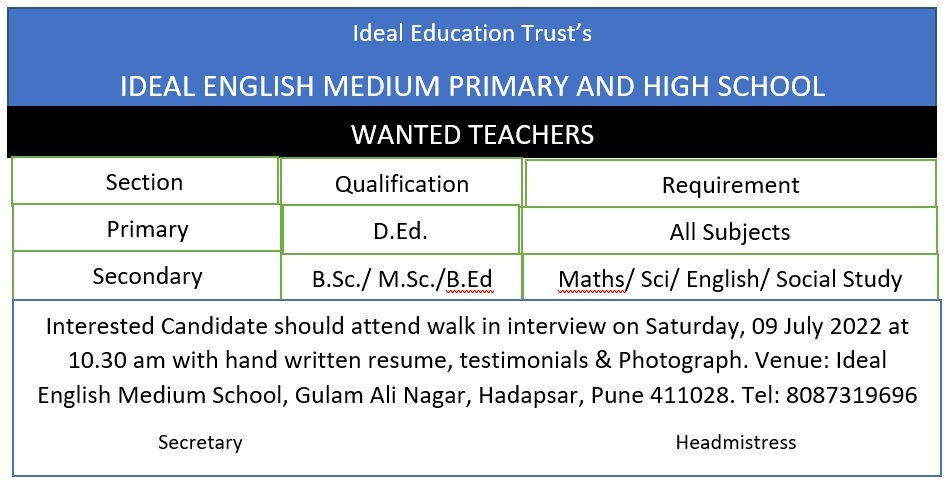 For July 8 and 9, IMD has also issued a red alert for the districts of Palghar, Thane, Mumbai, Sindhudurga, and Kolhapur. Other districts with red alerts include Ratnagiri, Raigad, and Satara. All of these districts have received an orange alert for July 10 and 11.
As a precaution for relief and rescue efforts in case of flooding scenarios, the National Disaster Relief Force (NDRF) has deployed 17 teams throughout Maharashtra.
All of the collectors in the affected districts have been told to be on high alert and to move people to safe locations if needed by Chief Minister Eknath Shinde.
Mumbai: Now Pay Lakhs Of Rupees For Organizing Event At Gateway of India