Manisha Swain
Pune, 8th July 2022: Preeti Maske, a 45-year-old cyclist from Pune, has proved, 'age' is just a number by creating Guinness World Record for being the 1st woman to cycle from Leh-Manali under 55 hours.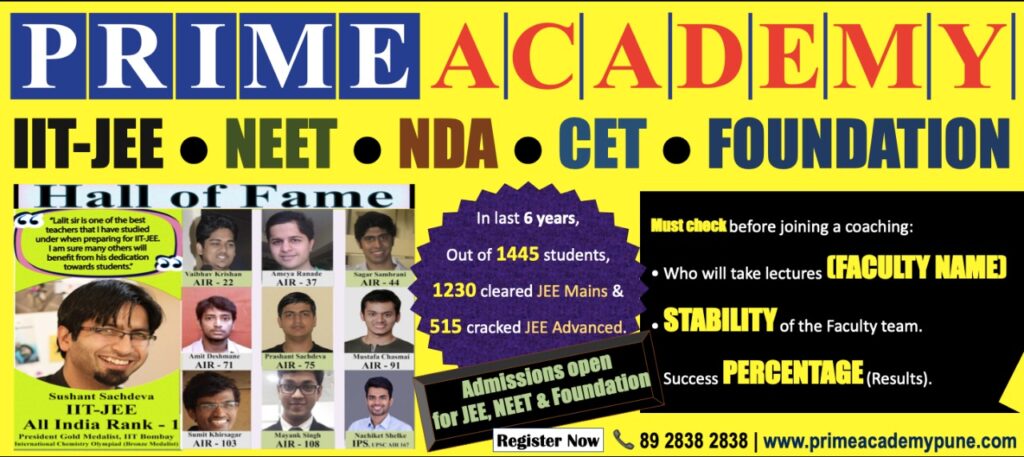 Preeti, a mother of two, set a Guinness World Record on June 24 by solo riding her bicycle from Leh to Manali in 55 hours and 13 minutes. This 430 km challenging route was extremely difficult with an elevation increase of 8,000 meters. She was granted 60 hours by Guinness World Records to complete this accomplishment.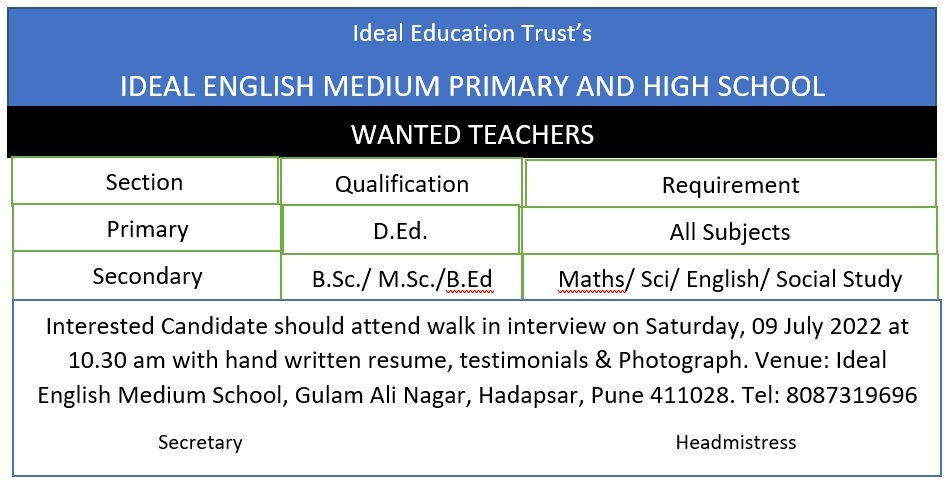 The climb on the passes of various peaks was a total elevation gain of 8000 meters from Leh to Manali which was almost equal to climbing Mount Everest which is at 8448 meters.
On 22nd June, she was flagged off by Border Roads Organization (BRO) from Leh at 6 AM by Brig. Gaurav Karki, Chief Engineer at Leh.
Talking about her challenges, Preeti said, "It was difficult to control sleep deprivation during a non-stop, continuous ride at a high altitude. I had to use oxygen twice while traveling since I was out of breath over high passes."
On 24th June, Preeti reached Manali at 1:13 PM and finished her ride in the presence of Col. Shabarish Vachali, Commander, BRO.
Col. Shabarish Vachali, Commander 38 BRTS BRO presented the prestigious 38 BRO cap to Preeti Maske on her achievement.
BRO congratulated Preeti by sharing a video and said, "Well Done- Ms Preeti Maske. World Ultra Cycling Record successfully attempted. Ms Preeti completed the arduous 480 km Cycling Expedition from Leh to Manali in 55 hrs 13 minutes. She crossed four mountain passes under extreme weather conditions."
Preeti said, "I believe that women in India should come out of their shells and engage in an outdoor activity."
"Five years ago, at the age of 40, I started cycling to overcome an illness. If I can overcome my fears, then any woman can," she added.
Preeti's feat wouldn't have been possible without the support of BRO who had deployed three support vehicles with a satellite phone & a medical assistant to aid Preeti in her journey.
Preeti had to face a lot of challenges while cycling, like riding in snowfall from Baralacha Pass at a height of 5030 meters to Zing Zing Bar at 1 AM to cycling a steep climb for 35 km in the hot bare sun.
There are numerous records in Preeti's name. She accomplished the last one from Srinagar-Leh-Khardungla last year in just five days. Preeti is also the fastest woman cyclist on the 6000-kilometer Golden Quadrilateral route between Pune, Chennai, Kolkata, Delhi, Mumbai, and Pune, as well as Kashmir to Kanyakumari (4500 km).