Mulia Bali Named #1 World's Best Resort Hotel in Indonesia by Travel + Leisure Readers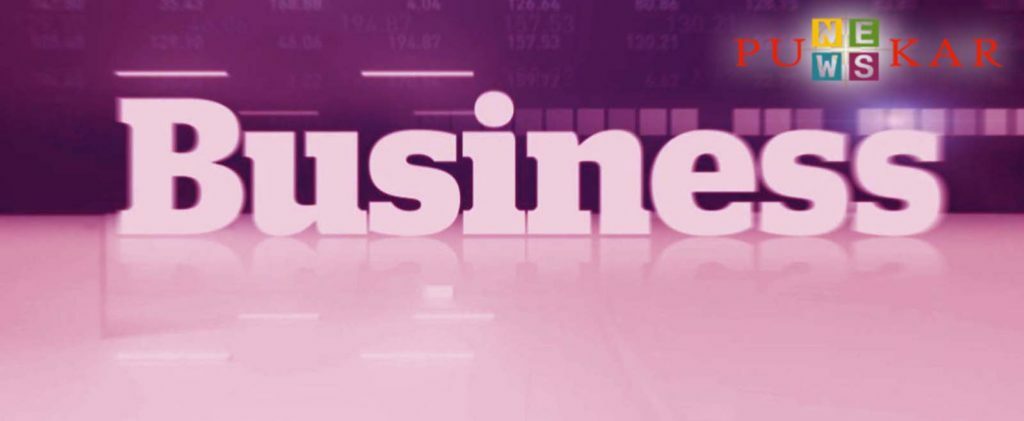 BALI, Indonesia, July 15, 2019 : Travel + Leisure announced the results of its 2019 World's Best Awards with The Mulia, Mulia Resort & Villas achieving the prestigious No. 1 ranking as the Best Resort Hotel in Indonesia, No. 3 on the Top Resort Hotels in Asia, and No. 7 on The Top Hotels in The World.
Readers of Travel + Leisure rate top hotels, destinations, airlines, cruises, spas and travel companies in the annual World's Best Awards survey. Hotels are ranked based on readers' ratings in five categories: facilities, location, service, food, and overall value.
"For 24 years, our readers have been voting in the Travel + Leisure World's Best Awards. This annual franchise is a global collection of the top hotels, islands, cities, cruise lines, airlines, and more," says Editor-in-Chief Jacqueline Gifford. "Brands and properties from all over the world – from Peru to Japan, India to Italy, and right here at home in the United States – are recognized by our audience because they deliver on exceptional experiences, rooted in a sense of place. I congratulate all of this year's winners, who have worked so hard to be among the world's best."
Mulia Bali is home to three ultra-luxurious beachfront properties that offer breathtaking views of the Indian Ocean to create a relaxing haven with lavish amenities and incredible service. From expansive and elegant suites to distinct lounge and oceanfront pools, Mulia Bali's luxury accommodations truly exceed expectations for style, comfort and service. Guests can dine at a wide variety of restaurants at the resort, including the signature seaside Mediterranean and Pan Asian restaurant, Soleil, a range of Japanese cuisine at Edogin, or pre-dinner drinks at Sky Bar. Offering extensive wellness programming, the award-winning Mulia Spa also offers 20 treatment rooms, Asia Pacific's only Ice Room and an impressive menu of holistic and cutting-edge treatments, making every effort to refresh, renew, and revive travelers in a tranquil oasis.