Mumbai Based Tourism Company Offering Clients COVID Vaccine Tourism Package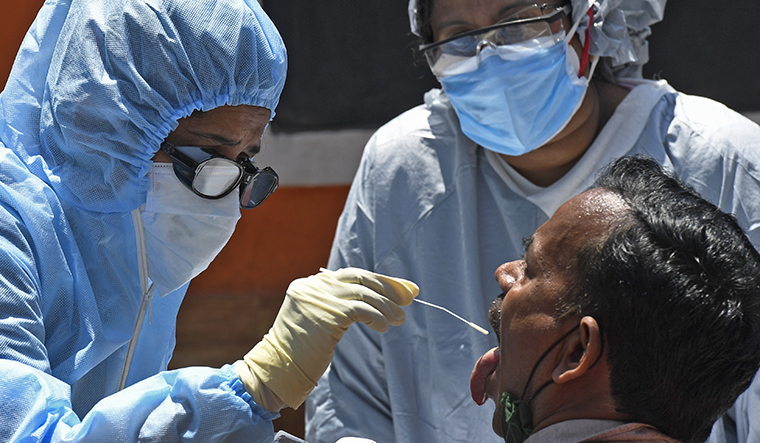 Shikha Chaurasia
Mumbai, November 25, 2020: Gem Tours and Travel, a Mumbai based travel company has offered a COVID vaccine tourism package to some High Net-worth Individual clients who are willing to travel to the United States of America for the vaccine shots.
A message by the company has been circulating on Whatsapp which says, "Be among the first to get Corona Vaccine: As soon as Pfizer Vaccine is officially published to sell in America (Tentative date 11th Dec), v r ready to get it done for select FEW VVIP Clients. Cost: Rs 1, 74, 999 including airfare: Mumbai, New York, Mumbai, stay for 3nts/4 days with breakfast & one Vaccine dose (TCS, GST, VISA, ground transportation extra), booking on first cum first serve basis." The number of the company has also been mentioned in the message. The story was first reported by the Times of India. After trying to get in touch with the company multiple times, the calls went unanswered.
The company has however posted a message on their Facebook handle regarding their vaccine tourism package. They have said, "We are not holding or procuring any vaccine. Everything we will arrange will be within laws of the US. We will only process your requirements. Right now, no time frame can be committed. We do not collect any advance or deposits now. We just need your registration with us with your name, email, cell, age, any one of physical complications and passport copy. Rest everything will be done as per official permissions of health department there. Unless they announce official sales to people other than Americans citizens, we cannot get you the vaccine."
Follow Punekar News: