False Rape Case: After Seven Years Trial, Chennai Man Gets Rs 15 Lakh Compensation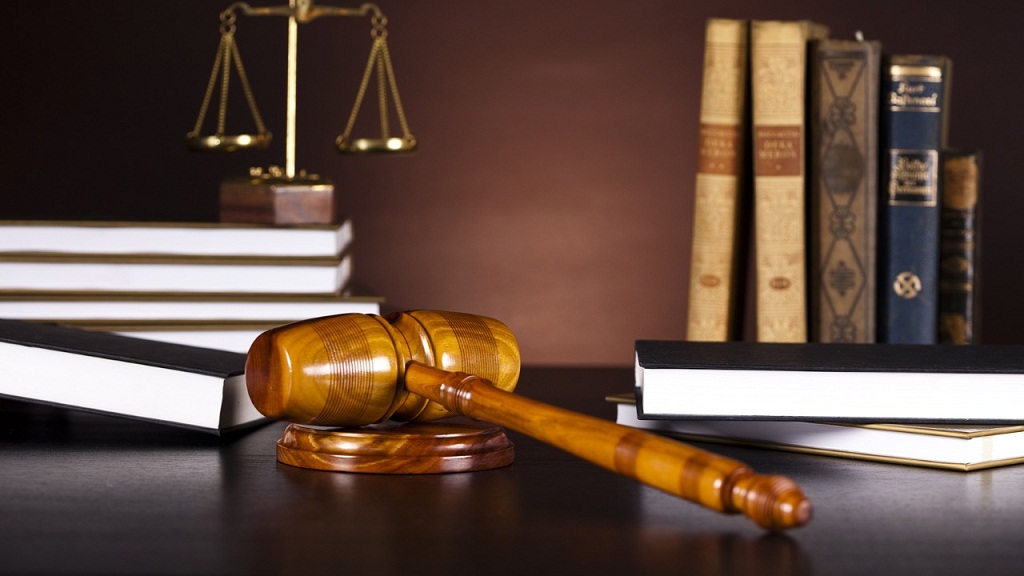 Shikha Chaurasia
Chennai, November 25, 2020: A man named Santhosh from Chennai was arrested on charges of rape when he was a college student. He faced a court trial for over seven years and when the charges were proven to be false, the Chennai Court (XVIII Additional City Civil Court, Chennai) awarded the man with a compensation of Rs 15 lakh.
The plaintiff Santhosh had filed a suit under Order VII, Rule 1 CPC for directing the defendants (the woman and her mother) for providing him with a sum of Rs 30, 00,000 as damages and cost. Additional Judge Dr R. Sathya Santhosh was hearing the suit filed by Santhosh.
Case Story
Santhosh's lawyer A Sirajudeen said that Santhosh and the woman's family were neighbours and because both of them were from the same caste, it was decided between both the families that Santhosh would marry the woman.
However, their relationship soured following a property dispute and soon the marriage was broken off and Santhosh along with his family shifted from their previous home to Mogapair West and he soon joined BTech (IT) in SRR Engineering College, Padur, OMR, Chennai.
Suddenly in 2009, the woman's mother came to their house and said that Santhosh had impregnated her daughter and soon they should be married but Santhosh's family disagreed and said that he was not the one to impregnate their daughter.
After that, the woman's family lodged a false complaint against Santhosh and the police registered an FIR in 2009 against Santhosh for an offence punishable under section 417, 376 IPC.
In November 2009, Santhosh was arrested and he came out only in February 2010. The woman had delivered a baby girl by that time.
The case went on for trial and the court ordered a DNA test which stated that Santhosh wasn't the father of the child. On February 10, 2016, the Mahila Court in Chennai acquitted Santhosh of all the charges.
Court Order
According to all the evidence and circumstances, the Court said, "This Court is of the considered view that the plaintiff has proved the damage to his reputation and the pecuniary loss through material evidence both."
"The defendants 1 (the woman) and 2 (the woman's mother) are liable to pay the damages to the plaintiff and the suit is decreed partly directing the defendants 1 and 2 to jointly and severally to pay the plaintiff the damages of Rs 15 lakhs."
Follow Punekar News: