Nagpur: Five suspects of Corona fled from hospital, high alert sounded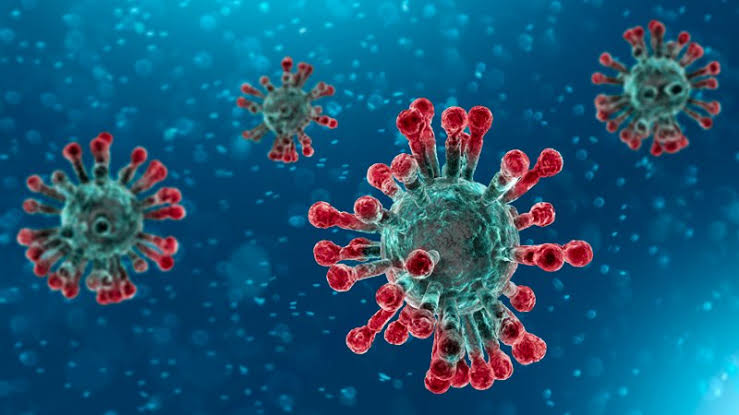 Nagpur, March 14, 2020: Five suspected coronavirus patients escaped from a hospital in Nagpur. All of them were kept under surveillance. An alert was declared in the city to search for patients. The medical status of the suspects was not yet confirmed.
Five suspected coronavirus patients escaped from the Indira Gandhi Government Medical College and Hospital, Nagpur. All of these were kept under surveillance to check for infection.
Confirming the incident, Zonal DCP Rahul Maknikar said, "Police have been put on high alert and nakabandi is being carried out in the entire city."
3 confirmed cases of coronavirus in Nagpur
Till now three persons have been found positive with Coronavirus in Nagpur. Divisional Commissioner Sanjeev Kumar said the infection was confirmed in a 45-year-old man two days ago in Nagpur, after which the wife and a friend of the person were also confirmed to be infected during the investigation on Friday. The man returned from the US with his wife and friend last week.
Officials said that the person was admitted to the Indira Gandhi Government Medical College and Hospital located in the city. The Divisional Commissioner said that after the infection was confirmed, 15 people who came in contact with him were being monitored and their samples were sent to the laboratory for examination. The person's wife and a friend are undergoing treatment at a government hospital here.
600 passengers checked in one month at the airport
Maharashtra has so far confirmed 17 Coronavirus cases including 10 in Pune, three each in Mumbai and Nagpur and one in Thane. The divisional commissioner stated that passengers travelling to Italy, Germany, China, France, Spain, Iran and South Korea after February 15 would be compulsorily segregated upon arrival at Nagpur airport, whether or not they had symptoms. He said that 604 passengers arriving at Nagpur airport after 15 February have been screened.
Follow Punekar News: