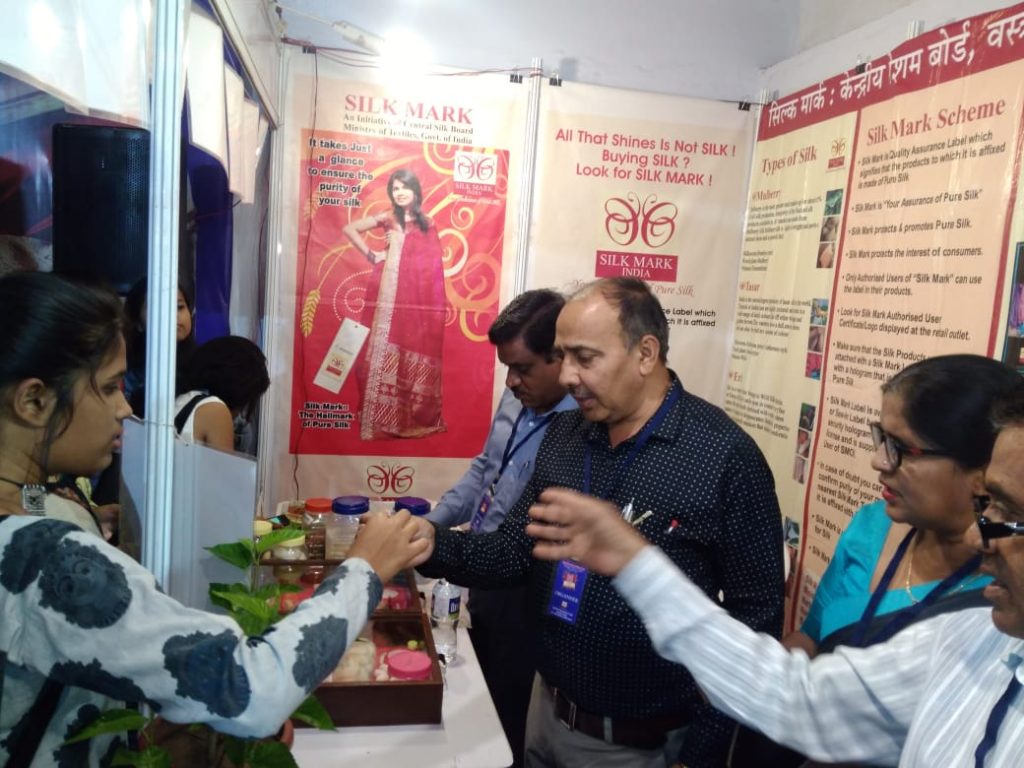 NIKHIL D NANDESHWAR
1 March 2019, Pune- Silk Mark Expo 2019 has been kicked off at Pune on 1st March,it's good opportunity for the silk lovers,this type of expo is organisses every year for the promotion of silk and also silk lovers can have pure silk material.
This expo is organised at Sonal Hall,Near Garware College,it is organised by Silk Mark organisation of India, Central Silk Board and Ministry of Textiles and it will remain open for the Puneits till 14 March between 11am to 8pm.
More than 50 stalls are there including 15 states which assures customer guarantee of pure silk,every product available in expo is with Silk Mark,is a quality assurance lable which signifies that product is made of pure Silk,introducttion of Silk Mark started recently to stop unethical practices like many customers get cheated from unscrupulous traders/expo selling art silk or look alike product which are produced from cheaper material like viscose Rayon, polyester and nylon etc.
In this exhibition visitors also can see the live working and formation of silk by the worms,how silk is actually produced and also they can know the tests to identify pure silk.