Nawazuddin Siddiqui's Lawyer Makes Various Accusations About Actor's Wife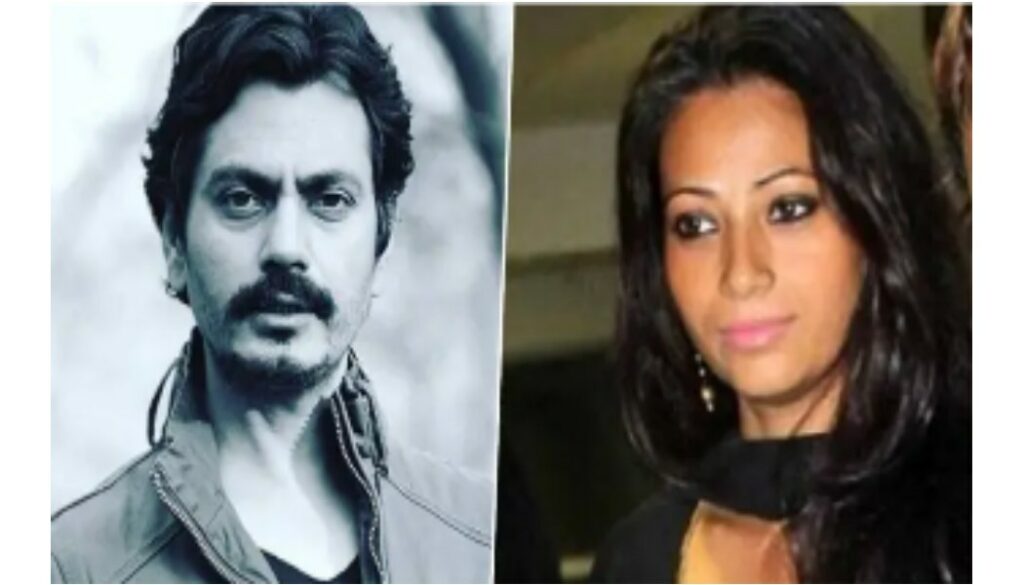 New Delhi, 7th February 2023: Nawazuddin Siddiqui has been in discussion about his personal life for the last few days. In the year 2020, the dispute between him and his wife Aaliya alias Zainab once again increased. A few days ago, the actor's mother lodged a complaint against her daughter-in-law at the Versova police station, after which Siddiqui's wife was questioned by the police.
The Sacred Games actor's wife accused the actor's family of harassing her. Nawazuddin Siddiqui's lawyer Zafar Zaidi held a press meeting in Delhi in which he made several allegations against the actor's wife.
According to reports in India Today, Nawazuddin Siddiqui's lawyer said, "In the year 2001, Aaliya aka Anjali Kumari, an eighth-grade fail, married Vinay Bhargava. After that, she came to Mumbai and became Anjana Anand Pandey in 2010. Then she converted to Islam and became Zainab."
"The duo got divorced with mutual consent in 2011, but when Nawazuddin Siddiqui's career took off, she came back into his life as Aaliya. In 2020, she sent a divorce notice to Siddiqui, but both were already separated, so it doesn't make any sense," he added.
Nawazuddin Siddiqui's lawyer further said, 'Anjana had a love marriage in the year 2008-2009 with another person named Rahul, with whom she lived in Goregaon, Mumbai. But in his desire to become big, he forms a gang, in which Archana Pandey, a sister of Anjana, is also involved.
Anjana Pandey was living her dream of living in Mumbai, while Vinay Bhargava married Anjana's sister in Jabalpur. Archana Bhargava was already married to Rajkumar Shukla, with whom she was not divorced. Vinay Bhargava had registered his wife's name in the railway department as Anjana. All these three were cheating the railway department.
Nawazuddin Siddiqui and Aaliya were married in 2011. Both have two children. Aaliya's lawyer had last month accused Nawazuddin Siddiqui and his family of harassing her. If reports are to be believed, Nawazuddin Siddiqui has left his Mumbai home and is living in a hotel in Mumbai after this ongoing dispute with his wife.