NCC: Mumbai Group B Conducts Online SSB Capsule For 21 Students From Maharashtra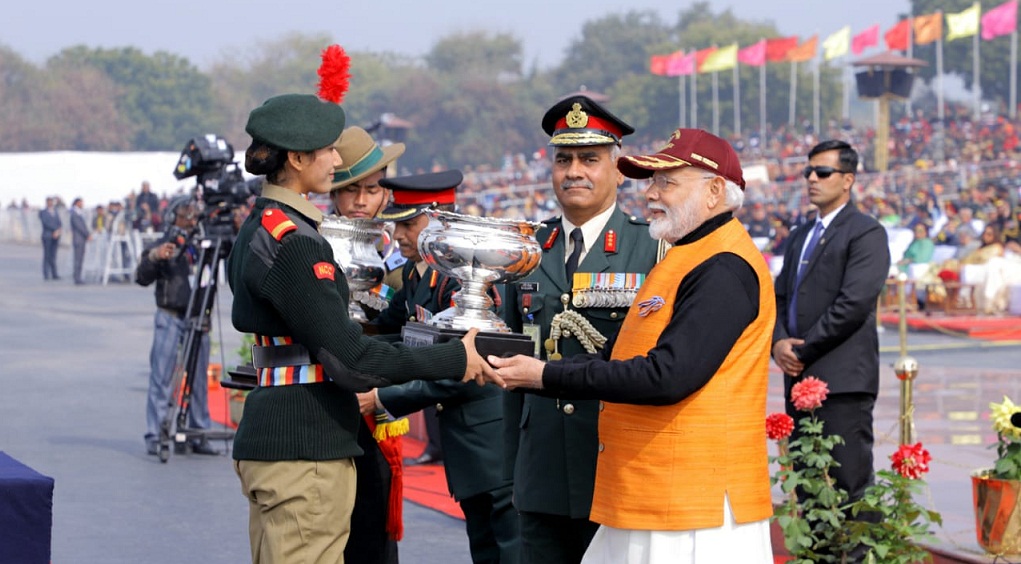 Mehab Qureshi
Pune, October 27, 2020: As many as 21 students have been selected for Services Selection Board (SSB) online guidance from Amravati, Kolhapur, Pune, Mumbai B, Mumbai A, Nagpur, and Aurangabad groups under Maharashtra Directorate of the National Cadets Corps (NCC). Online training sessions are being conducted from October 26 to October 31.
Three students from each group have been selected for the training sessions which is being conducted by Colonel K Kataria (retd), who runs SSB training institute at Gurugram, Haryana. It's the first time that such online training is being organised for the cadets in the backdrop of Coronavirus disease (COVID19) pandemic.
In his inaugural address, Group Captain Nilesh Dekhne, who is also the Group Commander of the NCC unit, motivated the participants of the training camp to become good officers in the Indian Armed Forces and said that they should make fair use of the camp as an opportunity.
Follow and connect with us on WhatsApp Facebook Twitter Linkedin YouTube Instagram