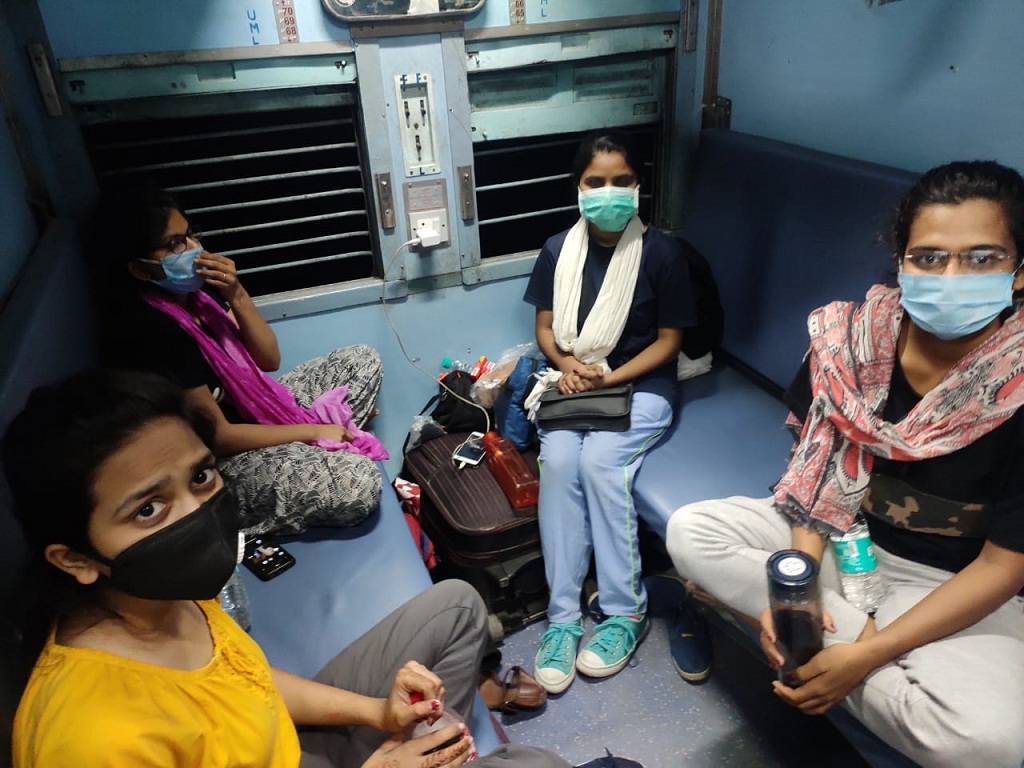 Pune, September 3, 2020: I received the first installment of post matric scholarship from the  state government in the month of January this year but have not received last year's installment of Rs15,000 of the scholarship",  said Nagesh Chavan. Nagesh is pursuing his M.Sc degree.
State government gives away scholarships every year to open and reserved category students under Rajshree Shahu Maharaj scholarship scheme. The scholarship amount is fixed after the Fee Regulating Authority fixes the fee structure of a college. The scholarship amount is directly deposited into student's account.
Nagesh said, "those who have applied for the scholarship for the academic year 2019-20, received the first installment of Rs4,000, and the rest of the amount was supposed to be deposited by May 2020. But now it is September, yet we have not received the amount.
He further said, the students from open and scheduled caste received their second installment, but we have not received the amount yet. We have made several complaints on DBT portal but besides false promises we have not received anything", he mentioned.
Students from SEBC, OBC,VJNT have not received their installment amount. The social welfare department (SW) should have been proactive in their action and should have deposited the amount", said Rohan Raut, another student.
Meanwhile,  SW commissioner Pravin Darde said, "the amount of second installment has been desposited already.
Students and the scholarship amount
No. of students who applied: 99198
No. of approved students: 76,940
Disbursement of money among the students: Rs 11, 76 crores
Disbursement of money to the institutes: Rs 180.5 crores