No Building Construction Permit Without E-Vehicle Charging Facilities: Pune Municipal Corporation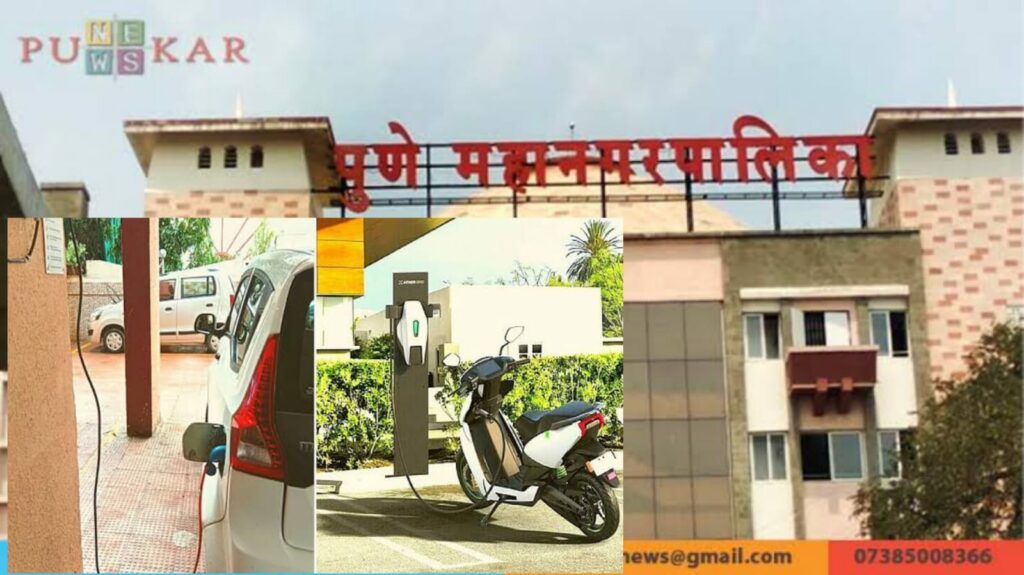 Pune, 2nd September 2022: According to new orders passed by the Pune Municipal Corporation (PMC), 20% of parking spaces should be reserved for electric vehicles during new constructions, and charging facilities should mandatorily be provided. The decision was made to reduce pollution in the city and promote electric vehicles (E vehicles).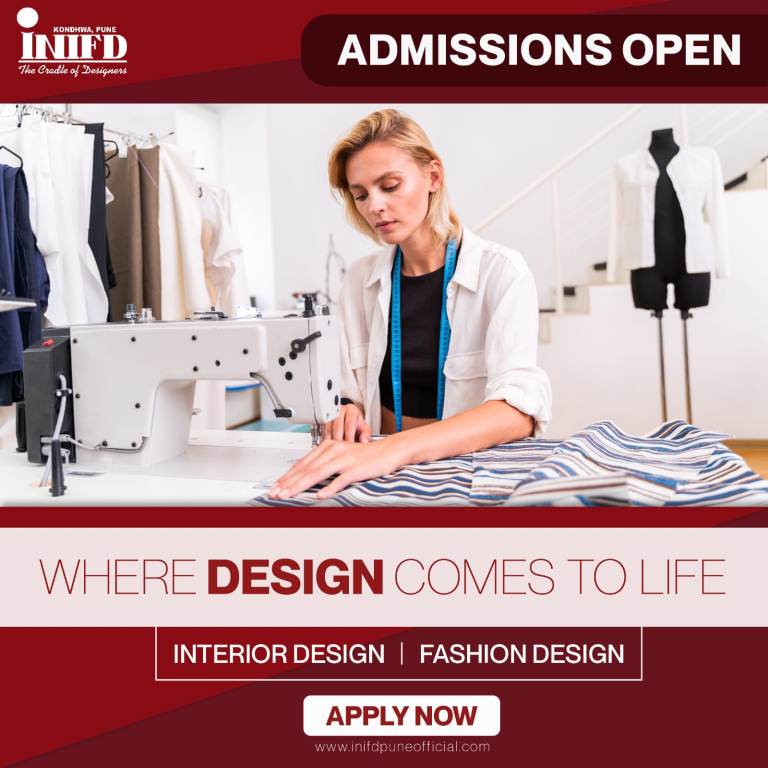 According to the PMC, construction permission will be withheld if this facility is not provided.
Under Maharashtra Government's Maharashtra Electric Policy 2021 Scheme, construction permits will be given to new residential buildings and other buildings only if the facility of electric vehicle charging is included in the plans of the building.
पुणे: चार्जिंगची व्यवस्था नाही तर बांधकाम परवानाही नाही – महापालिकेचे आदेश